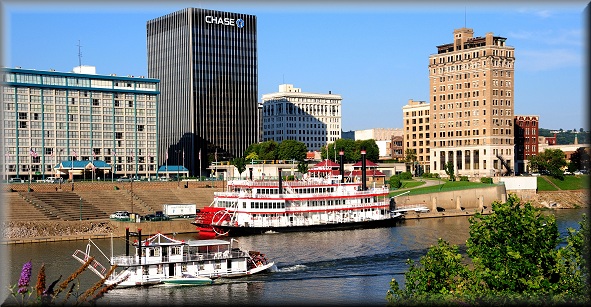 As a native West Virginian, I have grown, lived, and worked in WV for most of my life. I have seen many changes, both good and bad. I have witnessed the best we have to offer, and the worst. West Virginians have always been relegated to their fate: They don't ask for much, and so are rarely disappointed. Most consider WV a good place to start a family where it's relatively safe from the big city problems. But we have always lacked the sights and sounds and yes... the job opportunities of the larger cities. So it's very much the norm for people to have to leave and find their fortunes elsewhere. WV has probably exported more good people than any other state in the Union and yet, they always call WV home. This page is for them. The expatriates who had to leave WV for any number of reasons. To you I say: we're still here, holding down the fort. Politics is about the same and so are job opportunities, but there has also been improvement. We welcome you back any chance you get, to remember your roots or just to see what's new. This site is also dedicated to those who stayed and worked hard without recognition, without fancy homes or fancy careers. In other words, the average working man. Jerry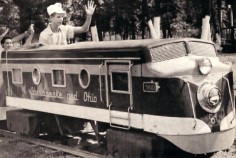 Do you remember Joy Land Park Near Rand in DuPont City?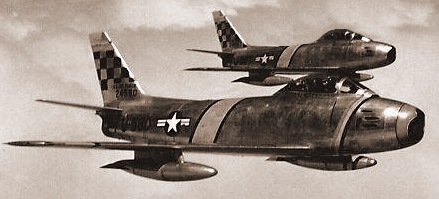 This took place in Charleston and Boone County
This is the first story ever on the Internet to remember the day that TWO
F-86 Fighter Jets crashed together at the exact same time just outside of town.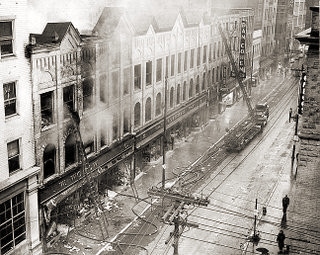 1949 Color Footage Of The Woolworth Fire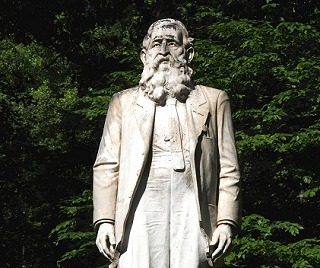 The Devil Anse Hatfield Cemetery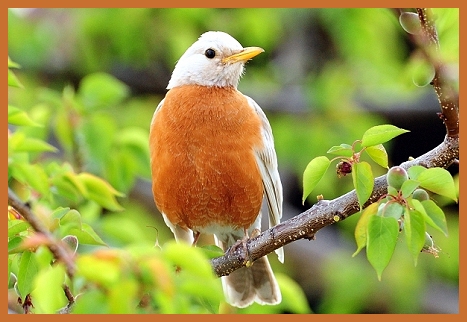 Meet "Princess", the White Robin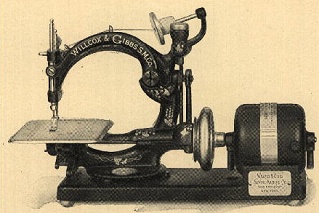 A beautiful machine with an amazing WV connection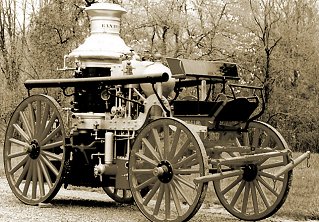 The strange story behind the old Kanawha Steamer

Photos from a little bit outside of my town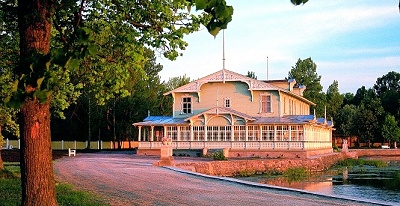 For Estonia Trip Photos... Click Here
Here's Another Page Of Estonia Photos