Panoramic Photos
These are VERY large to download, so hopefully you are using high speed internet.
Note: Click your Back button to return to this page
Also: The photos will load "small". You must click on them to see full size
Possibly never before seen.....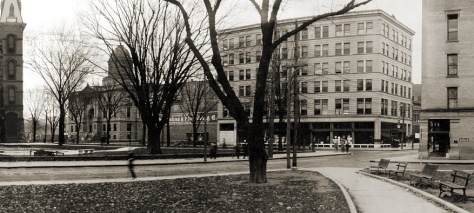 A Most Amazing Photo Of The Capitol Street Area
Courtesy of Snook Holbert

Three Photos of Downtown Charleston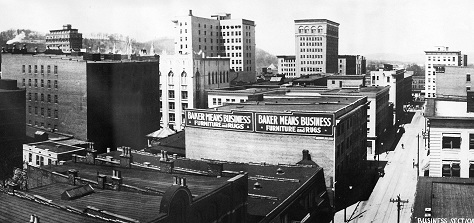 Charleston at the turn of the Century taken from Capitol Hill

Wonderful Panorama of the Elk River area.
(The suspension bridge in this photo used to be the Virginia St. Bridge and was moved here)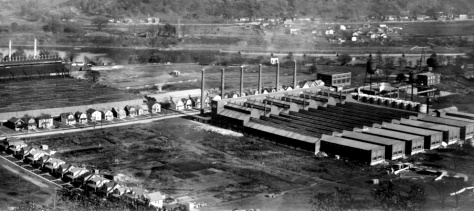 Kanawha City looked like this when Billy Mitchell landed his bombers here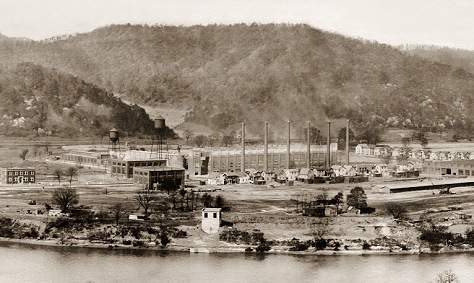 Kanawha City 1919 on the East Side of the LOF plant
Photo courtesy of Candy Brown Briles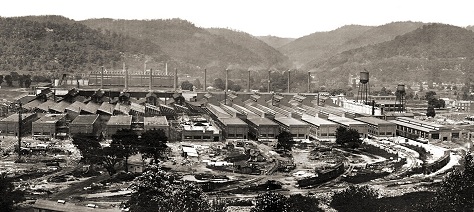 LOF Kanawha City plant from the south looking north
Photo courtesy of Rich Callard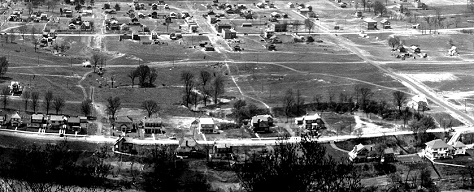 This Kanawha City panorama taken about 8 years after the one above.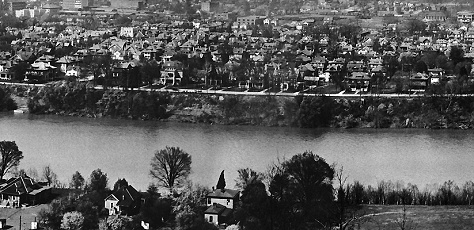 This was taken from the South Side of Charleston

Edgewood Area with golf course.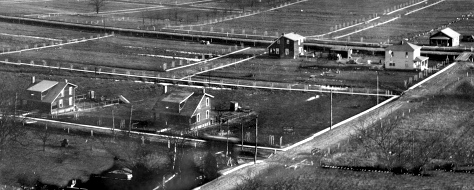 North Charleston ( Dogtown) 1920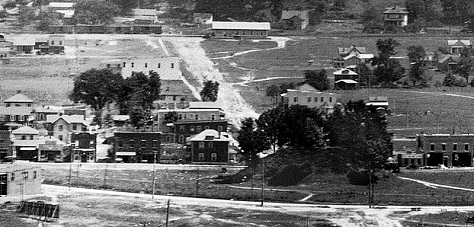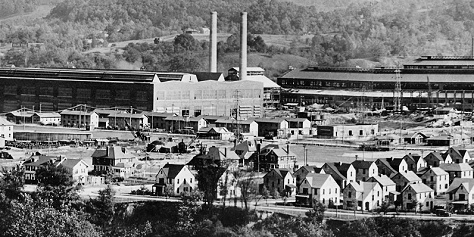 South Charleston Naval Ordinance Plant Area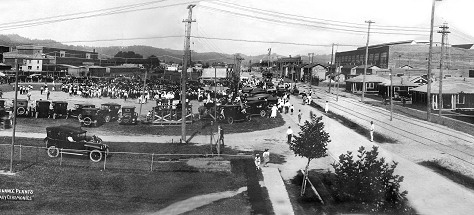 South Charleston at MacCorkle Ave. Stamping Plant on right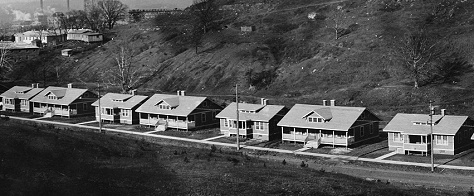 Most of these houses are still in Nitro today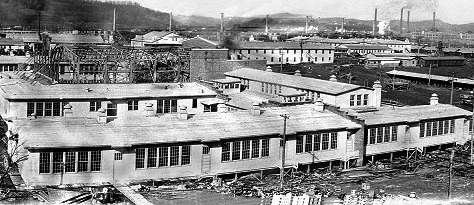 The old Nitro Plant
New! See "Letters from a soldier" about the Nitro plant HERE
*
*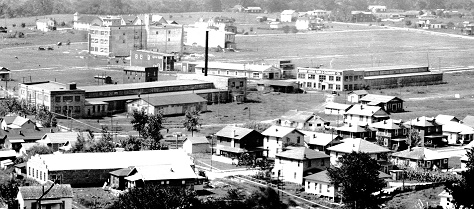 This is a close-up of the Dunbar photo above. In it you will see the Gravely Tractor building. Dunbar Flint Glass Company, and the Whittemore Glass Company among others. Notice also the cattle scattered about! If you have anything to add, let me know. Be aware that this photo is 5 Megs, so hopefully you have high speed internet!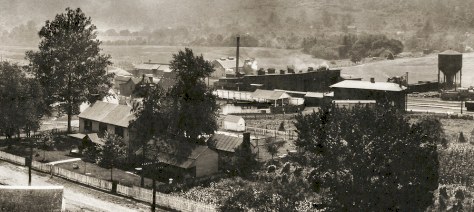 Quincy - The John Dickinson Property in Eastern Kanawha County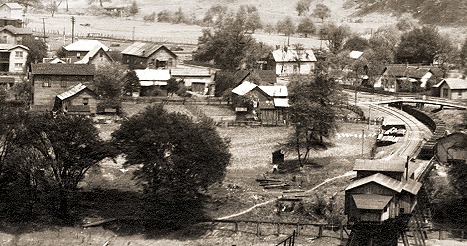 Cedar Grove at the mouth of Kelly's Creek