***Kanawha County Schools Page 4***
Doran School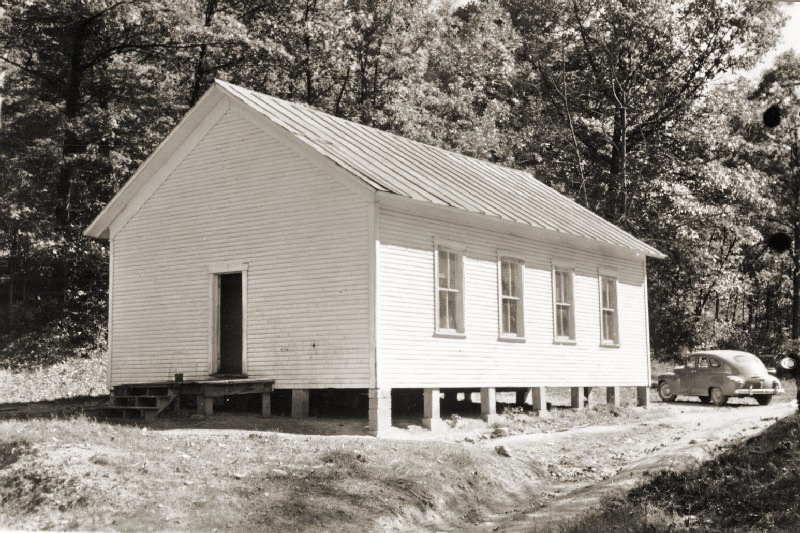 The Doran School was built in 1912 and supported 18 students.
This was another school that was so far out in the country that you had to pipe-in sunshine. About 3 miles from Reamer WV,
which is about 2 miles south of Clendenin, on the left fork of Leatherwood Creek. This school closed around 1957.
---
Dry Branch - Maplelawn School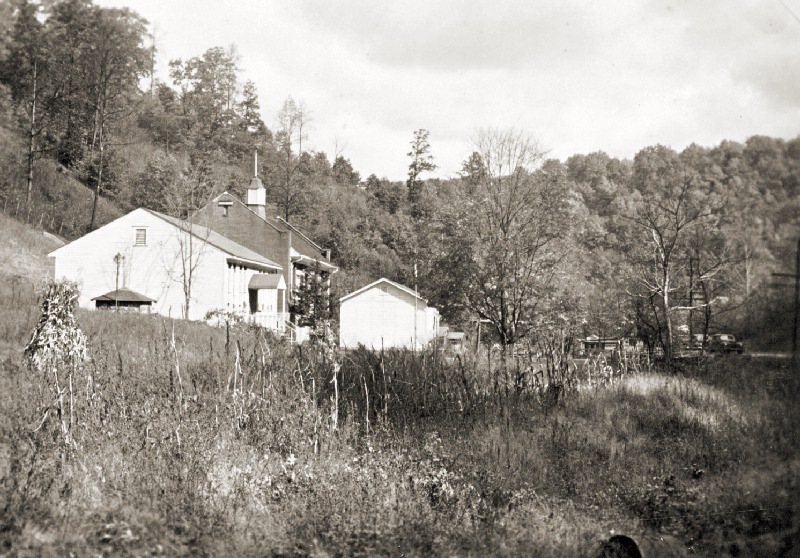 DRY BRANCH-MAPLELAWN SCHOOL was built in 1938 on Dry Branch of Davis Creek. In 1960, additions were
made and the school name changed from "Dry Branch School" to "Maplelawn School." You can still see the old school today,
by going to Blizzards Custom Cycle right off Corridor G.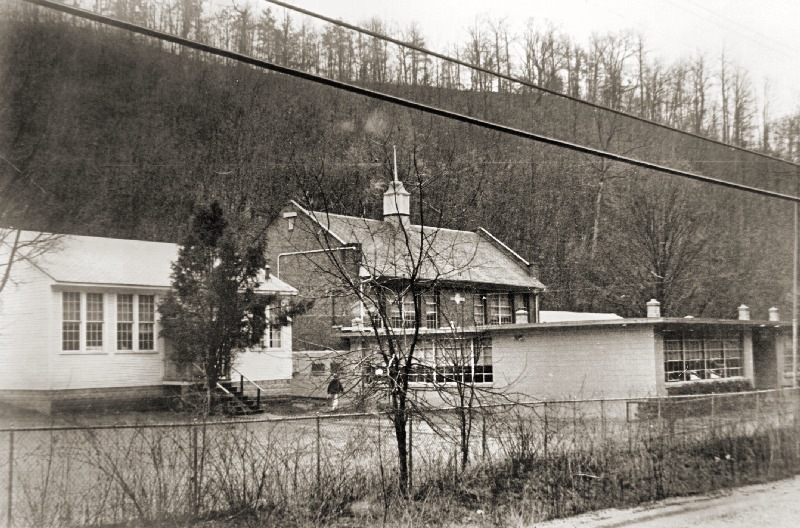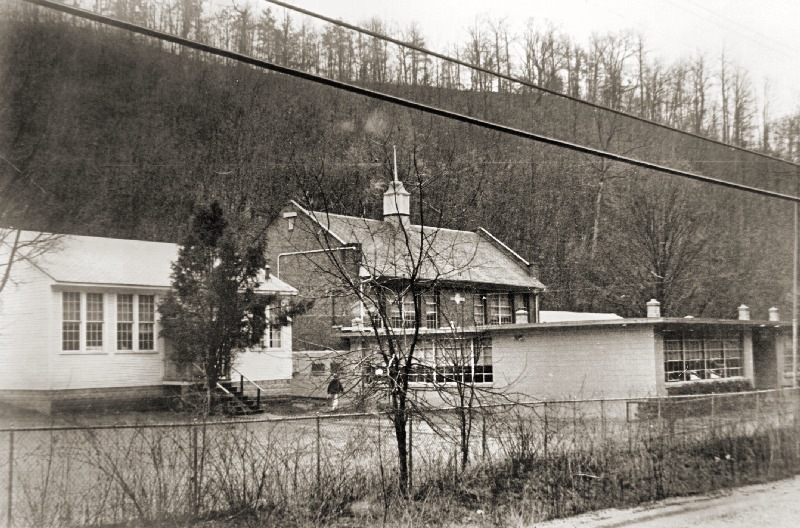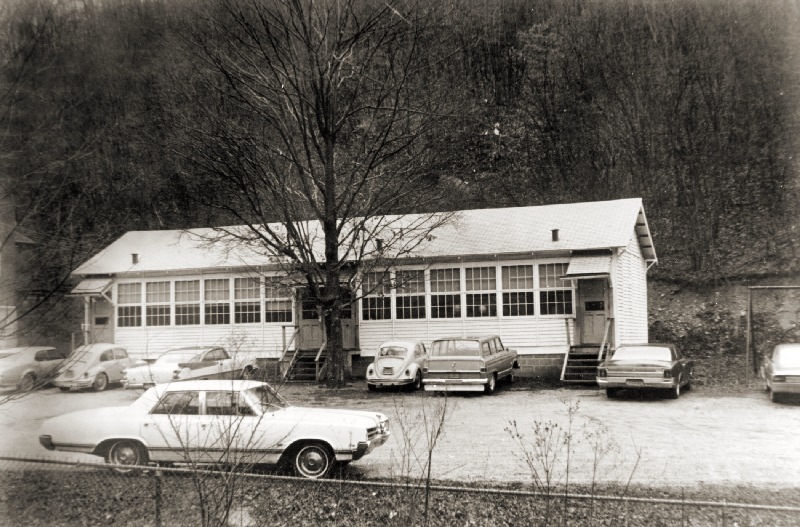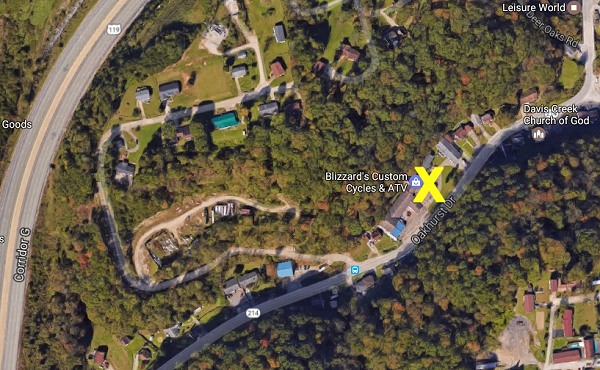 ---
Dry Ridge School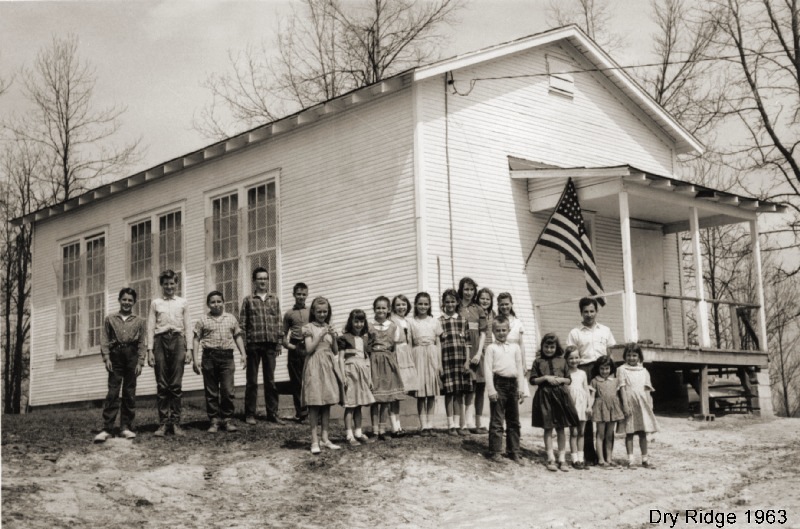 Dry Ridge School was another so-far-out-in-the-country that they had to pipe-in sunshine. Dry Ridge was located in Kanawha
County near the Clay County line, up on the mountain about halfway between Dutch Ridge and Clendenin.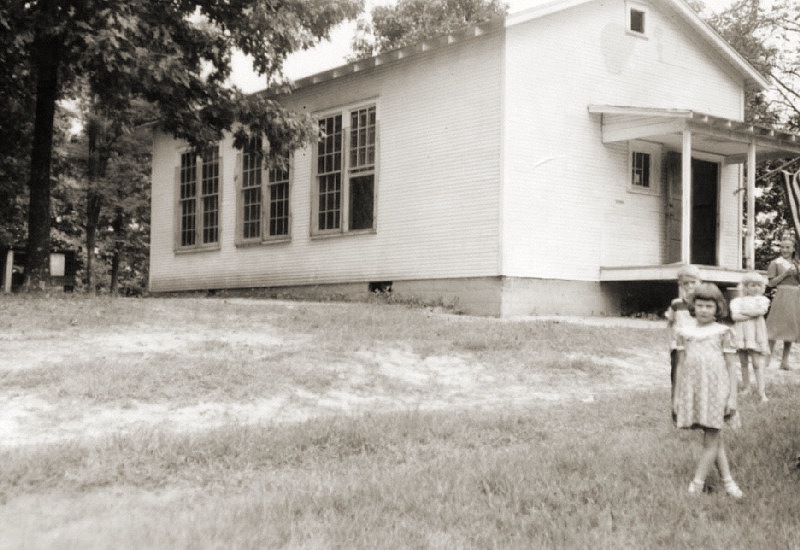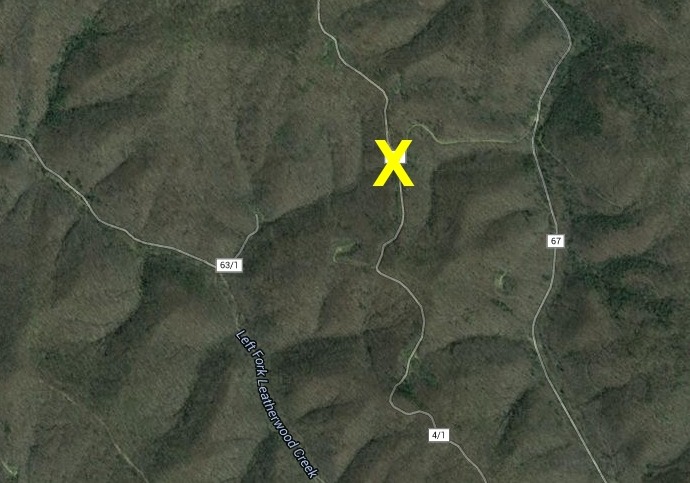 ---
Eds Fork School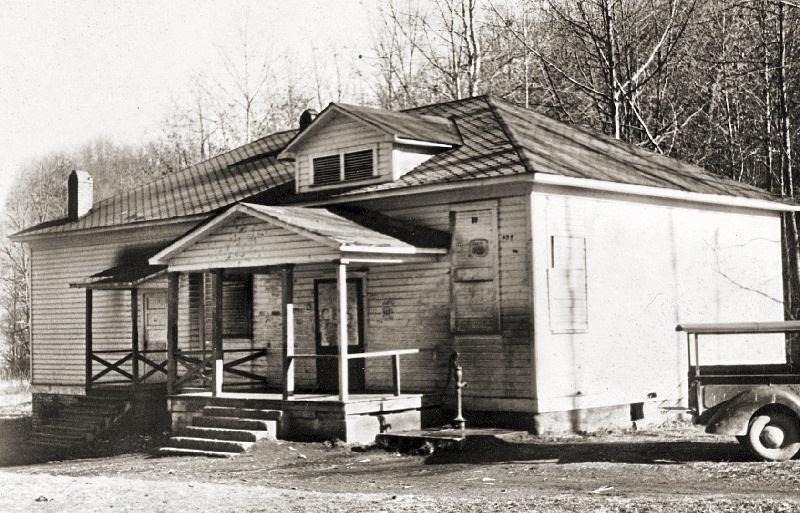 ED'S FORK SCHOOL was located about 5 miles south east of Clendenin. Built in 1924, it housed an average of 39 kids,.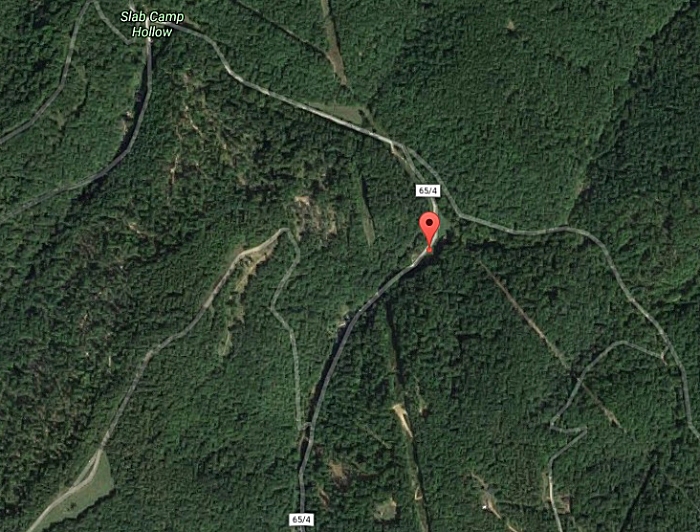 ---
Emma Belle School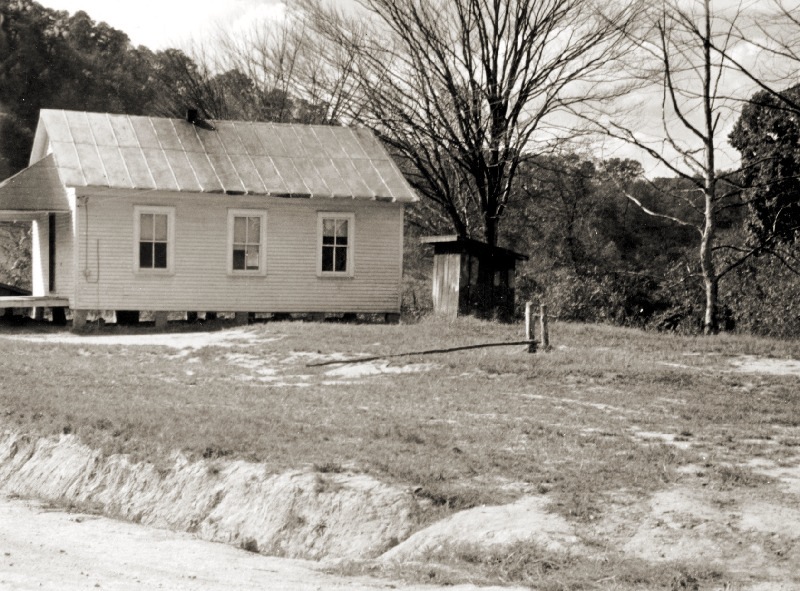 EMMA BELLE SCHOOL was located On Cicerone Rd not far off Aarons Fork Rd. in the Sissonville area.
Built in 1897 it supported an average of 28 studends.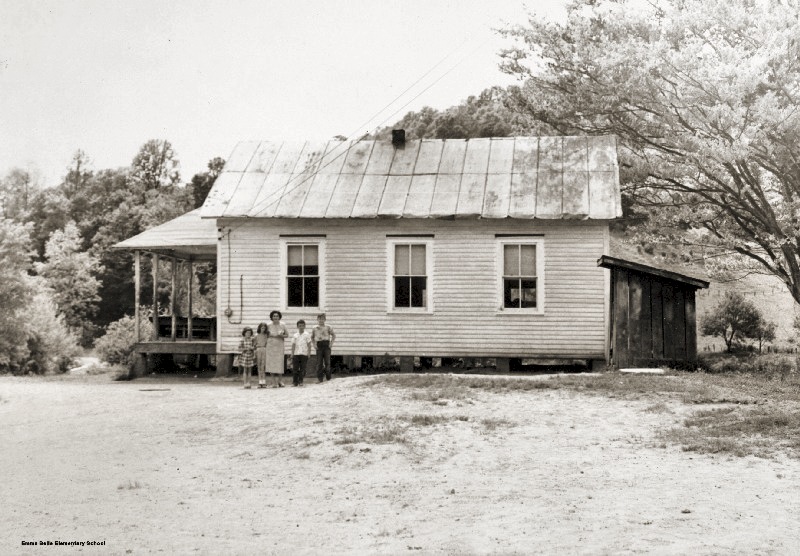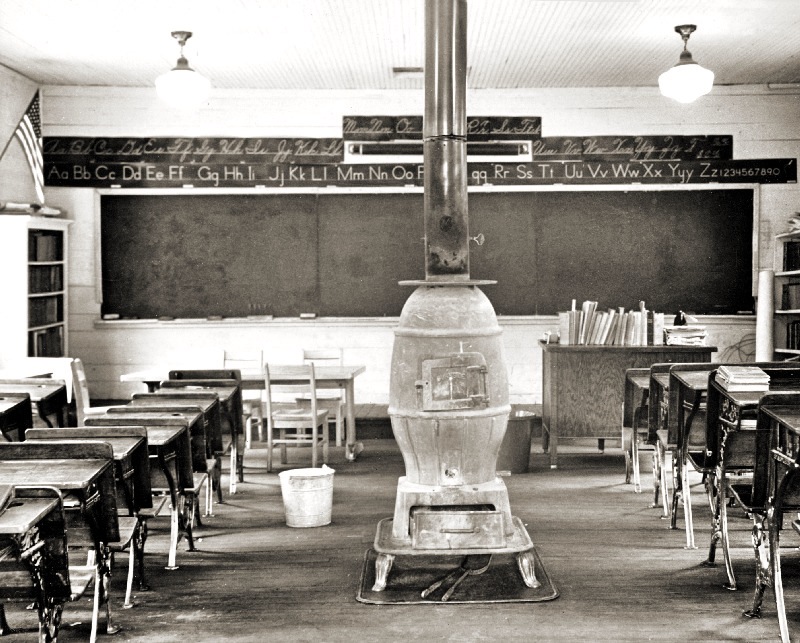 This is a rare and classic photo of the interior of a one room schoolhouse.