***Kanawha County Schools Page 5***
Emmons School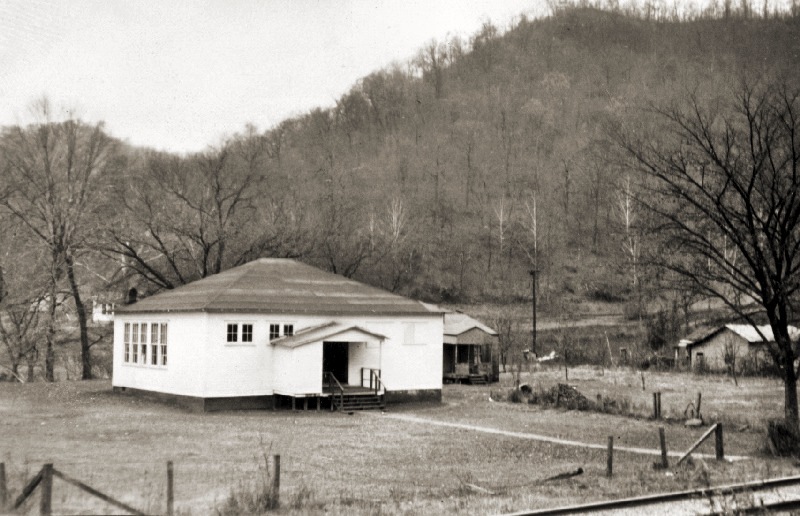 EMMONS GRADE SCHOOL was the most southern of all the schools in Kanawha County, being relatively only feet from the
Boone County line, just this side of Ashford. Jean Parcell tells me that when she attended, only one side of the school was
used. If you look closely at the photo, it appears that one side is boarded up. The school was built in 1922 and supported an
average of 22 kids.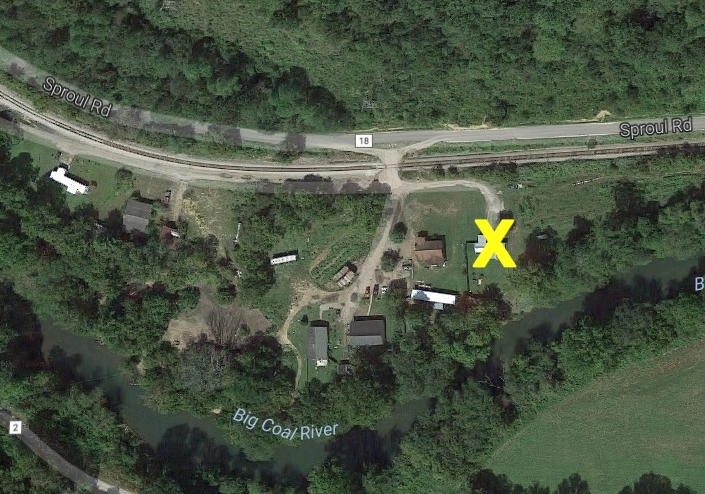 ---
Five Mile School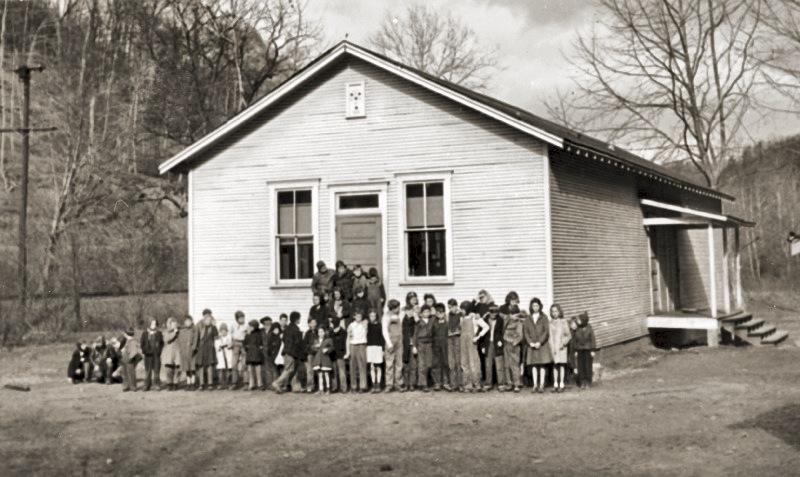 Five Mile School was built in 1927 and housed 60 students on Campbells Creek.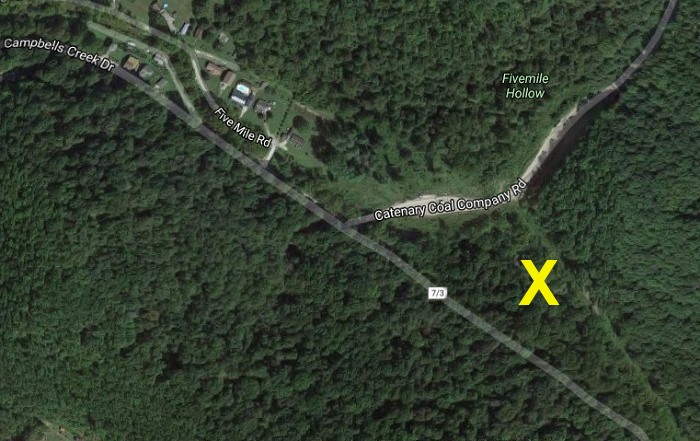 ---
Gabe School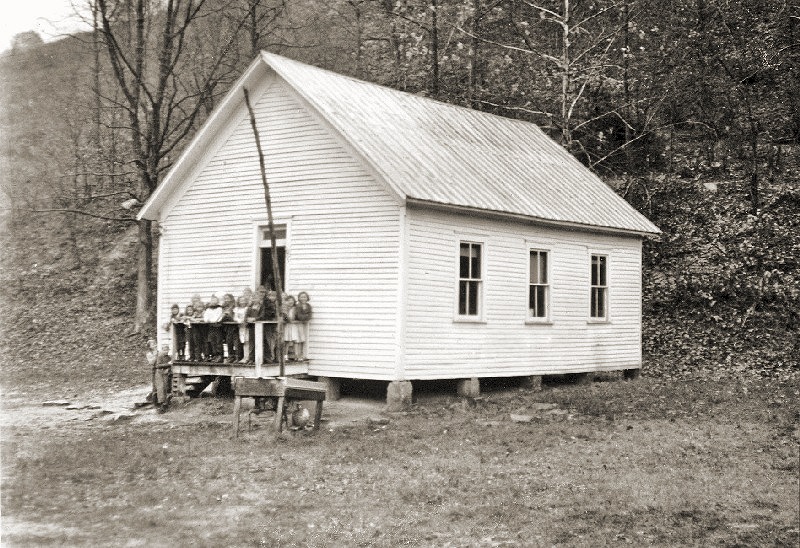 GABE GRADE SCHOOL, was located right near the Roane County line about 2 miles West of 119 just South of Amma Rd.
This school was built in 1880 and supported an average of 33 students.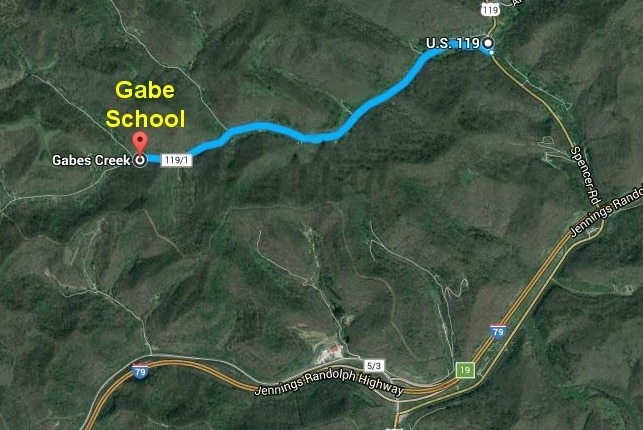 ---
Glasgow School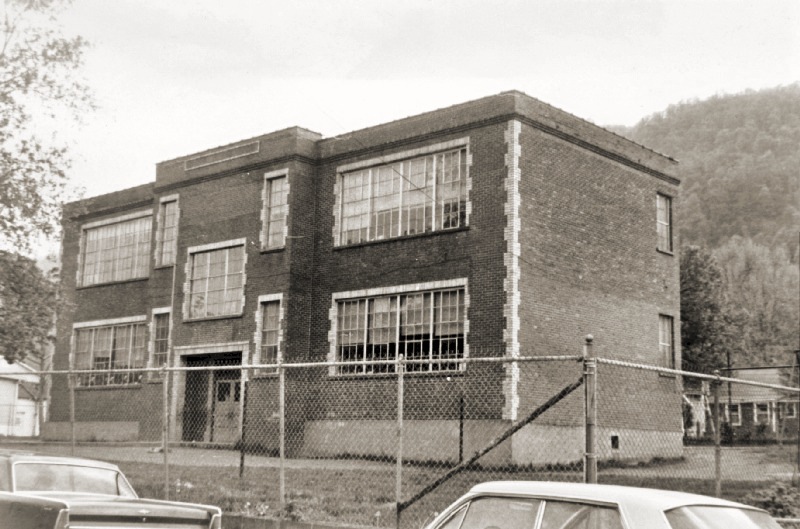 GLASGOW GRADE SCHOOL in Glasgow WV located on 4th Ave .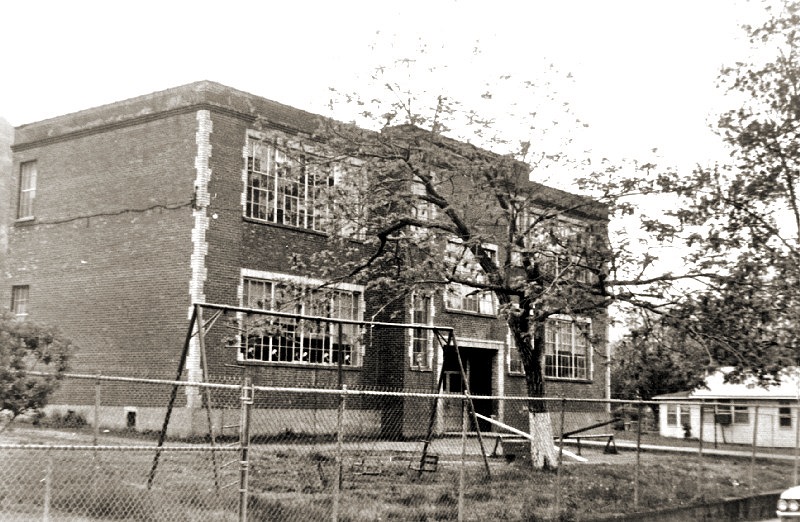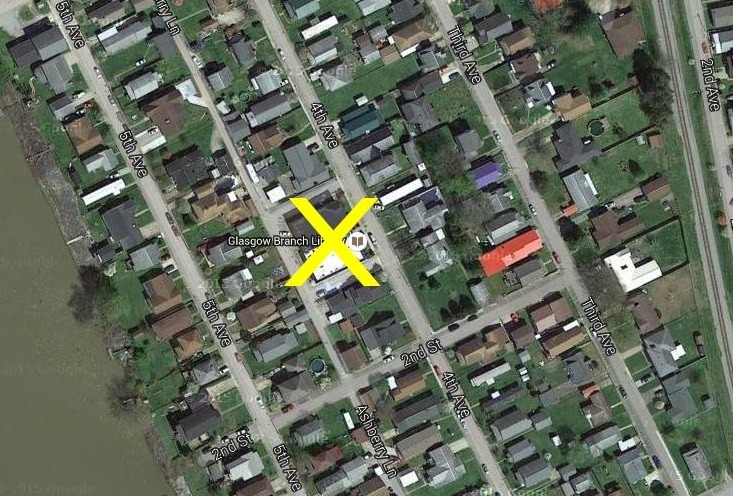 ---
Glen Alice School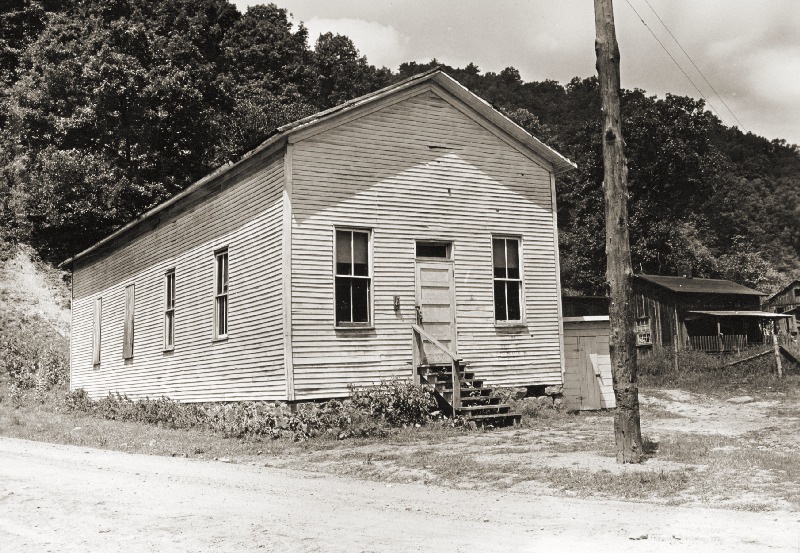 GLEN ALICE SCHOOL was near the end of Brounland Road. The location states " At the main forks of Big Brier Creek and
Spruce Run". There were 3 schools in that general area at one time, and the maps dont show a Spruce Run, but do show a Spruce
Fork.