***Kanawha County Schools Page 16***Spangler School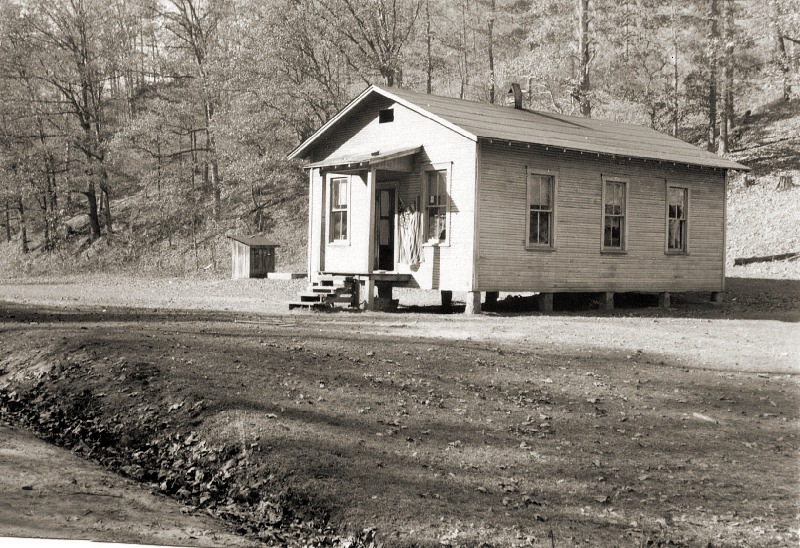 Spangler Grade School was built in 1920 and supported 22 students. The kids from Spangler rode the school train through the mountains, which took them all the way to the Jr High and High schools near Elkview.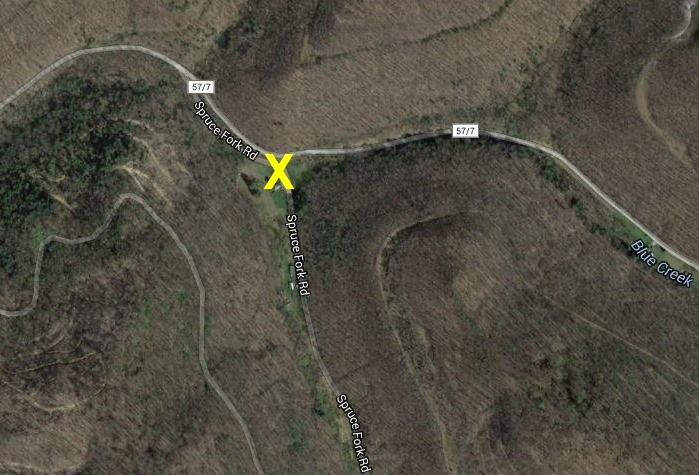 ---
Standard School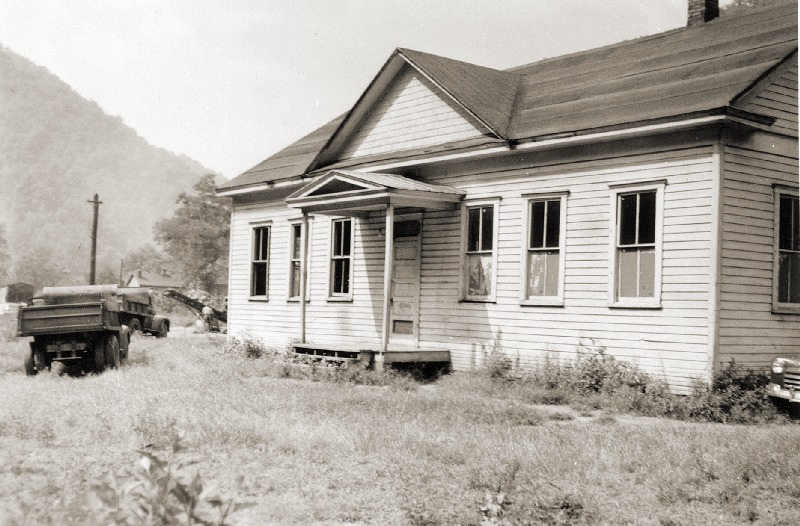 The Standard Grade School is another school that I can find little information about.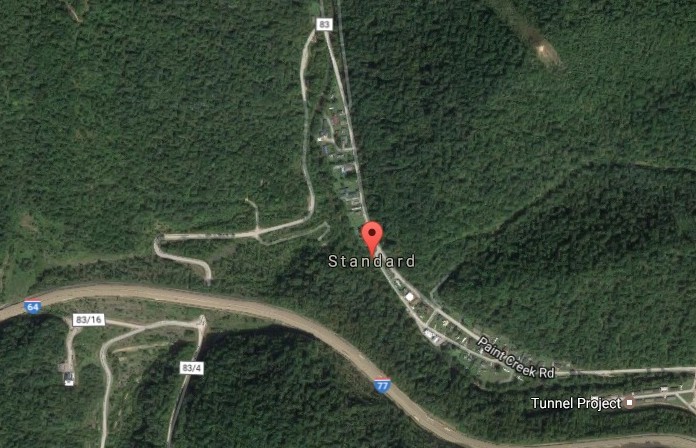 ---
Sugar Grove School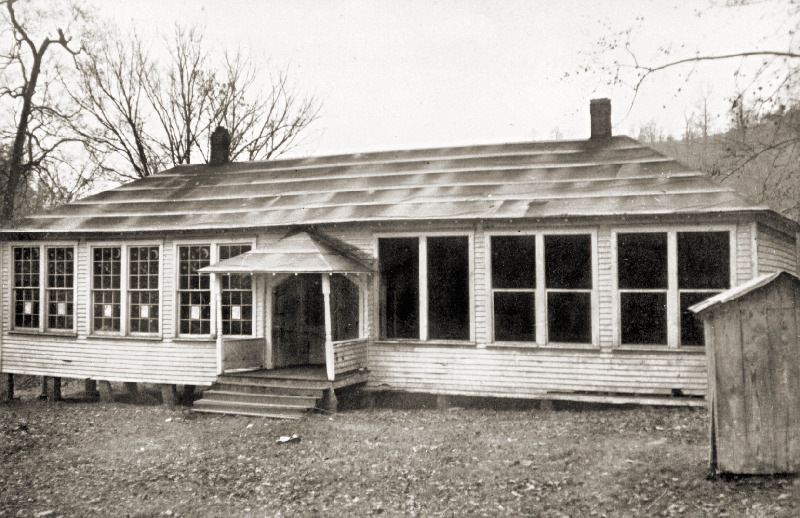 Sugar Grove Grade School was the county's most Easterly school. Located on Frogs Creek at Tanner Branch,
(take Martins Branch off RT 21 and turn at the compressor station on Kellys Creek Rd, cross the bridge and turn
right)... and you could almost throw a rock and hit Putnam County. Sugar Grove was built in 1918 and housed an
average of 23 kids.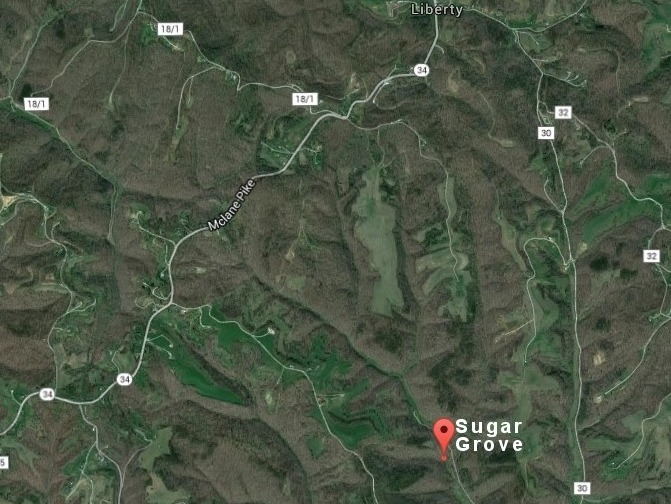 ---
Sweet Home School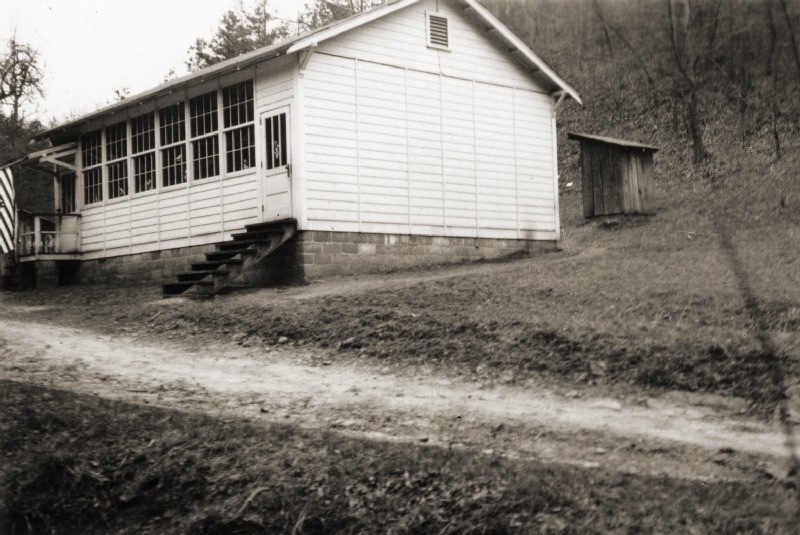 Not a lot is known about Sweet Home School, except that it was located in Winifrede, WV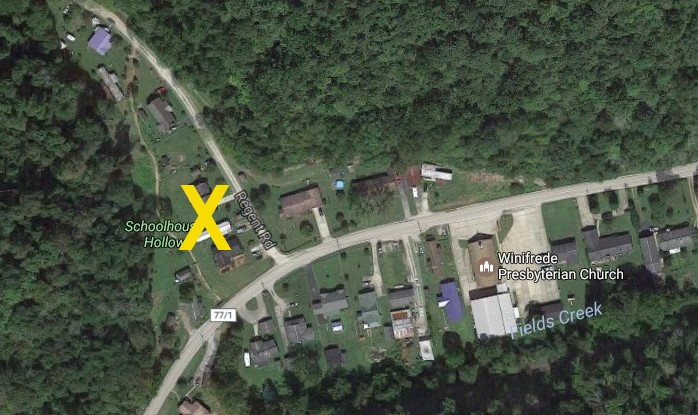 ---
Three Mile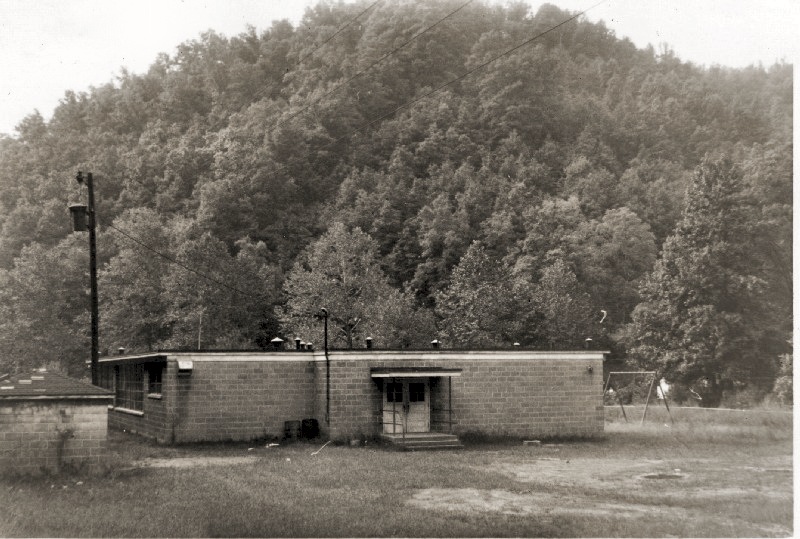 Three Mile School. also known as Upper Three Mile, is located on Blue Creek 3 miles from the Elk River Bridge.