A Few Old Hospitals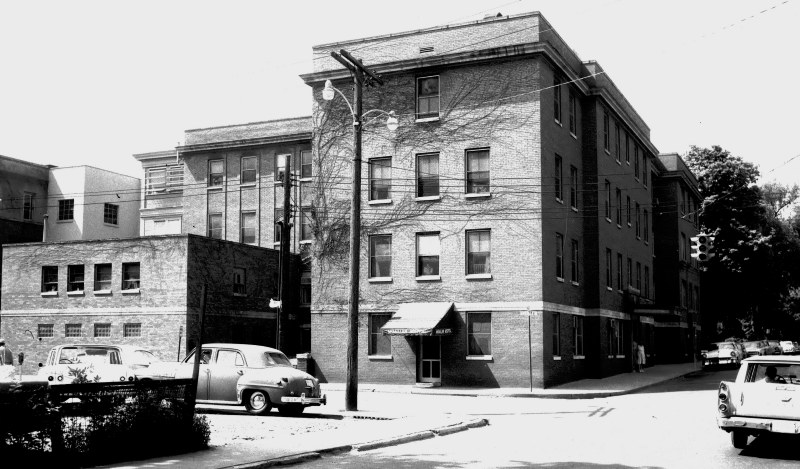 McMillan Hospital stood on the corner of Lee and Morris Street. I passed it each day while walking to Thomas Jefferson Jr High, which stood next door. As the hospital was being torn down, I discovered hundreds of old autopsies scattered about the hallway. I gathered them up and took them home to read. I soon discovered that many of Charleston, and the surrounding area's most notorious murders were within these reports. Painstaking details of each victims death were displayed. On a lighter note, look at the photo below. Remember her? I only place it here because McMillan Hospital is in the background of the photo on the right.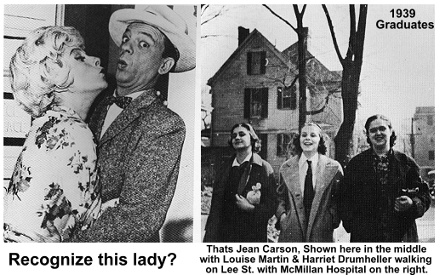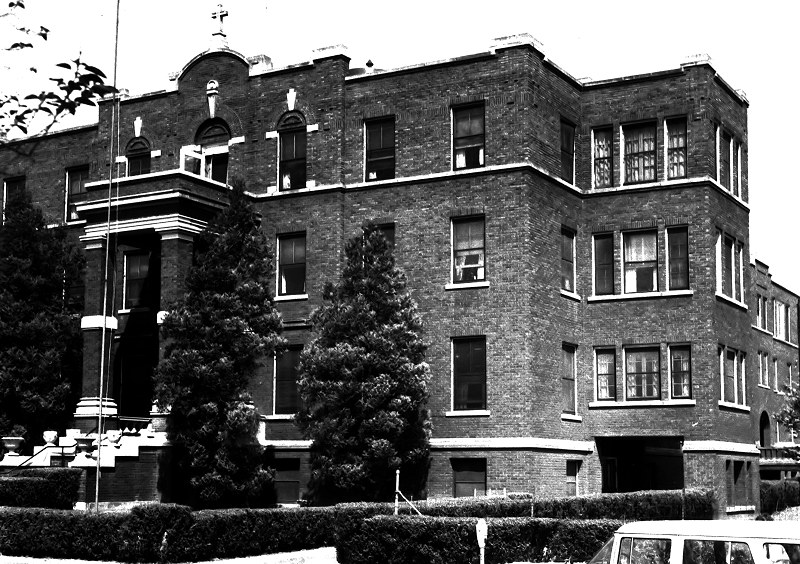 Old Saint Francis Hospital before they tore it down. I was born here, and was also a patient for a short time as a kid. I was placed on the floor where my mom was a nurse, because I wouldn't have had it any other way.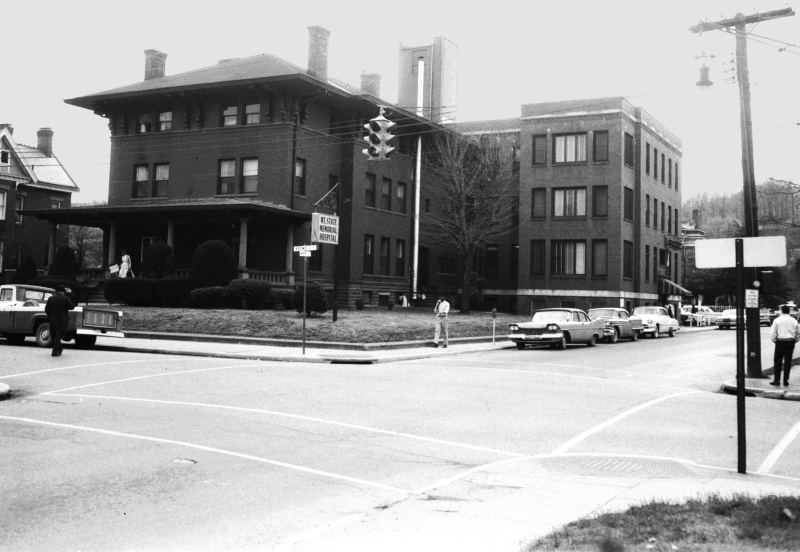 Mountain State Hospital on Virginia Street. Later Capitol City Nursing Home. Torn down, and now the Eye & Ear Clinic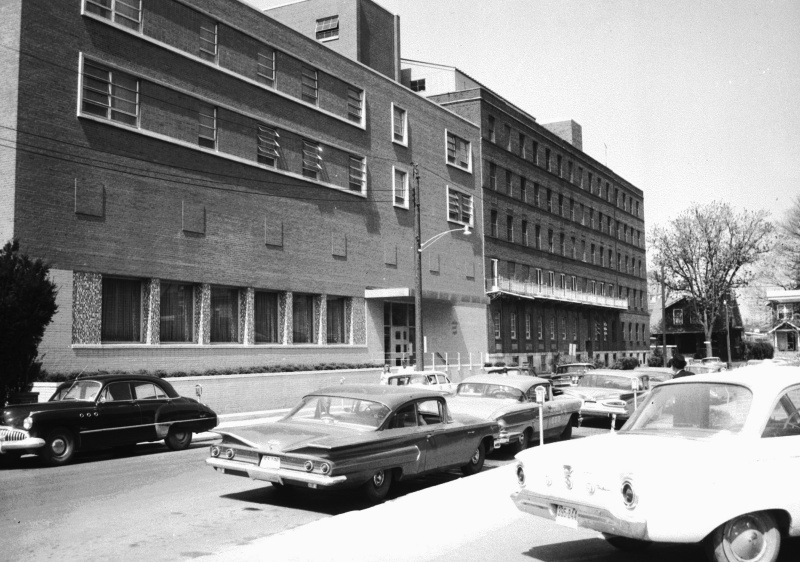 See more history on Charleston General HERE
This is what Charleston General looked like when I lived 3 doors down from it on Elmwood Ave. The darker section was the original hospital after they moved from up on the hill. Later they added the light section. By the time I was 15, they were building the "Marmet" section behind this photo over on Washington Street. This street has disappeared as the hospital enveloped the entire block and today it's hard to see where the old hospital once was
.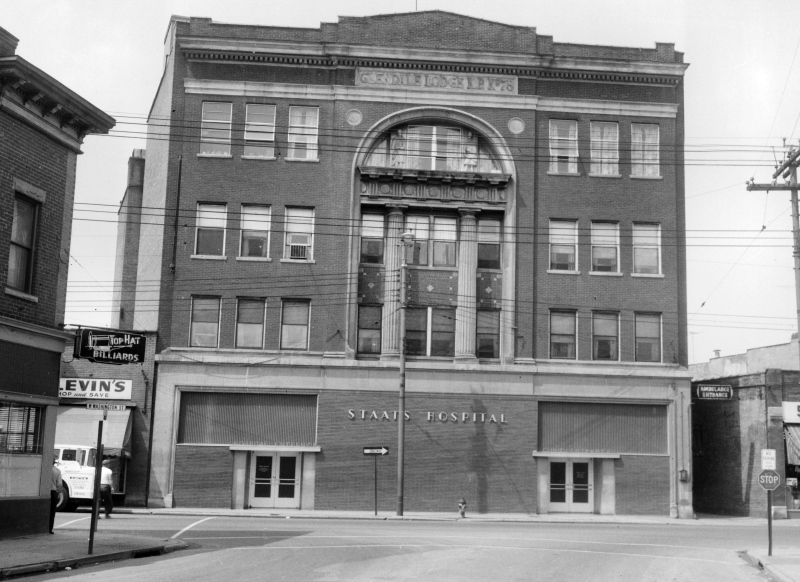 The Staats Hospital started out as the Glendale Lodge of the Knights Of Pythias, and also included a movie theater and retail establishments before being converted into a hospital. Staats took over the entire building in 1935. The hospital closed in the early 1980s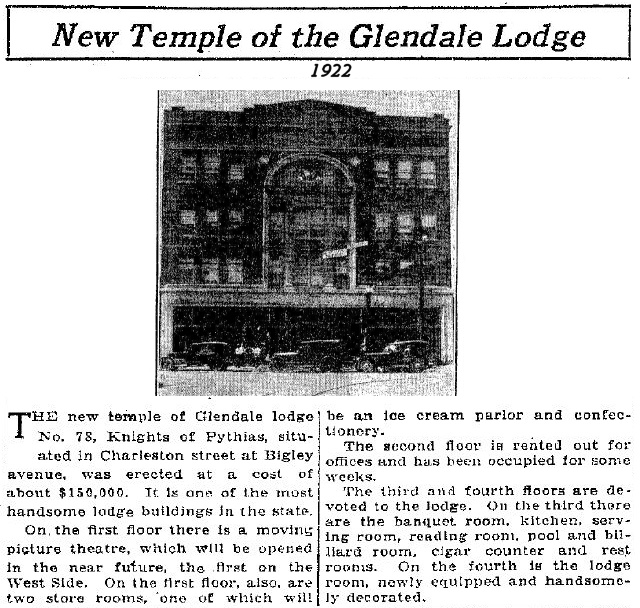 This article appeared in the Charleston Daily Mail in 1922 when the Knights opened the building.

_________________________

Dr Staats Obit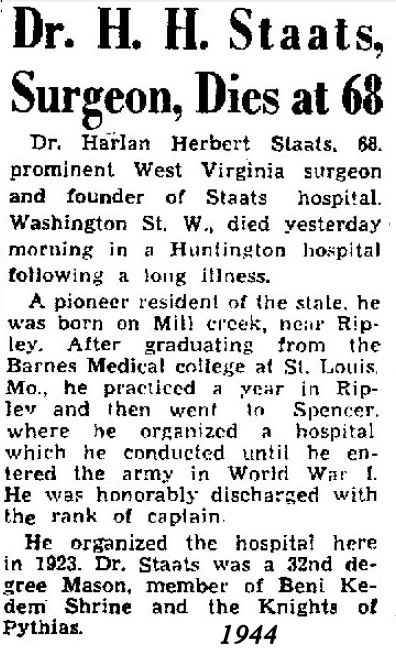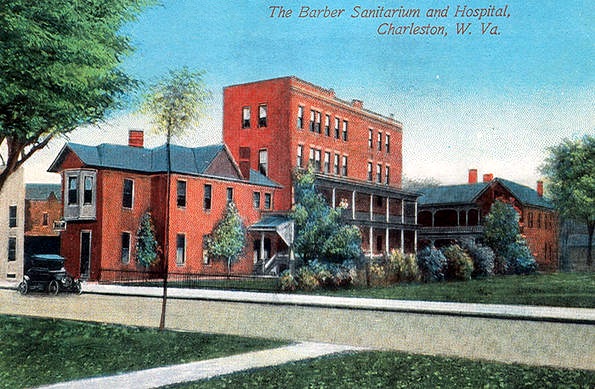 This would later become the Kanawha Valley Memorial Hospital on Virginia Street.