Charleston General Back Again On Elmwood Ave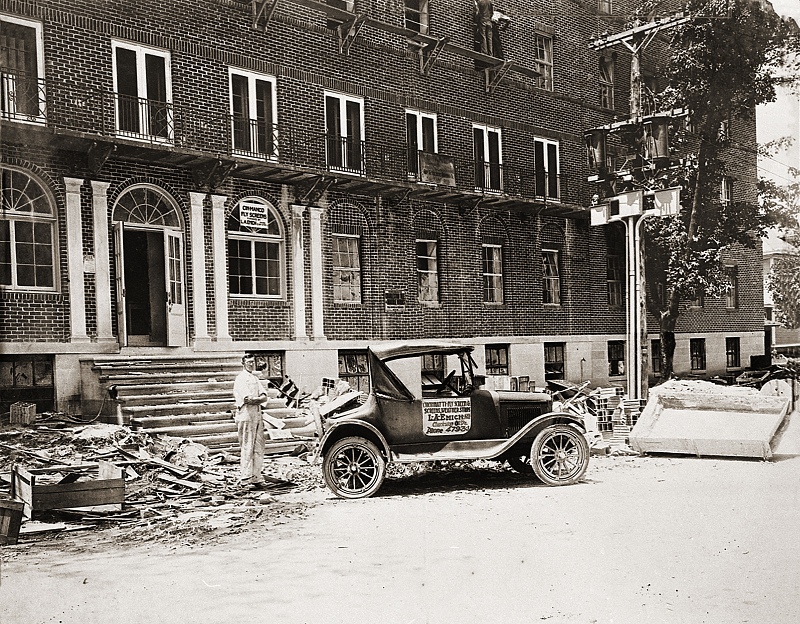 The hospital was moved back to Elmwood Ave by 1924, across the street from the original.

AND HERE'S WHERE THE SHELTERING ARMS HOSPITAL COMES IN...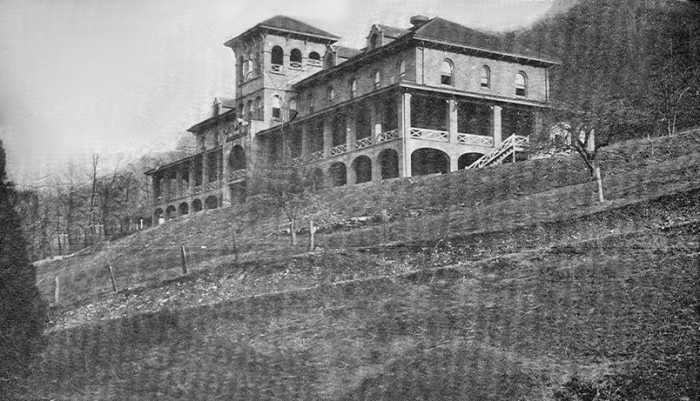 Charleston General was at this time combined with the well known Sheltering Arms Hospital in Hansford WV. Sheltering Arms was open from 1888 until 1923. The nursing school was added in 1902. Sheltering Arms could care for 800 patients. Under hospital policy, "Persons with contagious diseases, or those caused by immoral habits, not received." The reason for such a relatively large hospital in that area were the industries: Coal, timbering, and the railroads all helped to contribute patients to Sheltering Arms.
Years later in the 60s, the hospital was expanded to the east with a new wing.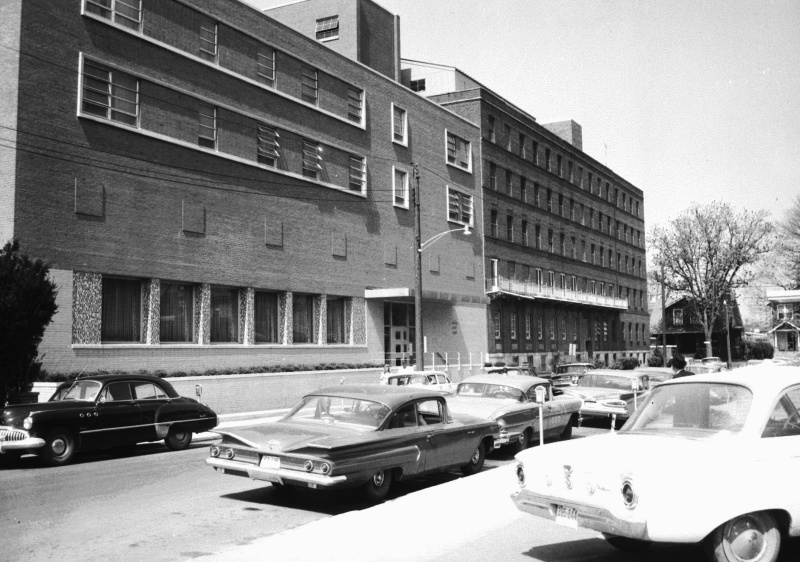 This is when my mom worked there as a nurse and we lived a few doors down.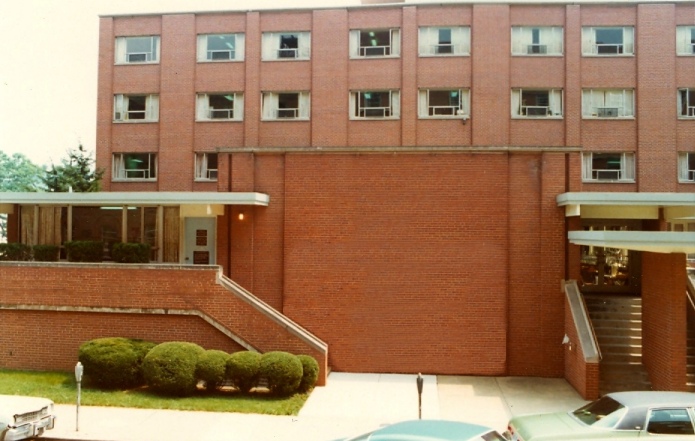 The nursing school and dormitory were located across the street from the hospital. This would later become the WVU Medical Center building. This building is still there today.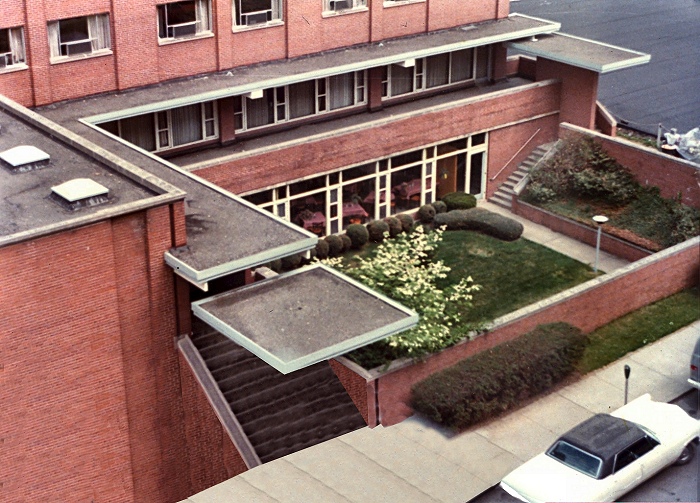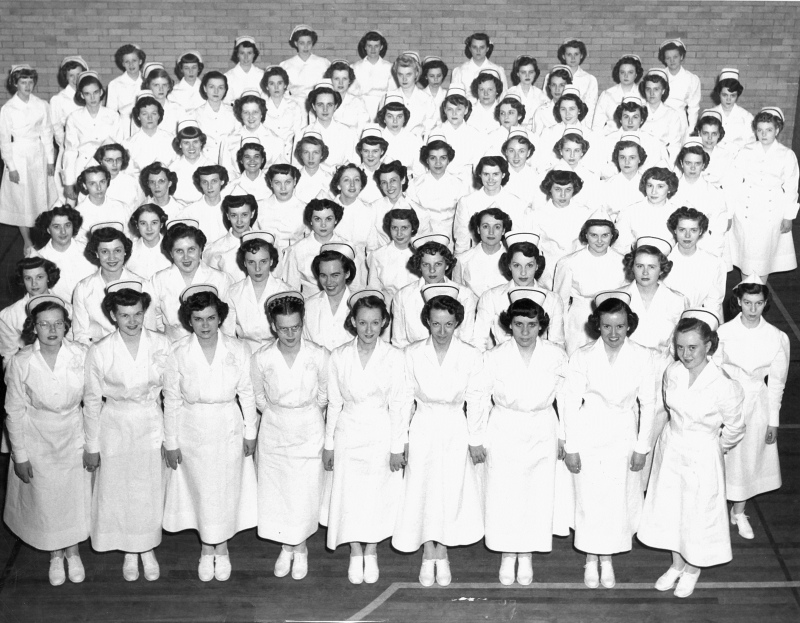 Charleston General Nursing Class of 1950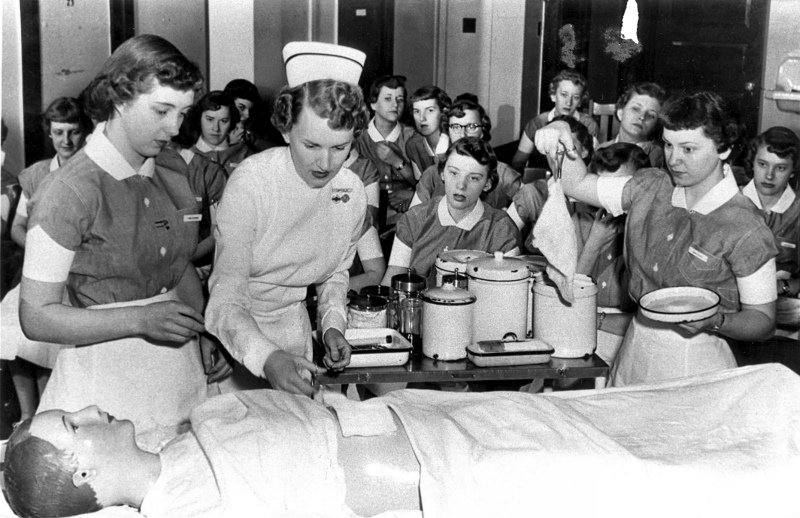 Another 1950s nursing class at Charleston General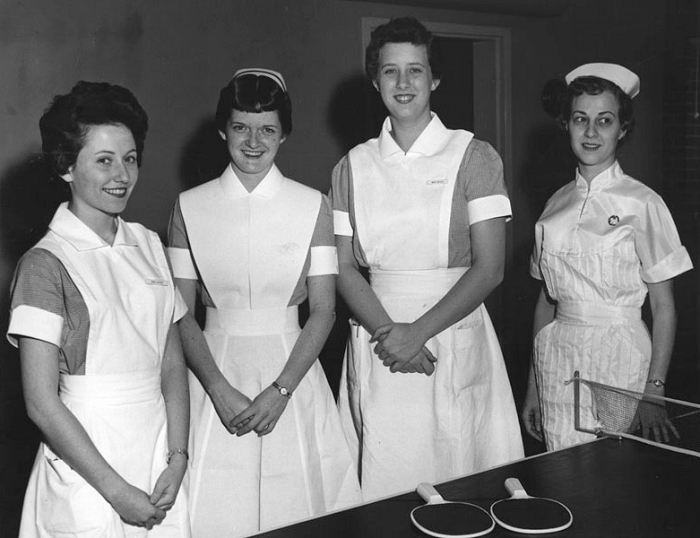 These two photos are from the 1960s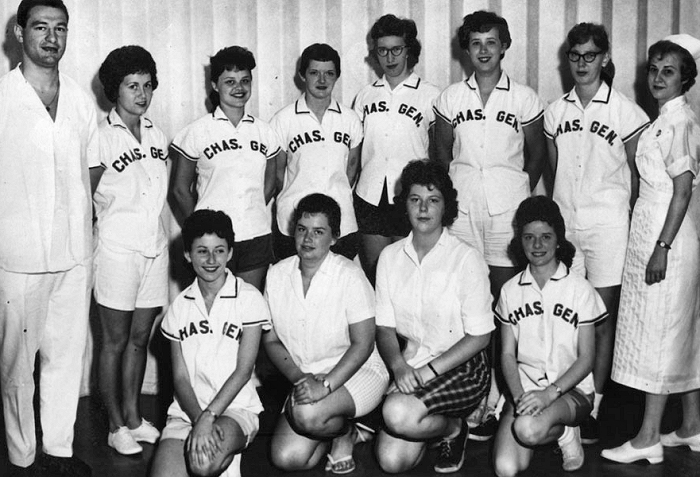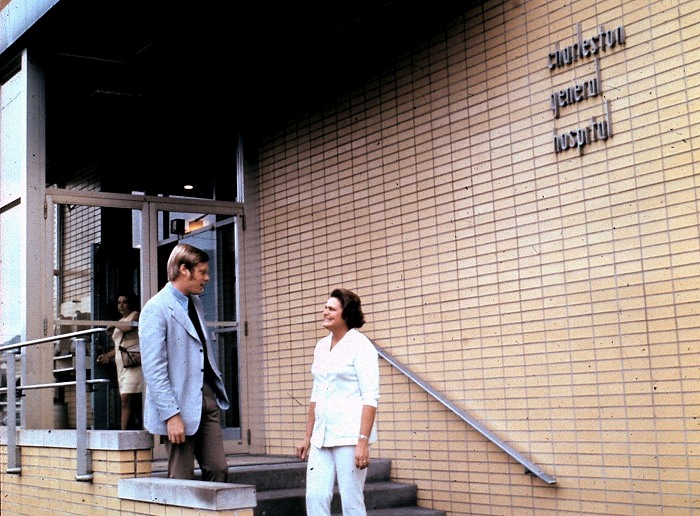 Main entrance on Elmwood Ave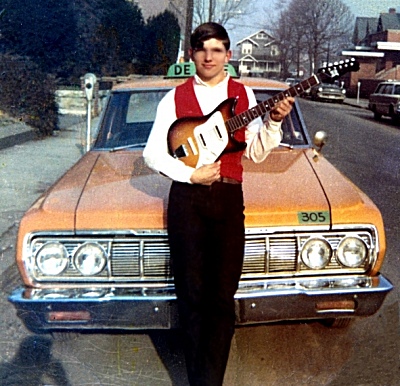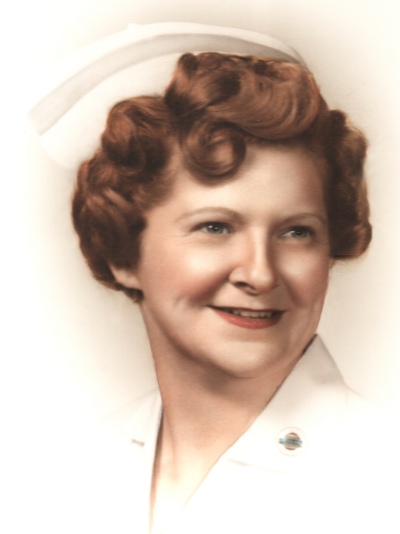 This is me acting like the typical dorky 15 year old in front of my house on Elmwood Ave. You can see a bit of the nursing school in the background on the right, while the hospital is on the left. The picture on the right of course is my mom.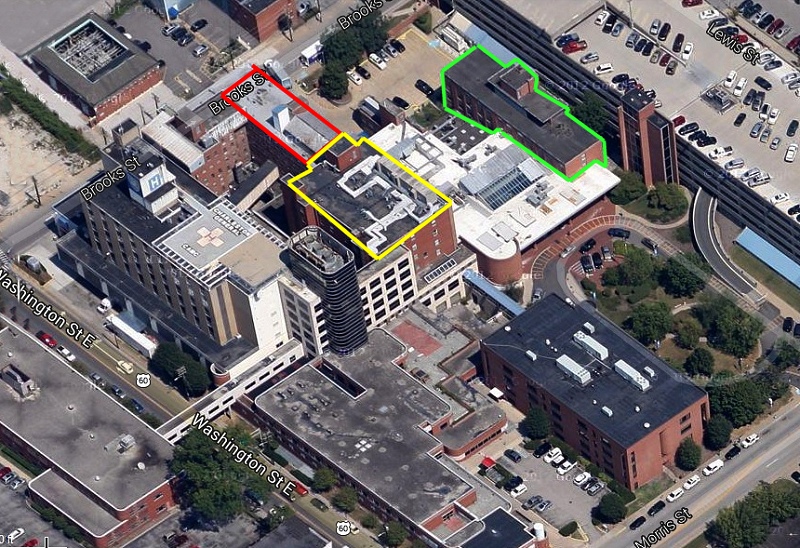 Here you can see the old hospital buried in the new complex. The red square is the original hospital, expanded later to the rear. The yellow square is the new addition in the 60s. The green square is the nursing school. Elmwood Ave ran right through the middle .