The Diamond Display Windows In 1927

If you were alive in 1927, the new Diamond Dept Store would have been the most elaborate store in the state. Little expense was spared in order to bring the people of the area the best at a reasonable price.. The Diamond would grow in three phases, this being phase one. At the start, window displays were very important, and the Diamond usually had the classiest in town. The Christmas toy window would become legendary. However, no photo is known to exist of that window so far. Hopefully one will turn up someday.

A cooking demonstration at The Diamond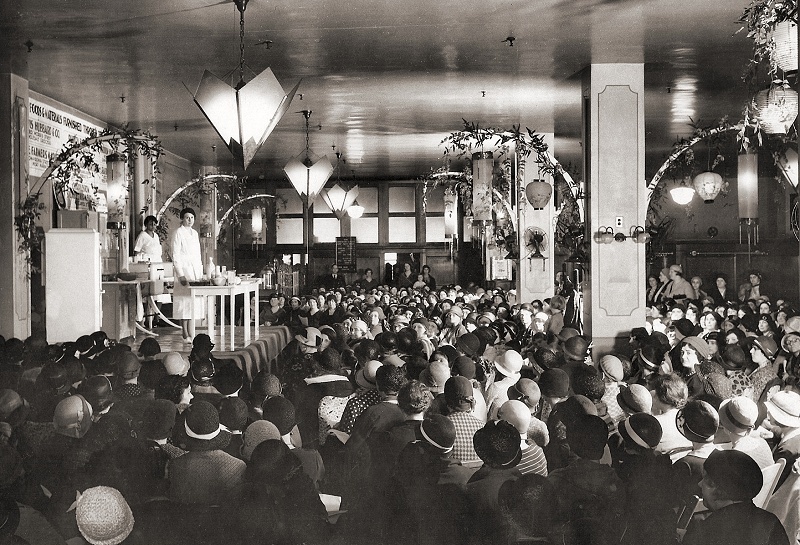 See a much larger photo HERE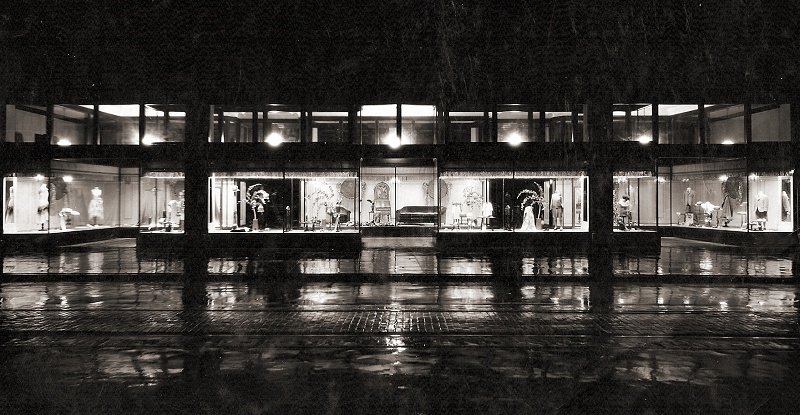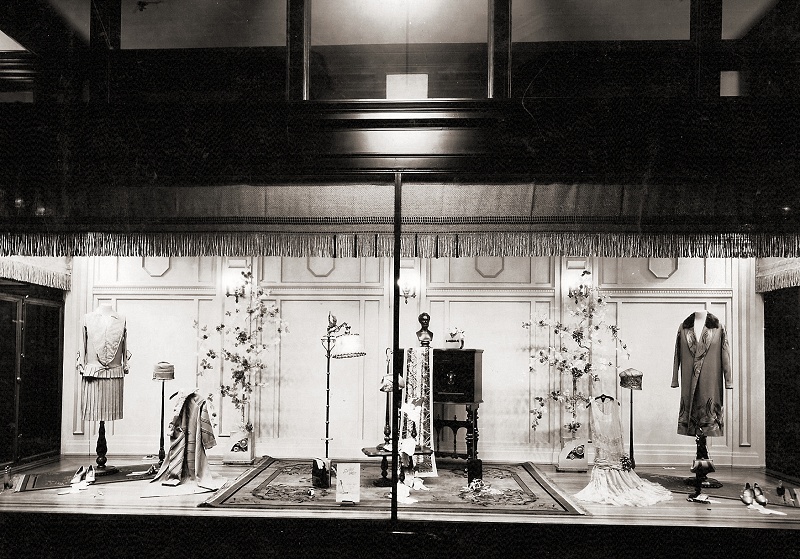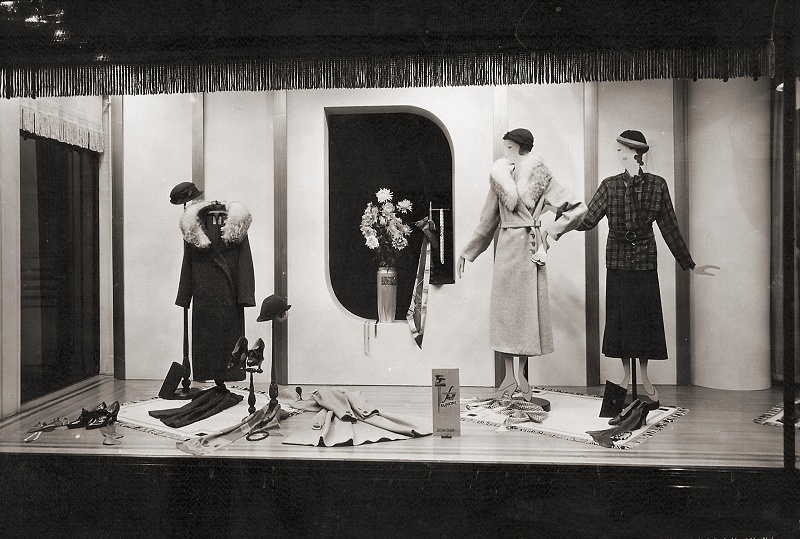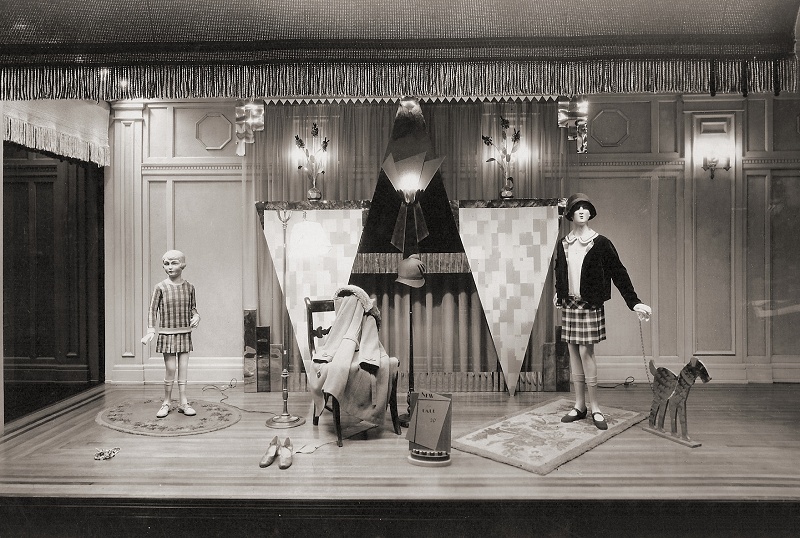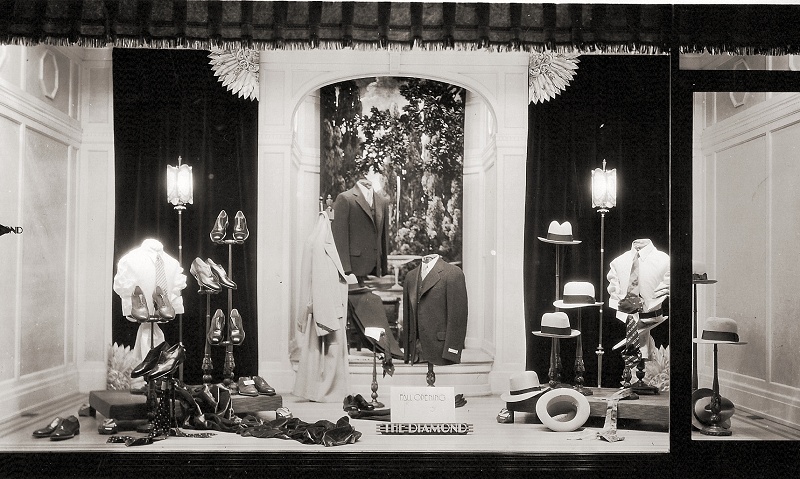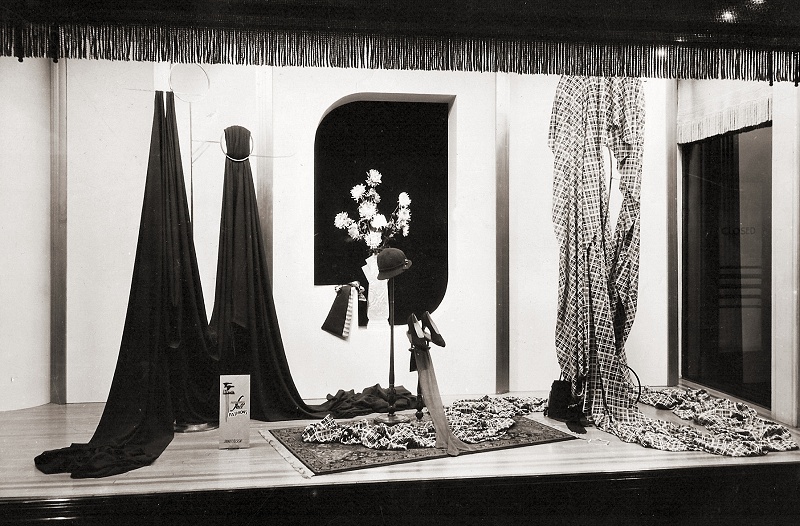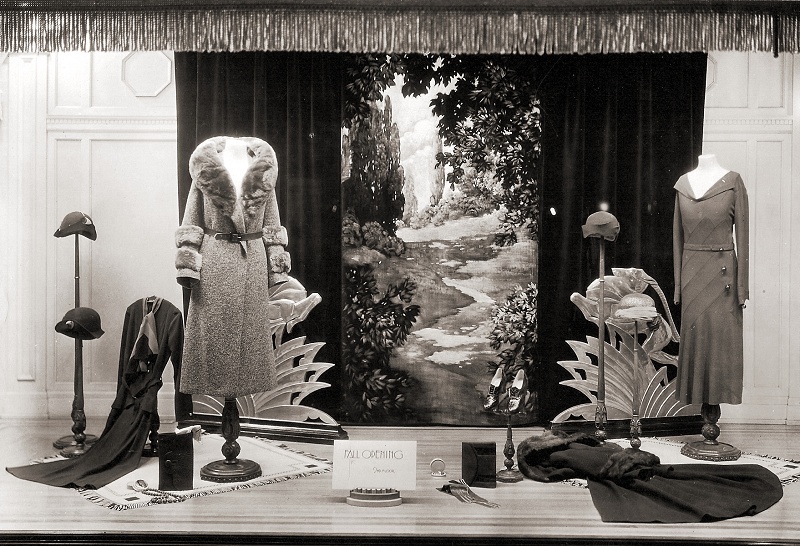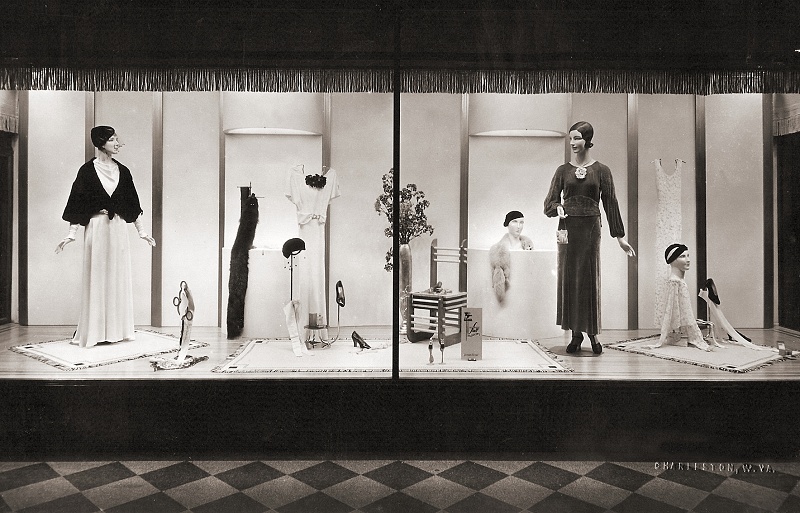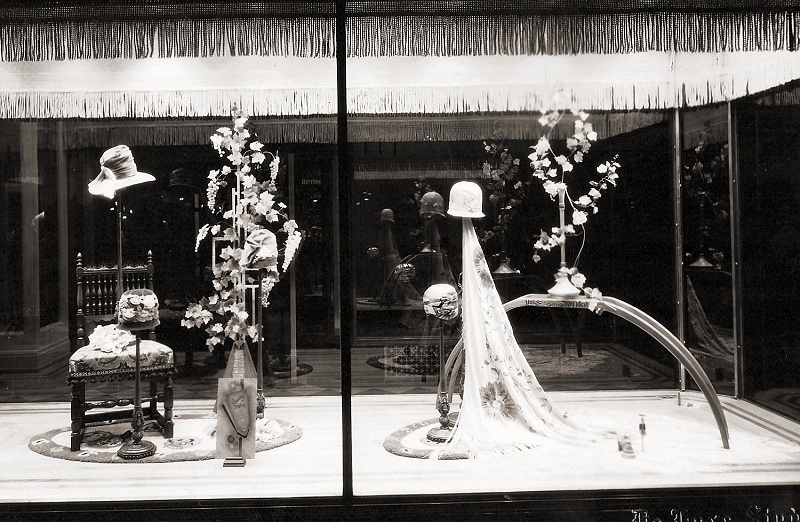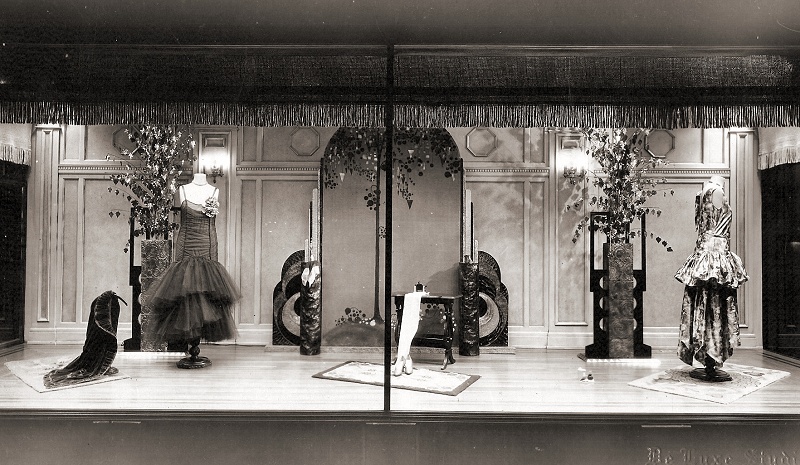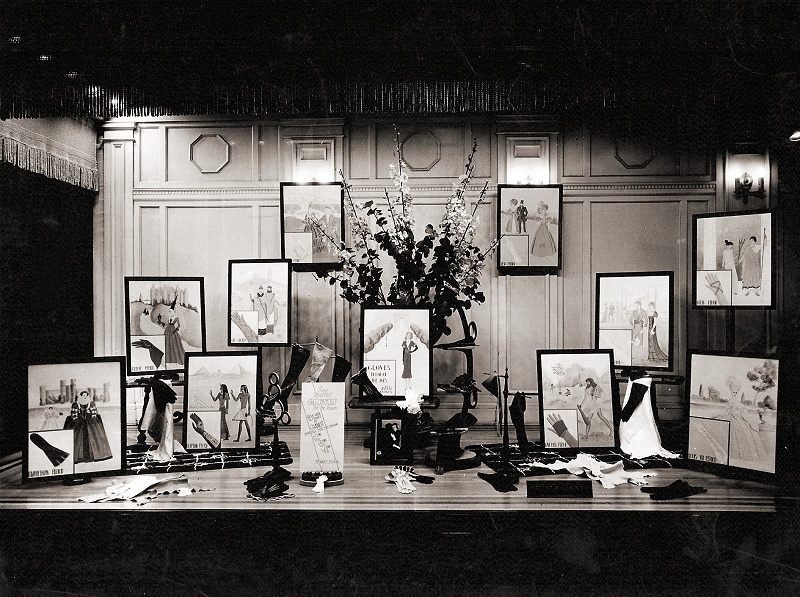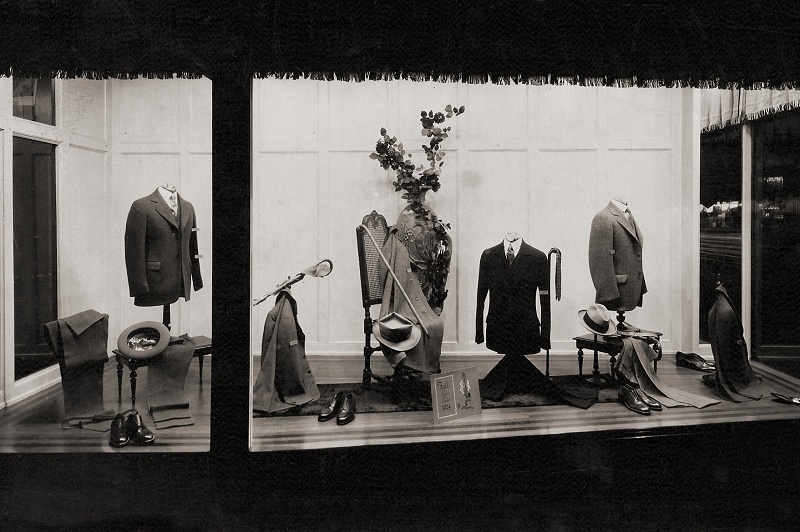 See more on the Diamond!
TO THE DIAMOND DEPARTMENT STORE PAGE