The Firestone Store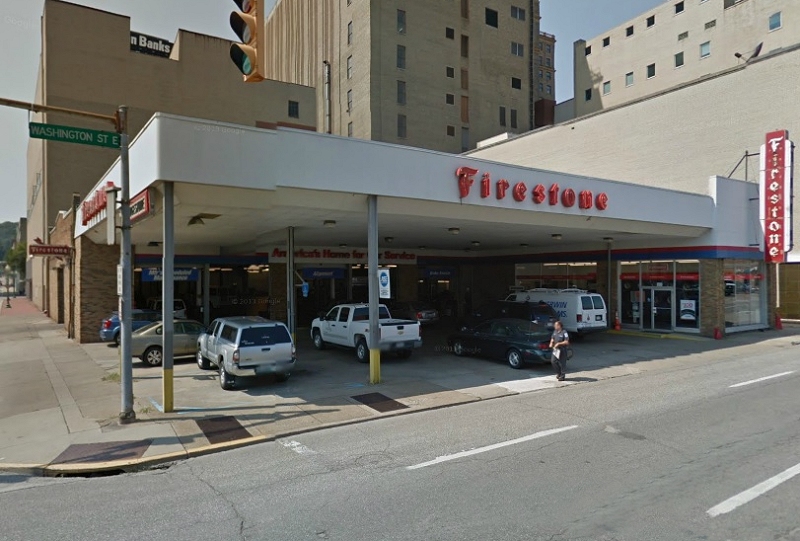 This business appears at first glance to be like any other business. The Firestone Store has been there as long as anyone can remember, and there's a reason for that.....

This store is the second oldest continually operated Firestone Store in the nation!
The first of course being in Akron Ohio.

Harvey Firestone himself had a hand in this very store....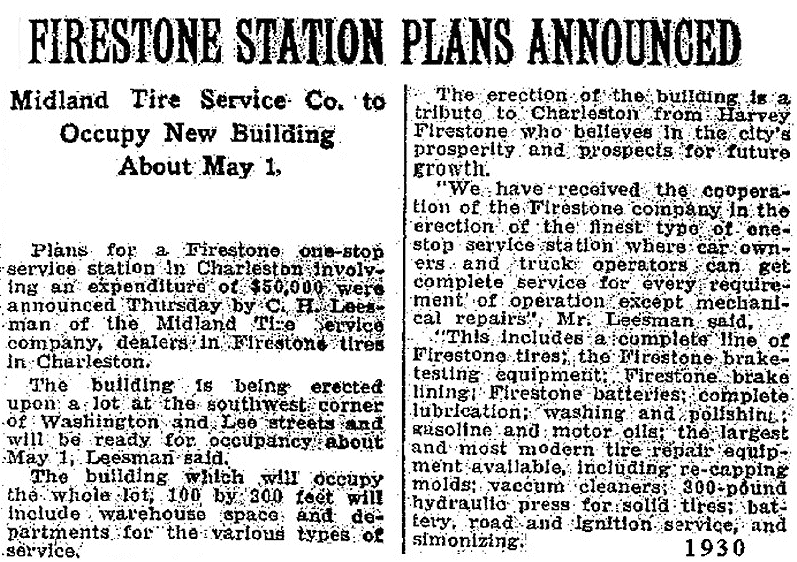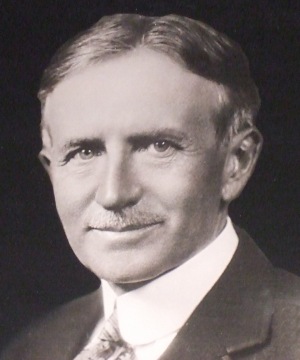 At the height of the Great Depression, Harvey Firestone decided to put his money where his mouth was and open a new kind of one stop shop for cars. He chose Charleston as his second store due to the future growth of the city. This was the first auto store with a nice waiting room and ultra clean surroundings.



NOW TO THE POINT OF THIS PAGE:
See this sign?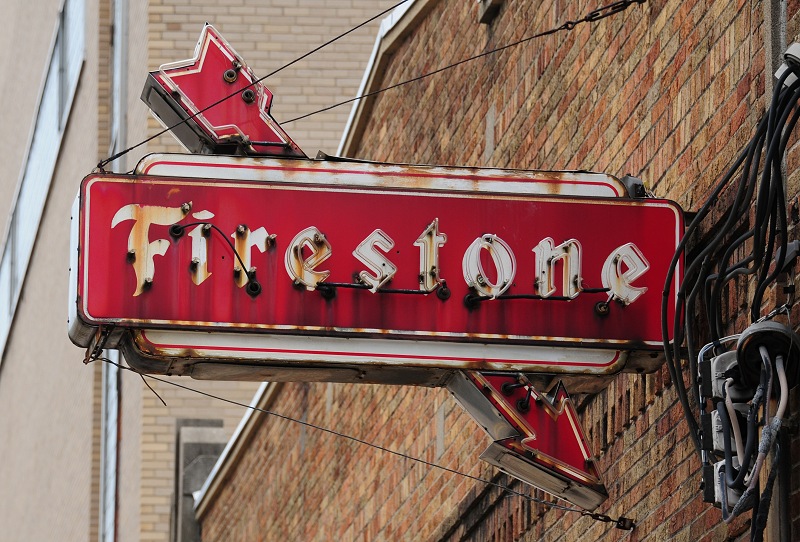 This sign, along with the very large one out front is history before our eyes. The Firestone company wanted to refurbish these vintage signs for years now, and finally the city gave them a waiver to do just that. Both signs were removed and refurbished. Now they look like the day they were installed amny years ago....