The Church House
Up Woodward Drive a bit, stands a house that few pay any attention to these days. It's been there since 1936, and if the walls and floors could talk, you'd be amazed....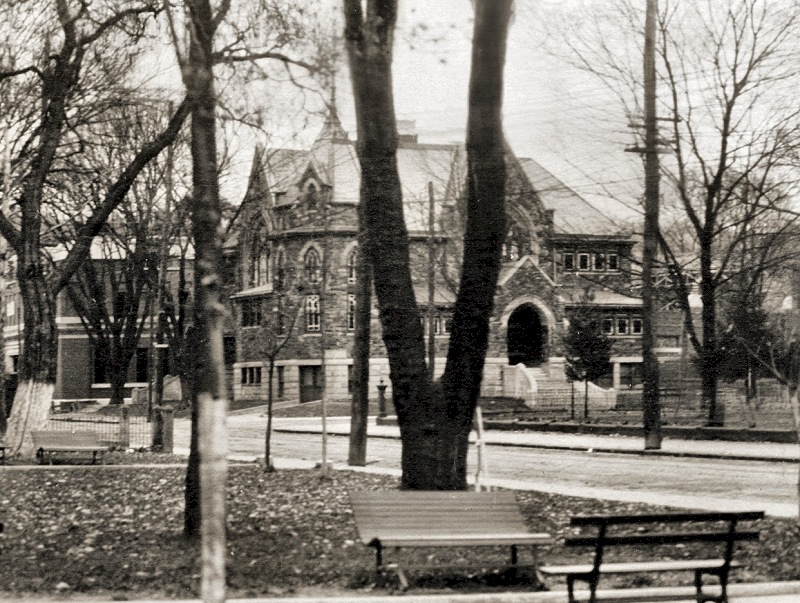 Baptist Temple on Capitol and Washington Streets.

Here you see the Baptist Temple as it stood on Capitol & Washington Streets built in 1903. To the left is the Shrine Temple. To the right is the old State Capitol Lawn. Across the street to the left would be the old Governors mansion. In the foreground is the property of the old YMCA. As the church grew, they realized the need for a larger church, and so one was built on the corner of Quarrier & Morris Streets which still stands today.


Meanwhile, as the old church was being razed, W.E. Melton of Woodward Drive purchased some of the material... stones, windows, woodwork, and built a house which still stands today.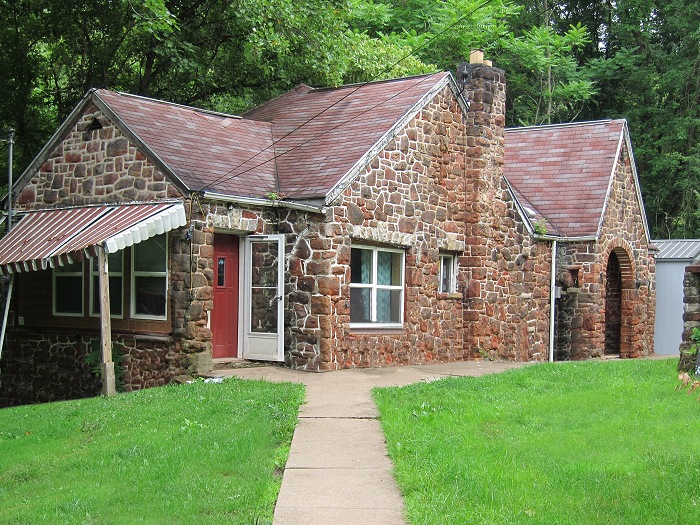 Here's an interesting fact:
Although missing today, the walkways were made from solid granite that came

from the operating room of the old Charleston General Hospital.

However, the entryway to the house still has some of these granite tiles.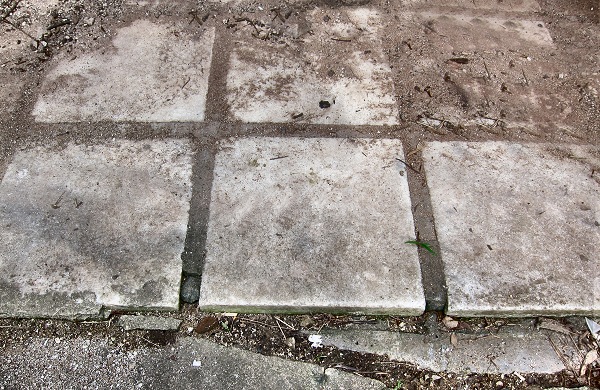 If these tiles could talk, what might they have seen in the operating room in 1911.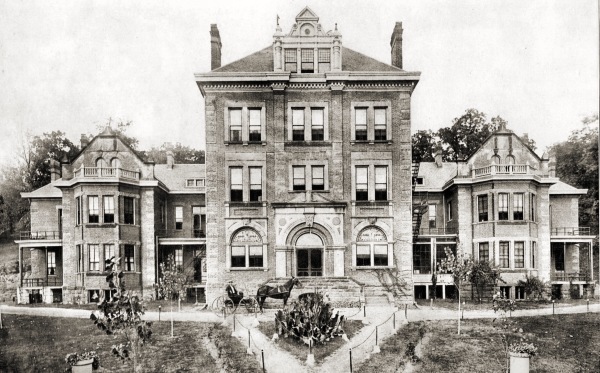 This is the old Charleston General Hospital off Farnsworth Drive. See more HERE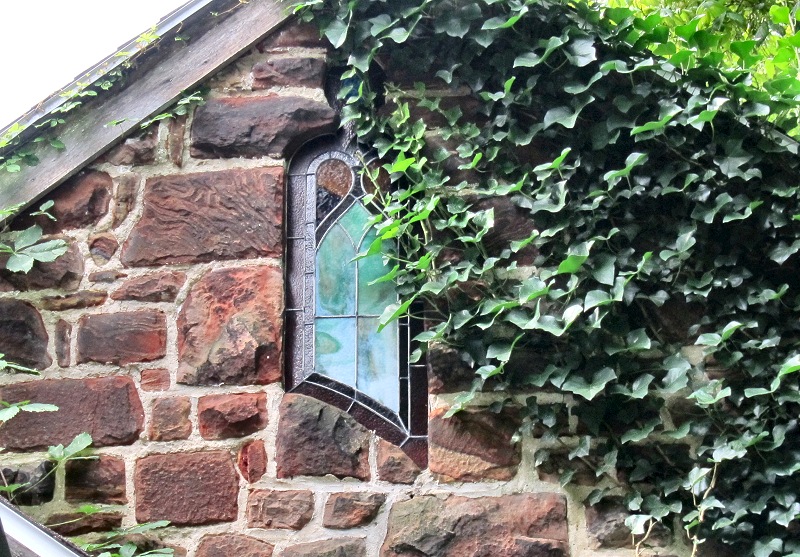 Stained glass window from the old Baptist Temple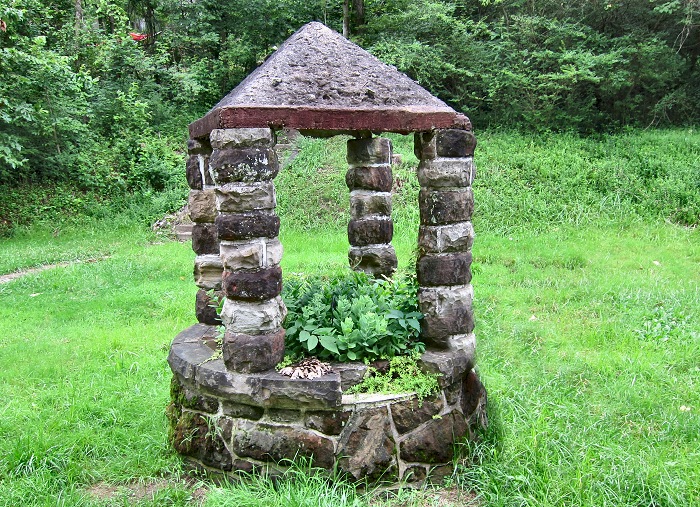 Probably the old well, as they had no running water here back then.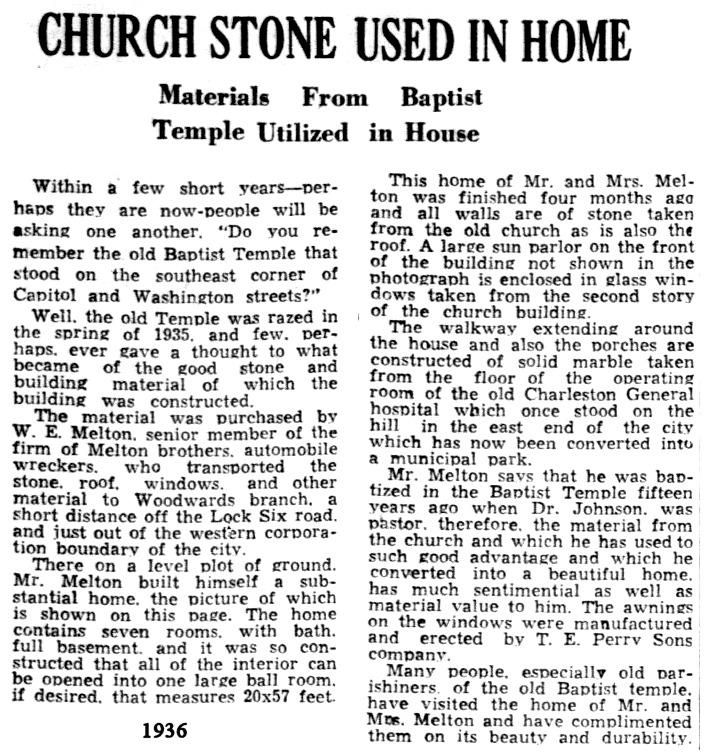 Copyright 2016
BACK TO FACEBOOK