Capitol St. - Blvd - Summers St. - Laidley St. - Virginia St. Block
Part 2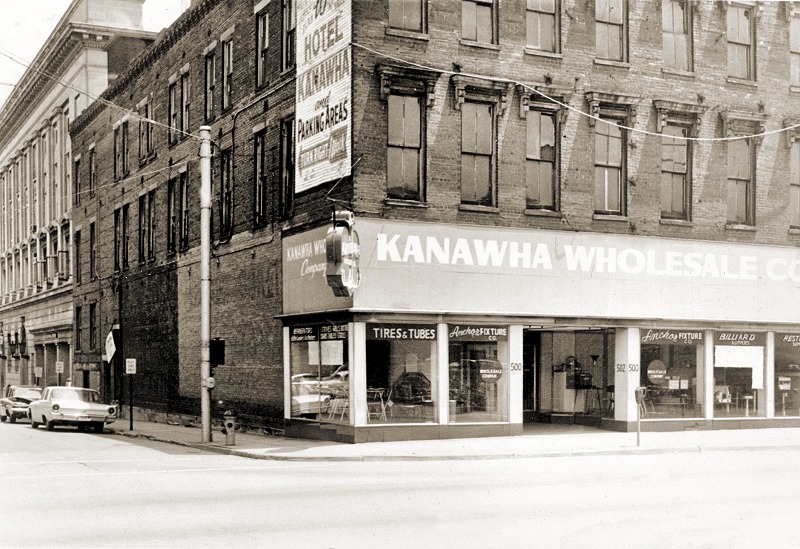 Now we're starting at Court St. & the Blvd. You can see City Hall on the left.

____________________________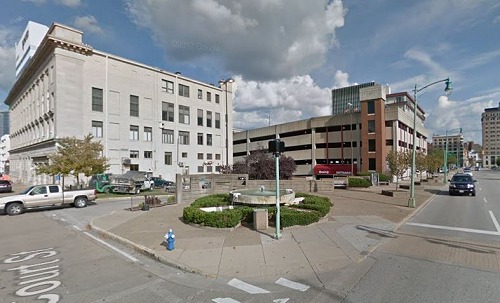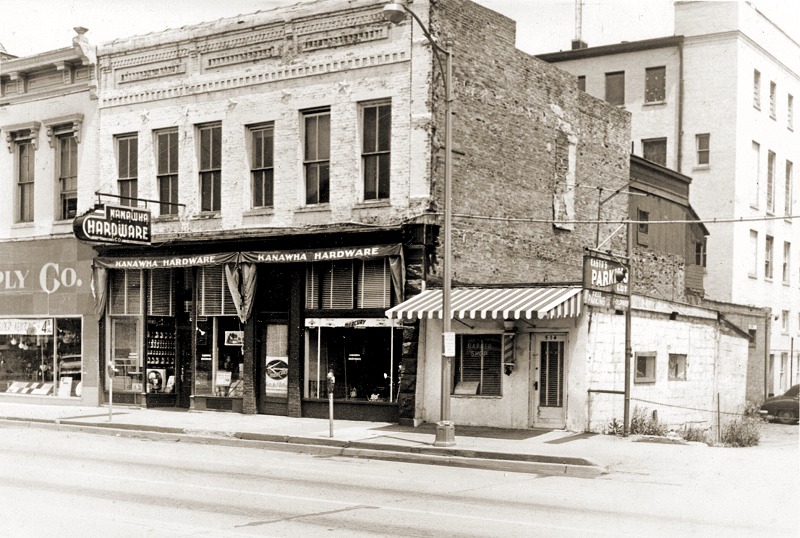 Moving down half a block.

_____________________________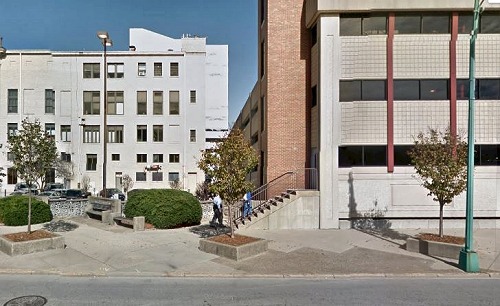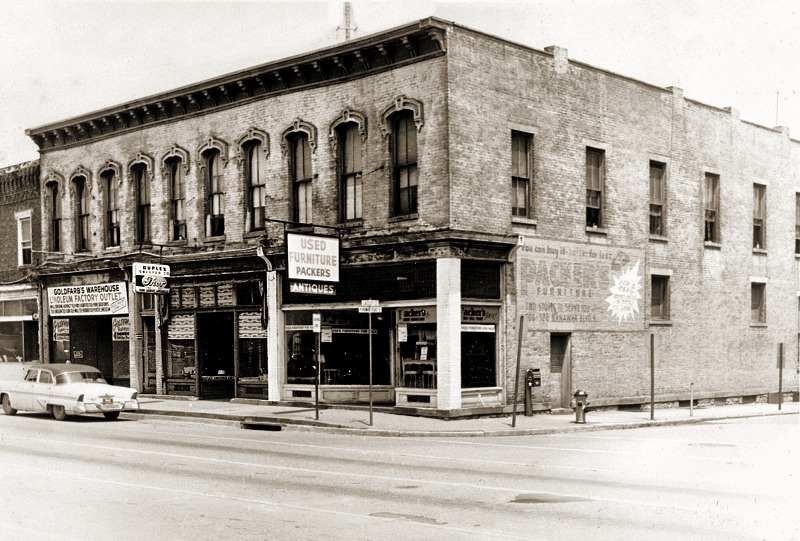 Moving east down the same block, we're now on the corner of Kanawha Blvd and Laidley Street. City Hall is behind this building. You'll see another photo of the back of this building.



_________________________________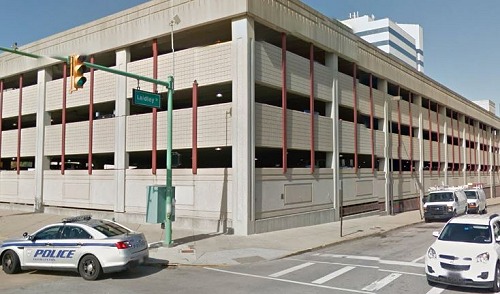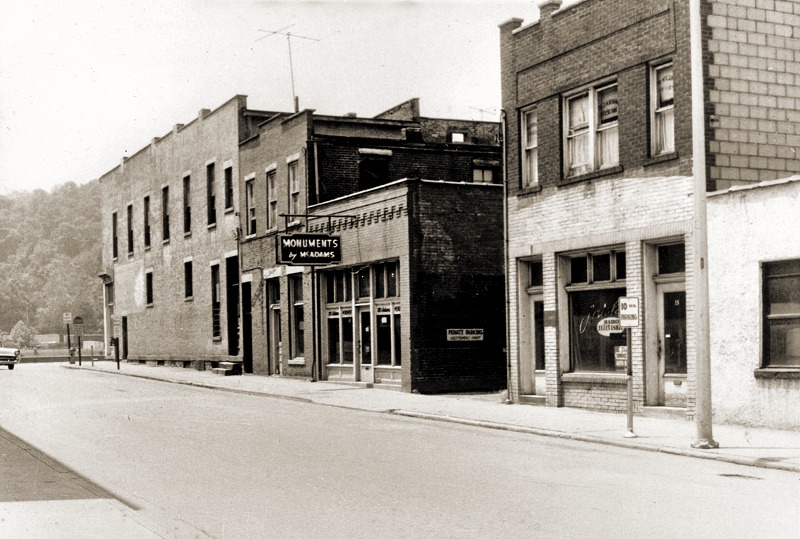 We're taking a quick detour to Laidley Street just to look toward the Blvd and the building (Packers) in the previous photo.

________________________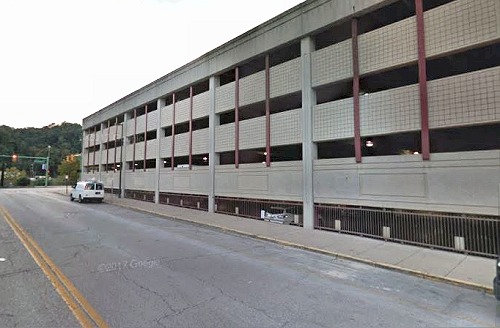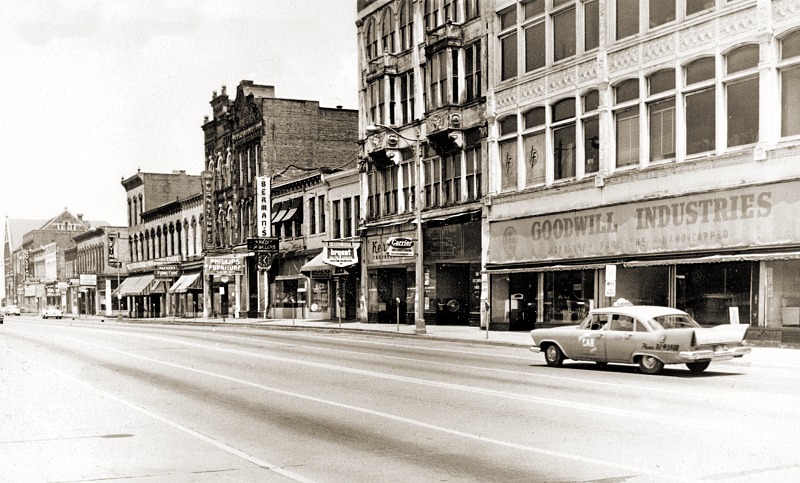 Now we're back on the Blvd between Court Street and Summers Street.
The famous old St. Albert Hotel can be seen to the left of the Goodwill building.

______________________________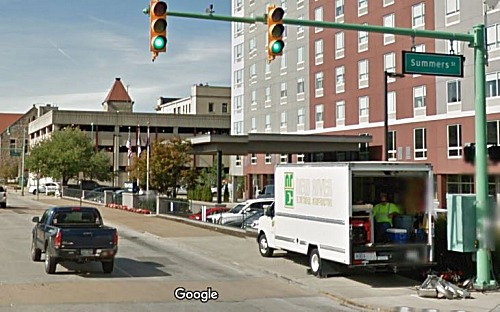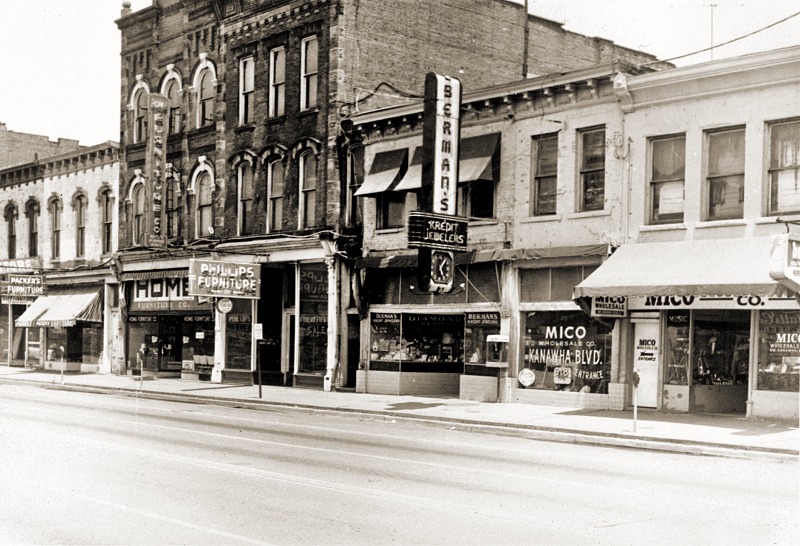 Close-up of the previous photo. This is between Laidley and Summers Street.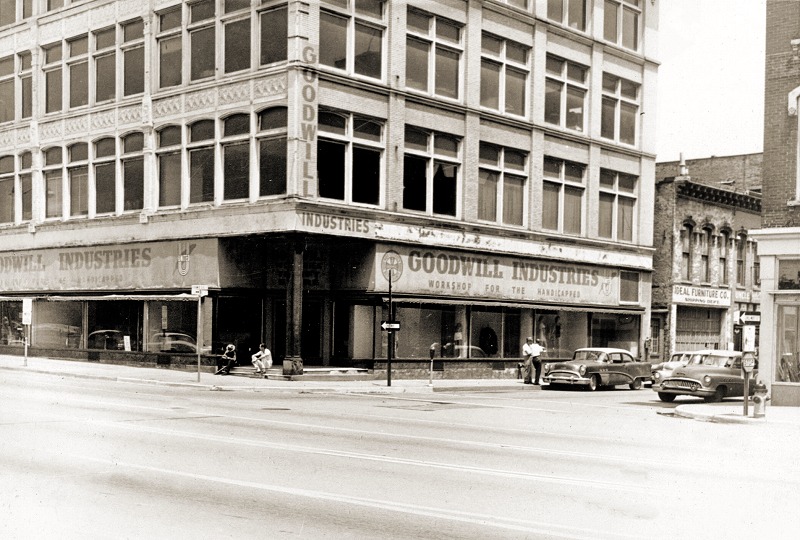 Corner of the Blvd at Summers Street. This building was "The People's Store",
which later became Stone & Thomas. This property was once occupied by Frankenberger's.

________________________________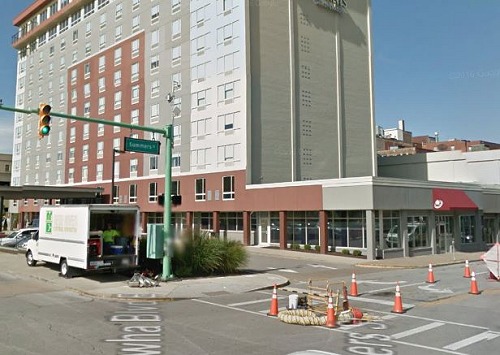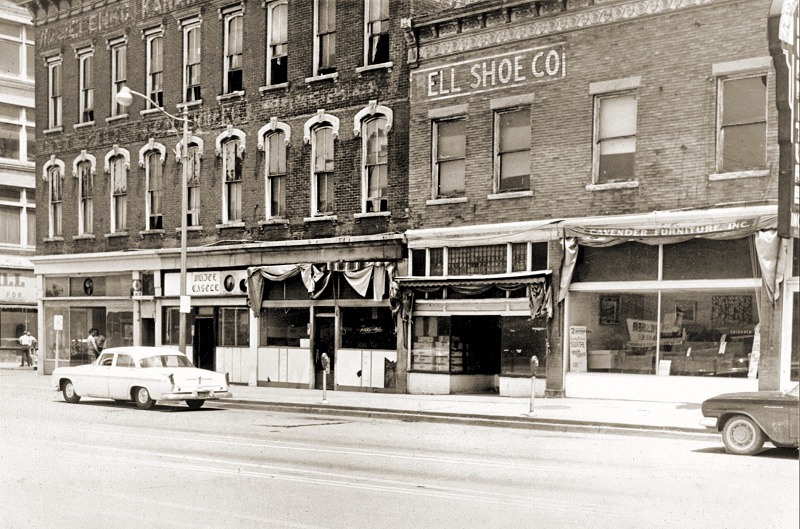 Moving to the East about 100 feet from the last photo. The Bell Shoe Co. started here in 1898.
Now we're between Summers and Capitol Streets.

_______________________________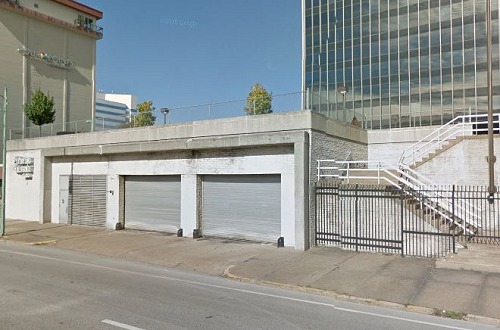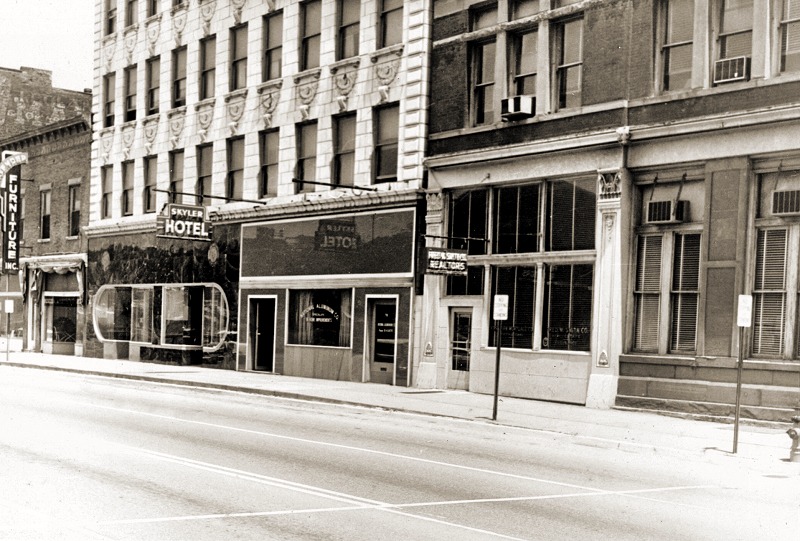 Here we are back where we started.
The building on the right is the old Kanawha Valley Bank building on Capitol and the Blvd.




THE END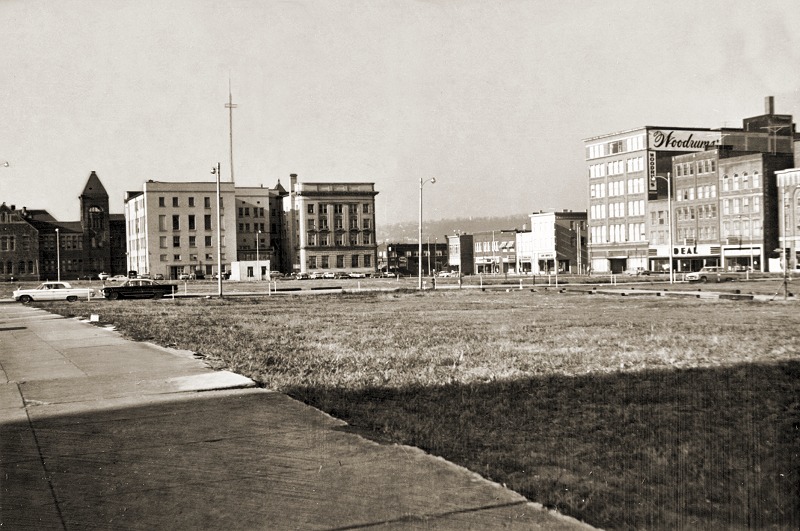 This photo was taken about two years later when all of the buildings you've seen were demolished to make way for the new bank and hotel. This was the first big change in the city of Charleston.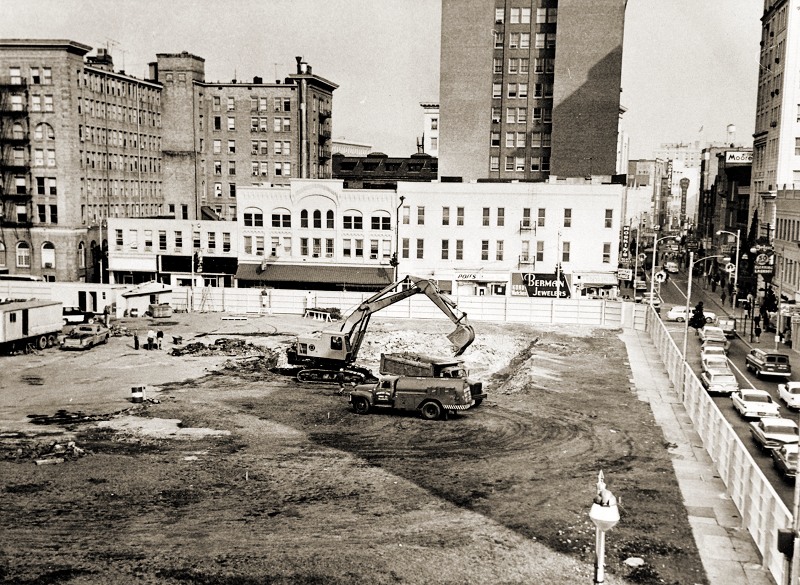 Here we see the construction starting on the new bank building.




I hope you've enjoyed this tour of Charleston's first major Urban Renewal.