***Kanawha County Schools Page 8***Indian Creek School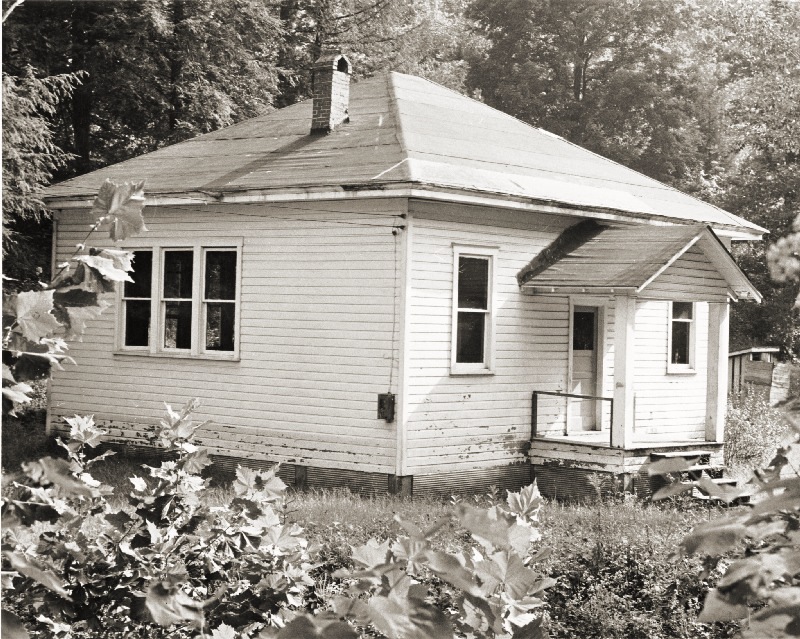 INDIAN CREEK SCHOOL, was located about a mile past the Pinch-Quick intersection on the Quick side.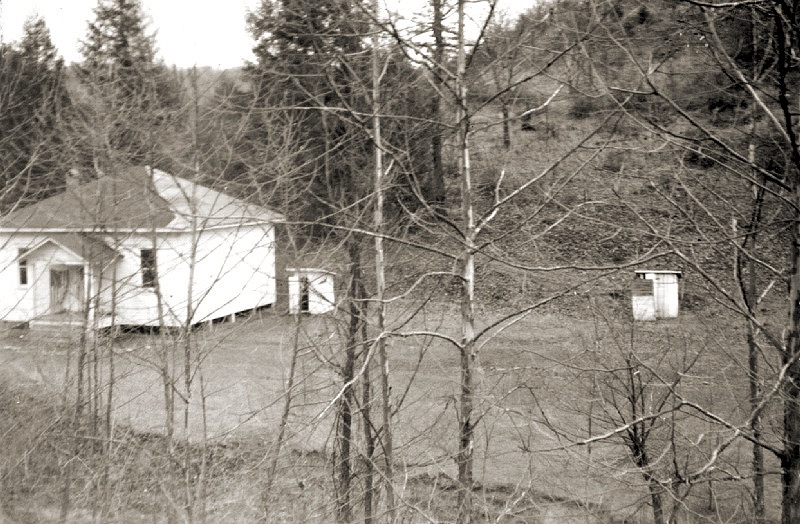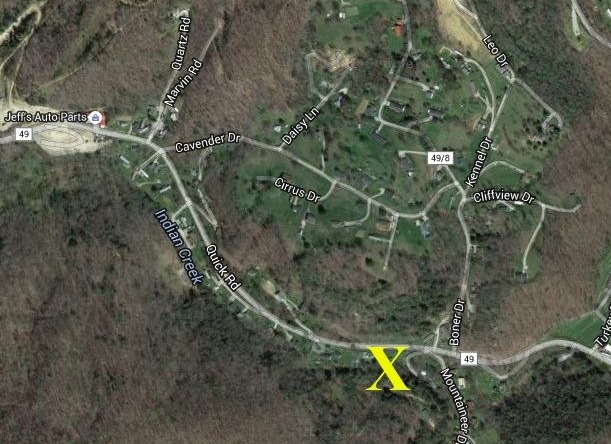 ---
Institute School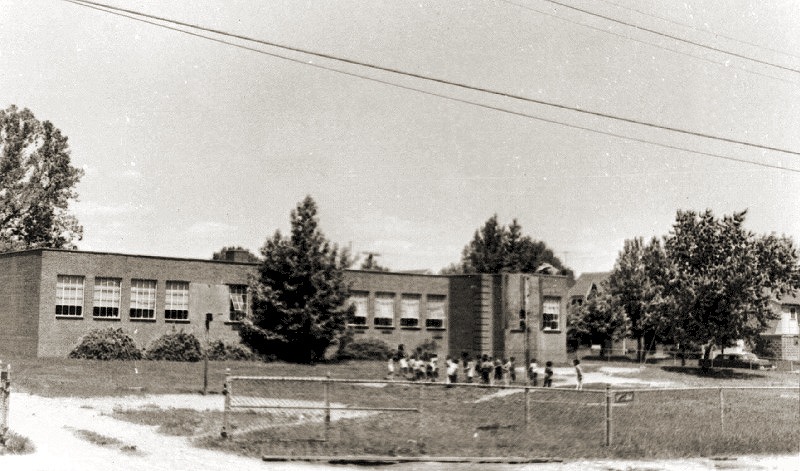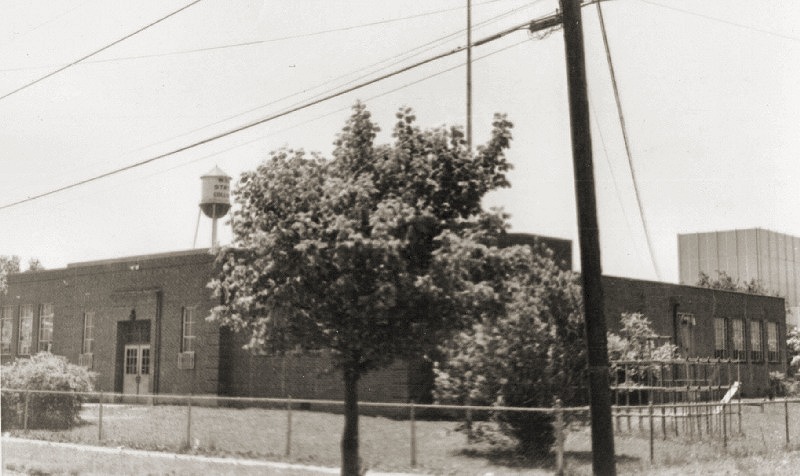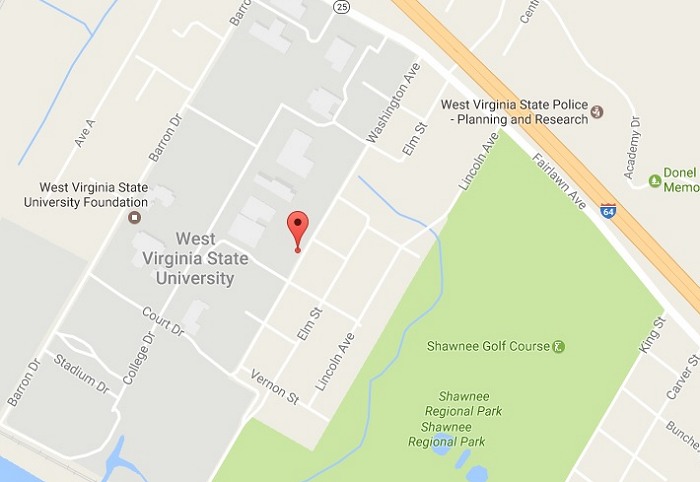 ---
Ivydale School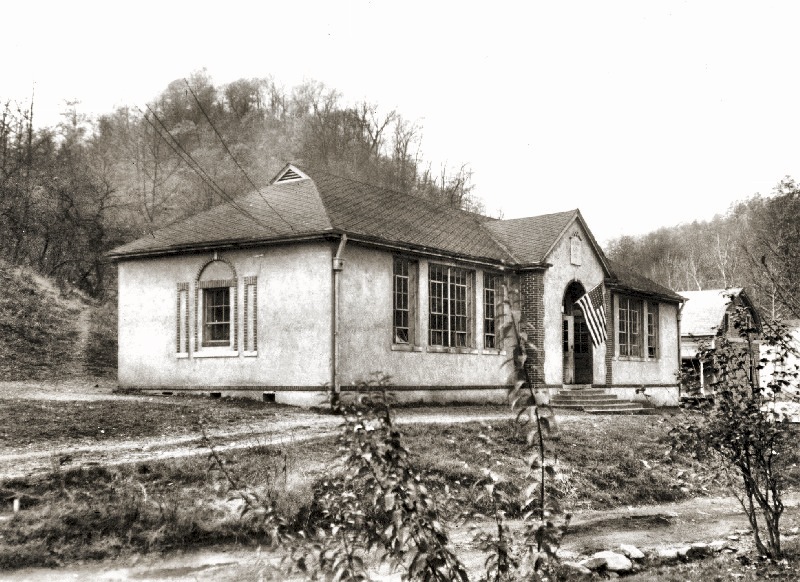 IVYDALE GRADE SCHOOL, was located in Ivydale, which is down the hill in back of Walmart on Corridor G. It was a stucco building built in 1929 and housed an average of 35 kids.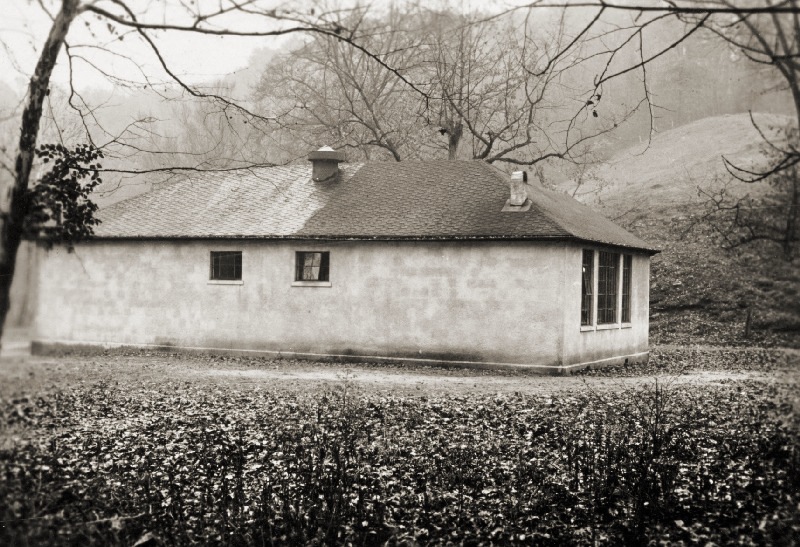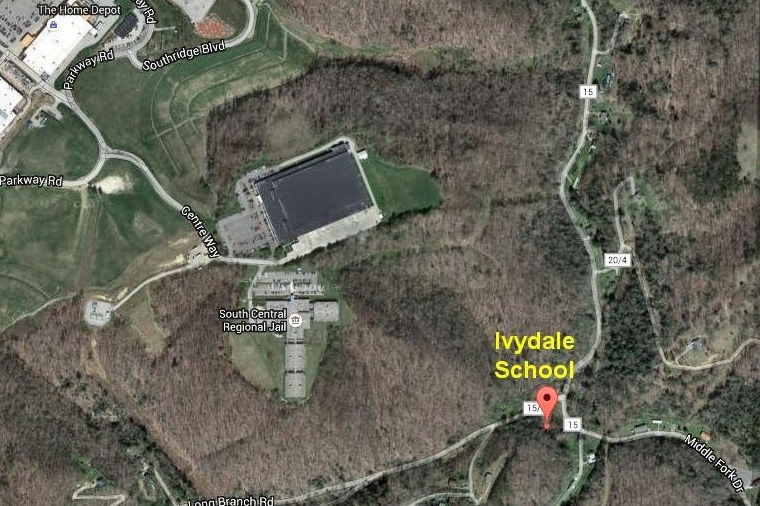 ---
Kyle School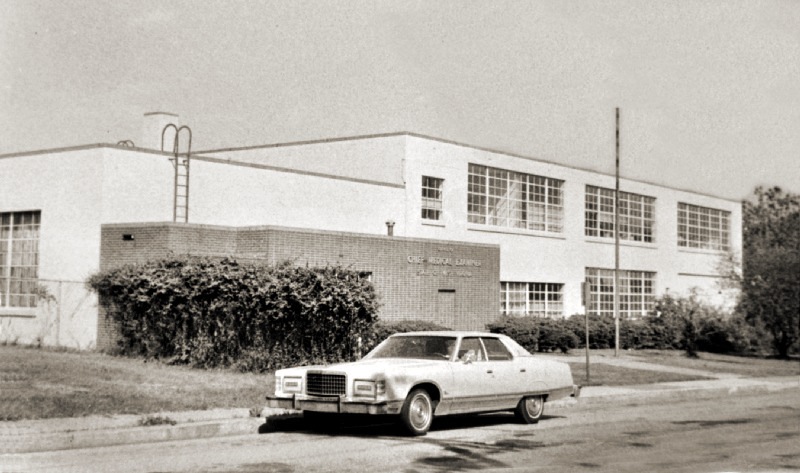 KYLE Elementry School on Jefferson Road in South Charleston was turned into the state medical examiners office
after the school closed.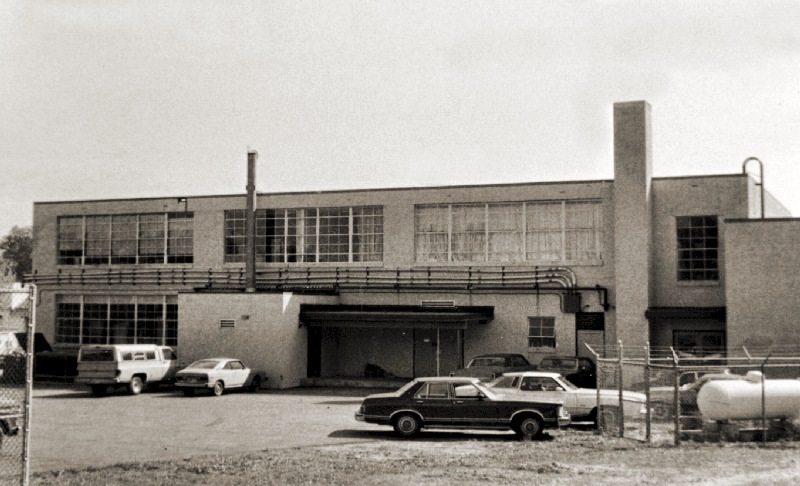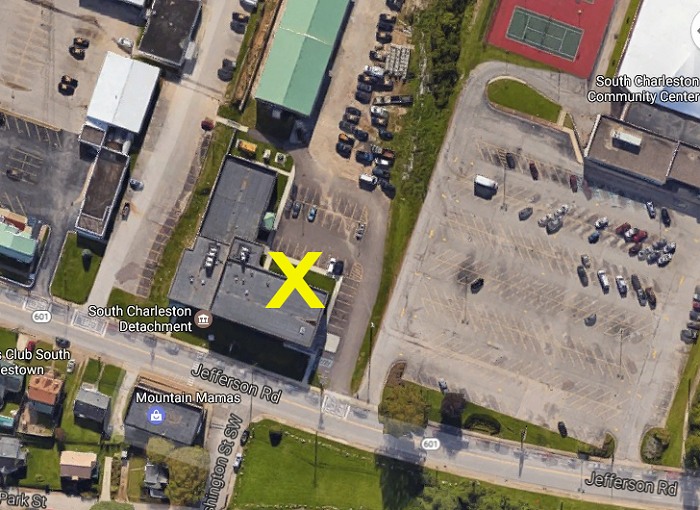 ---
Legg School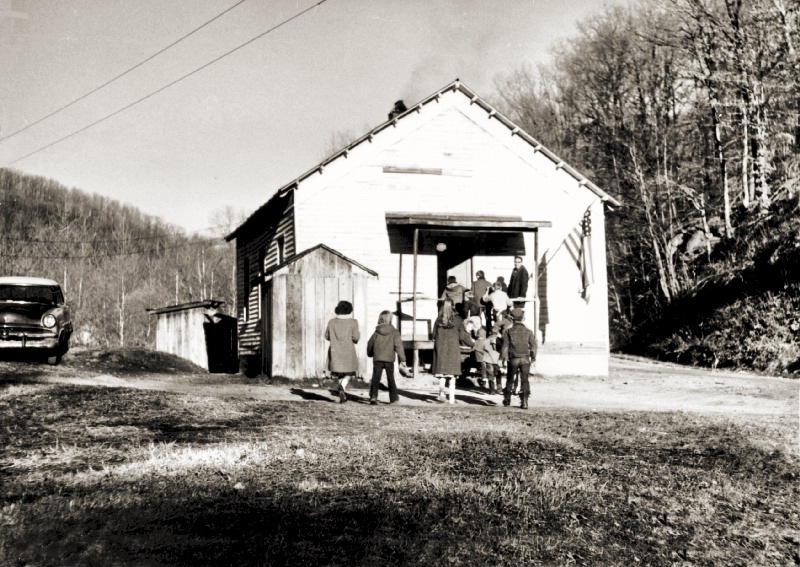 LEGG GRADE SCHOOL on Tuppers Creek in the Sissonville area. For the first time ever, here is a complete series of photos from 1962 showing the average school day for rural kids. I'm actually surprised that this school was still in existence in 1962, as most small schools of this type had closed years earlier.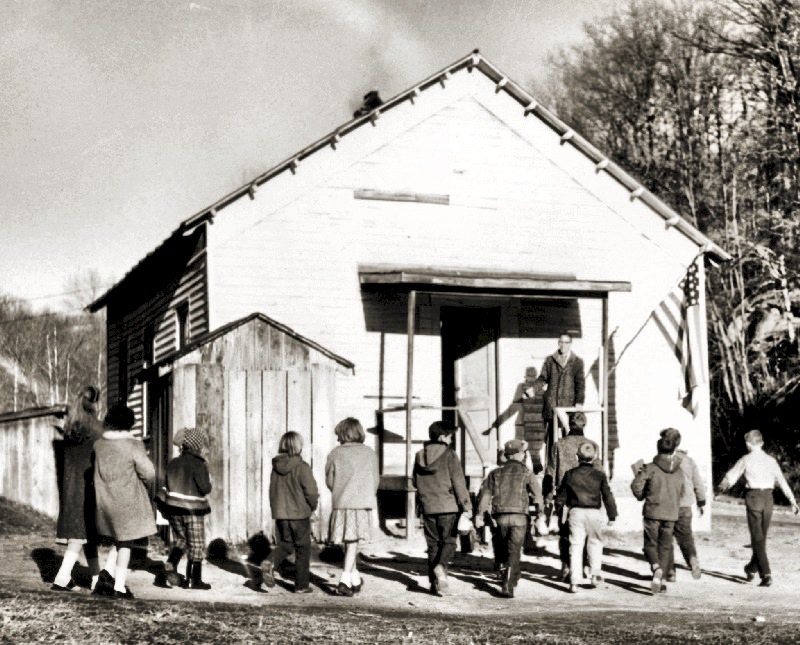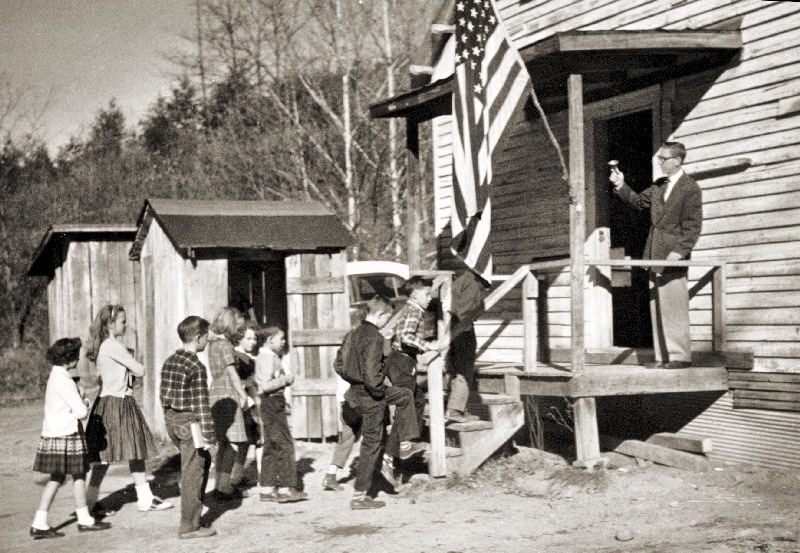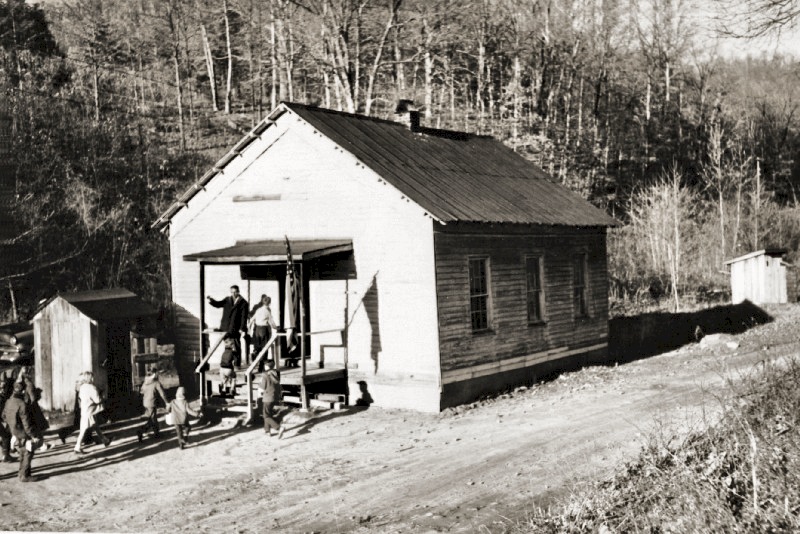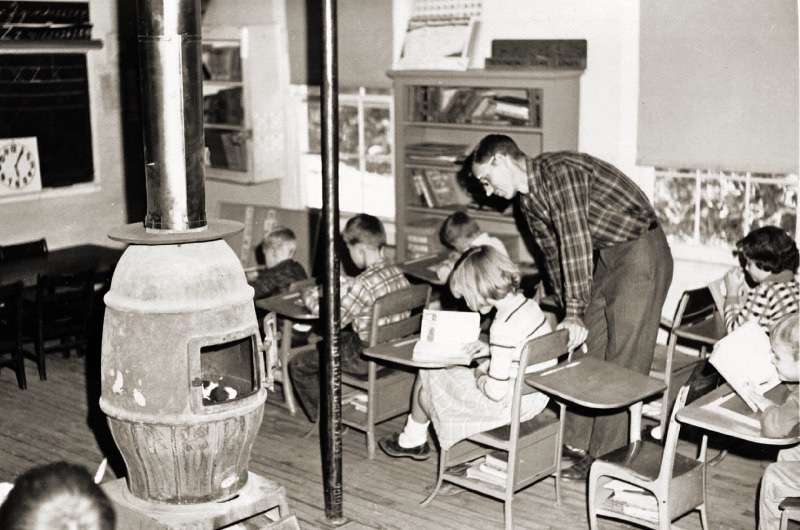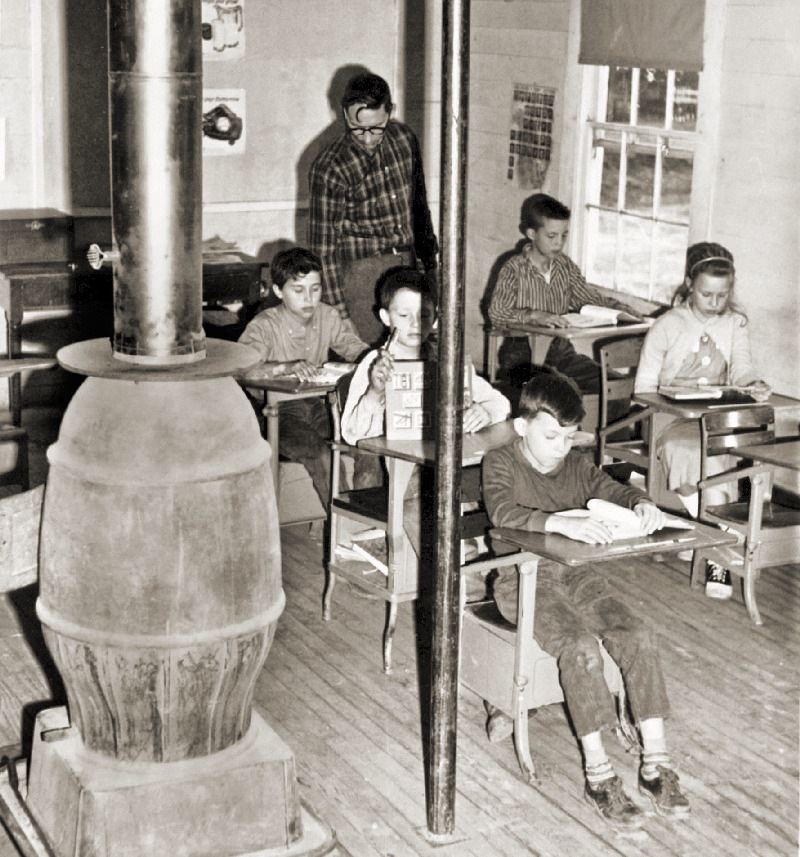 Dianne Vannoy said the following" "I remember this, Me & Gary Baldwin were in The 6th grade, I am the one with the skirt & long hair sitting there, the teacher was Mr. Kiser, Vanessa Spencer, Cecil Newhouse, Mark Shaffer, Shirley Flowers, I believe Gary is sitting behind me, & I believe Sandra Moles, Janice Cobb were there also."