***Kanawha County Schools Page 7***
Highlawn School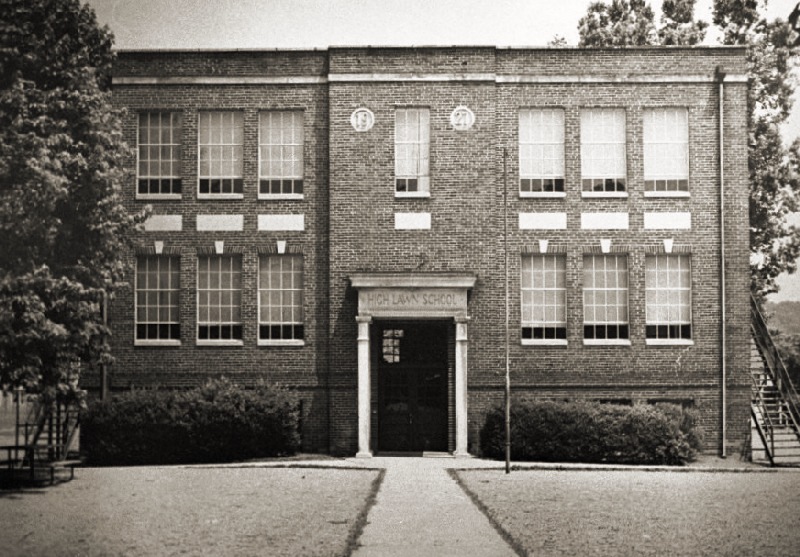 Located on Walnut St and Kanawka Terrace in St Albans.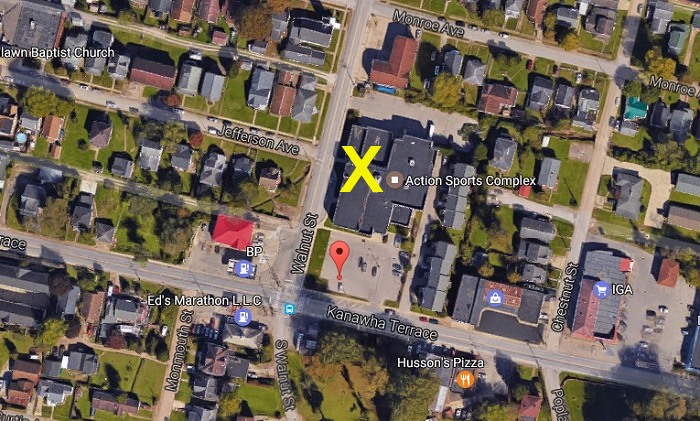 ---
Hill Valley School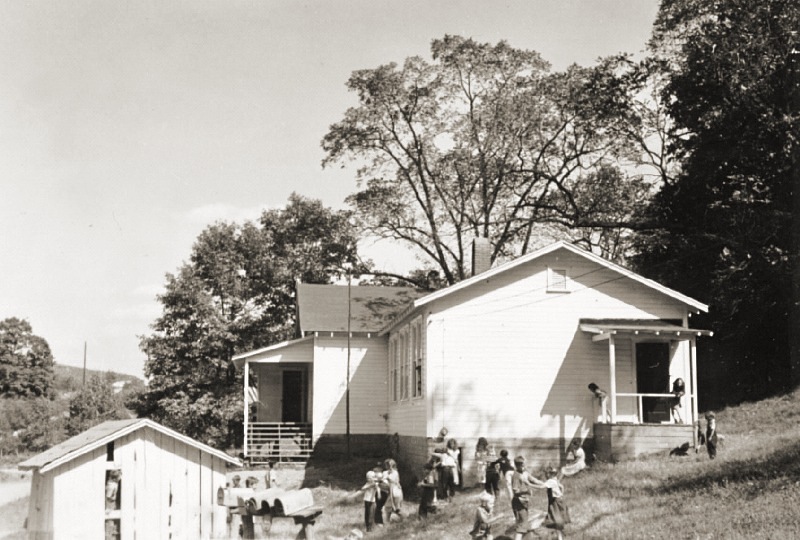 HILL VALLEY GRADE SCHOOL, was located behind Spring Hill Mountain. If you'll notice, the oldest photo in this group
looks somewhat like a farmhouse. This school was built in 1929 and supported an average of 55 students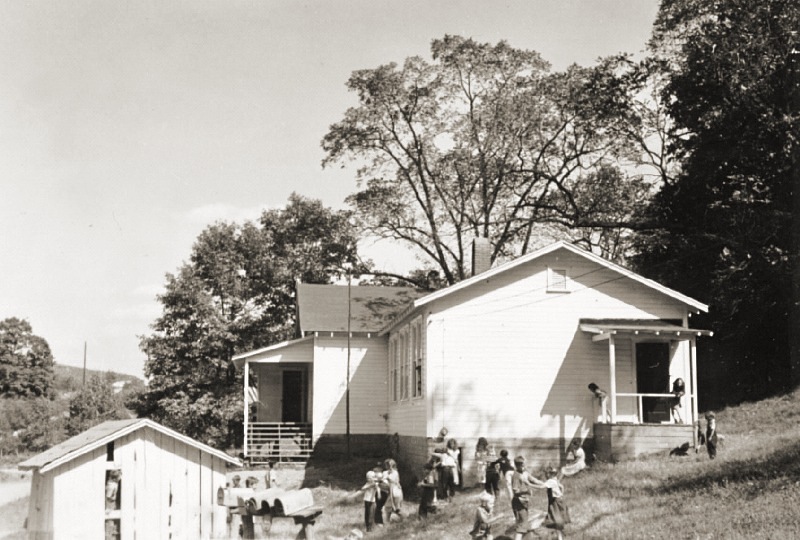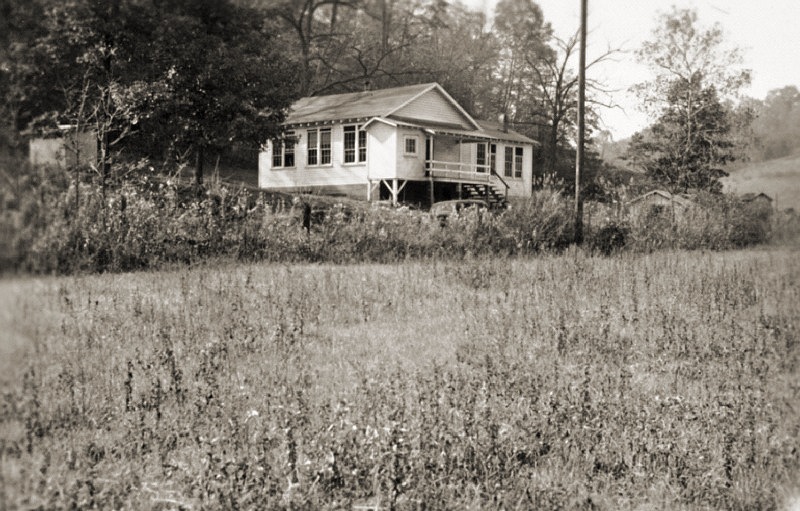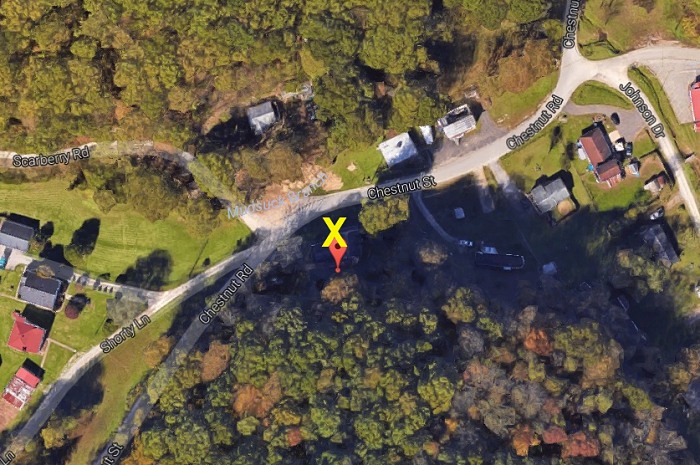 ---
Hobson School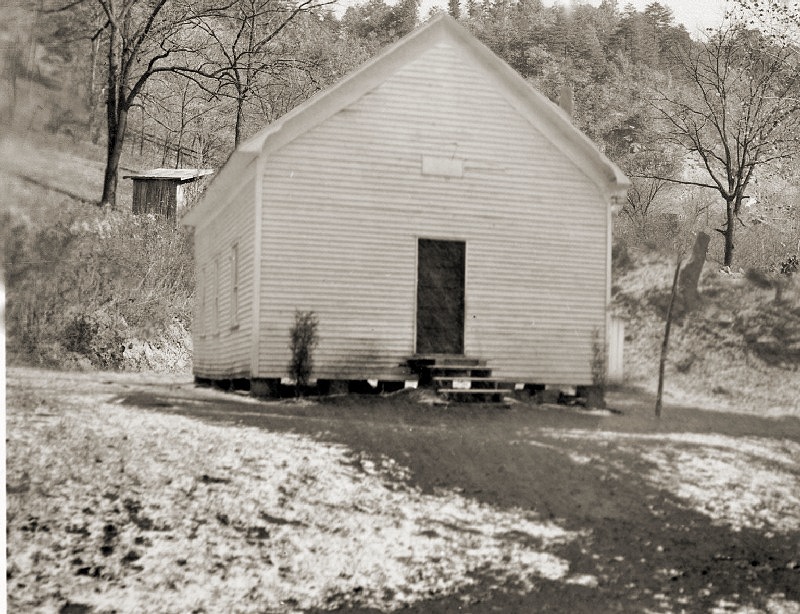 HOBSON GRADE SCHOOL was located on Derricks Creek where the road from Frogs Creek meets.
It's not too far as the crow flies from the Edgewood Country Club golf course. and built in 1901.
It supported 34 kids.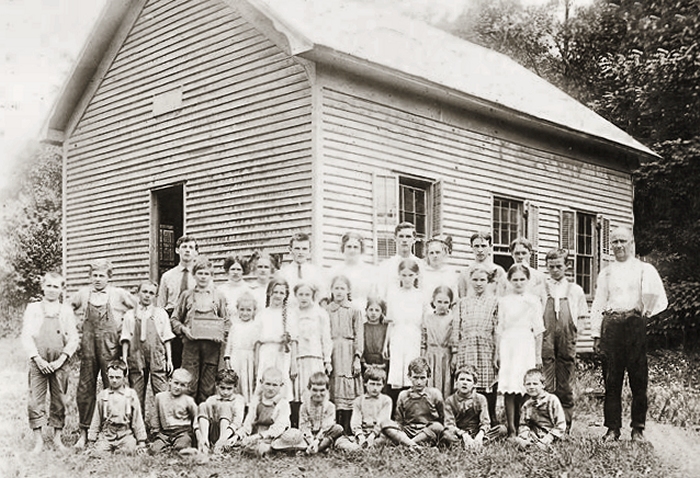 This photo from Jane Garnett shows her grandfather, the young man to the right of the teacher dressed in overalls and a tie.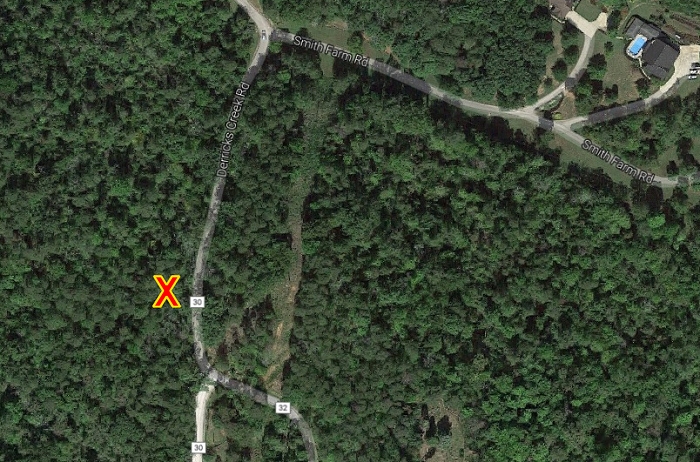 ---
Hollygrove School
HOLLY GROVE GRADE school was located up Paint Creek about a mile in a little community once called Holley Grove.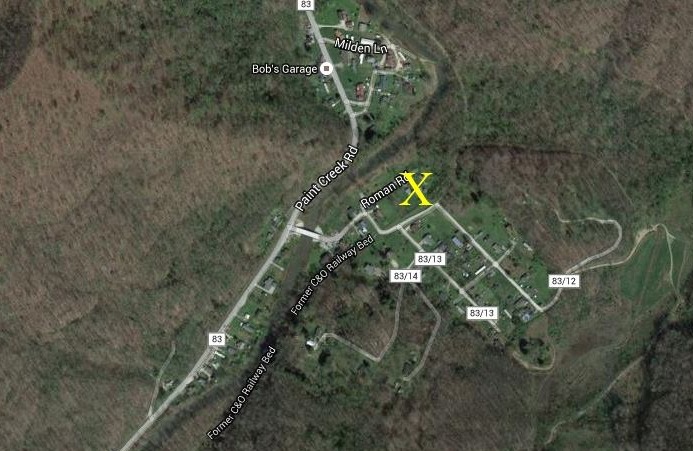 ---
Hugheston School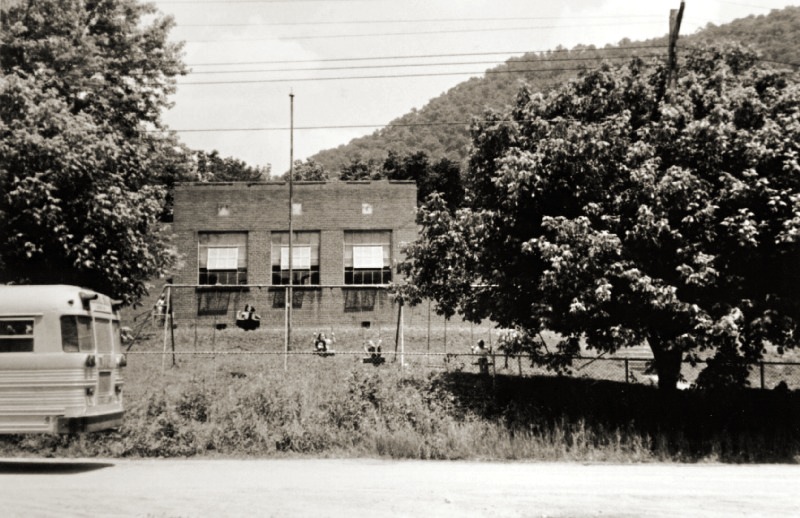 Hugheston School was located just off Rt 60 at Hughes Creek, 4 miles west of Montgomery