***Kanawha County Schools Page 3***
Cinco School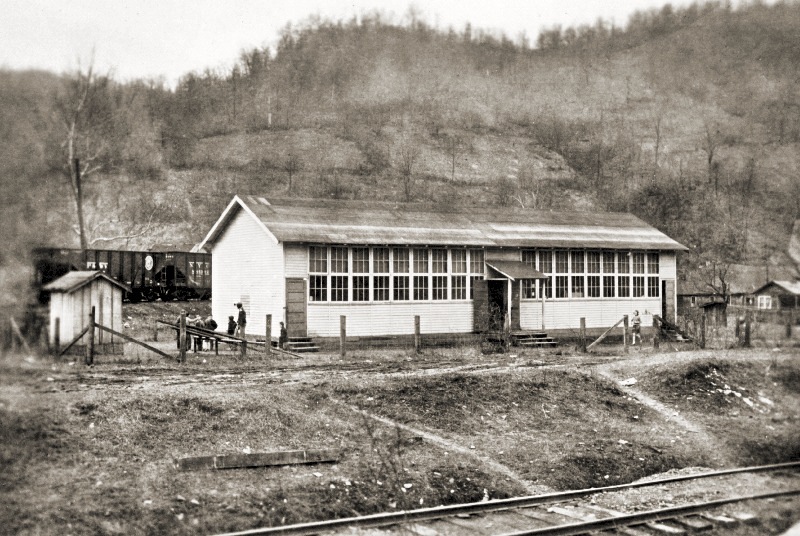 The Cinco School was built in 1927 as a "Frame-Portable " schoolhouse on Campbells Creek. and averaged 47 Children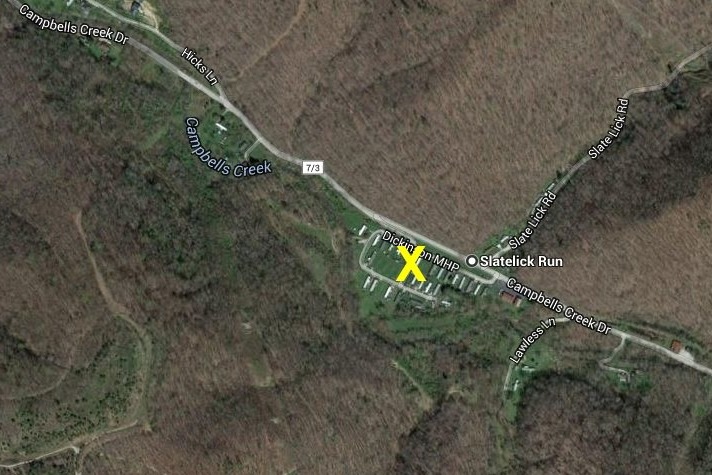 ---
Coon Creek School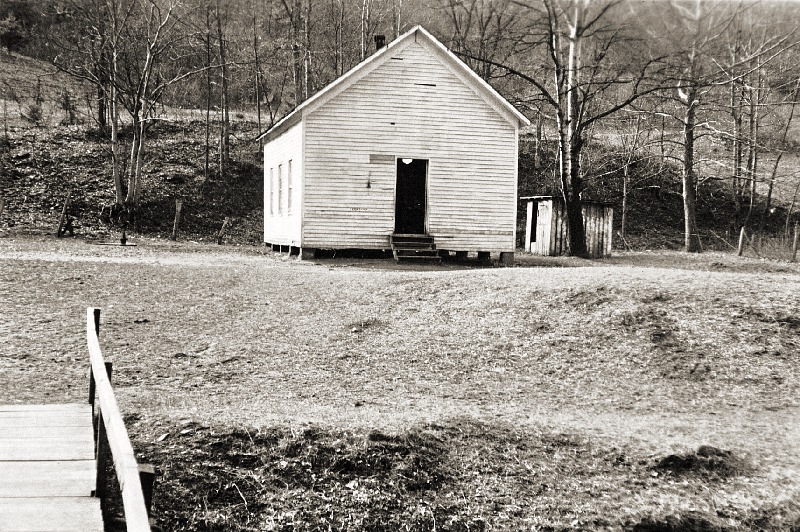 The Coon Creek School was built in 1898 and supported 19 children.
Located off Aarons Fork Road, 5 miles east from today's Haines Branch exit of I-77.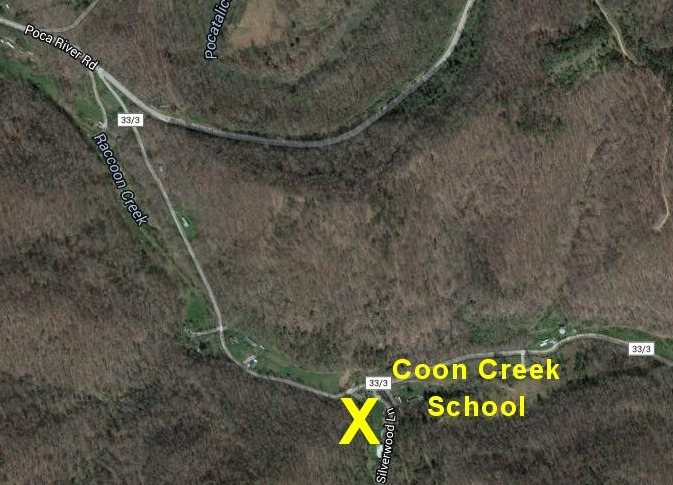 ---
Corton School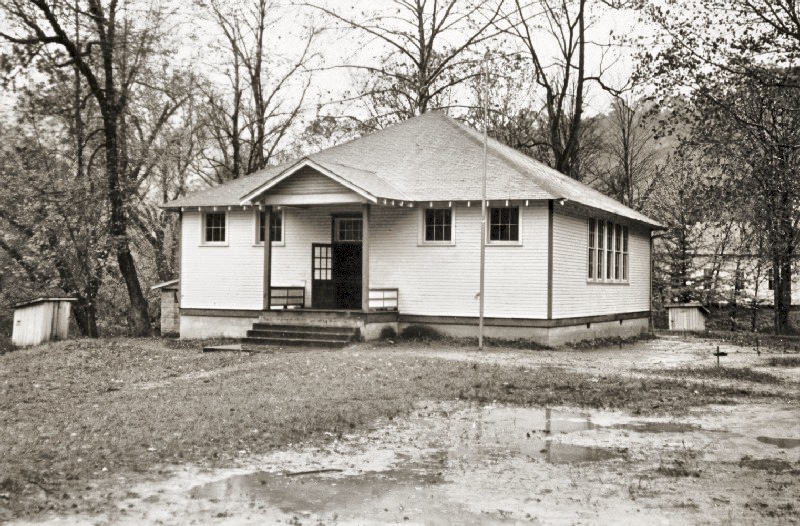 Corton School was built in 1925 and house 39 students.
The Corton School was located 6 miles north of Clendenin WV on Rt 4.. It later became a church and was recently torn down.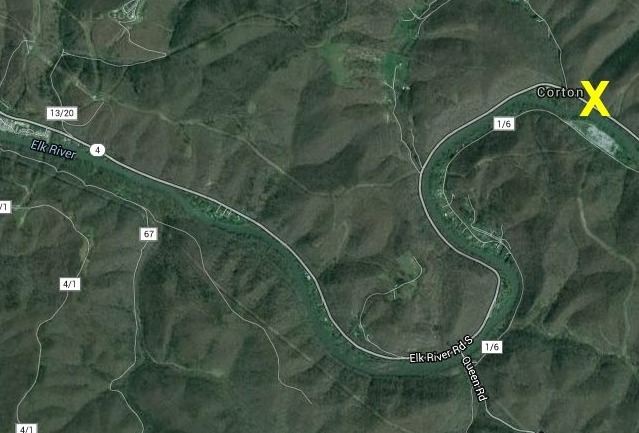 ---
Doctors Creek School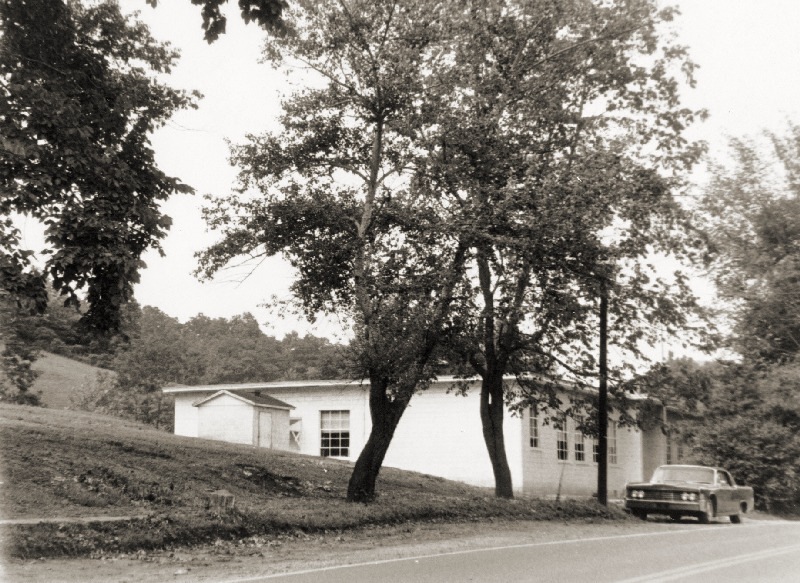 DOCTOR'S CREEK ELEMENTARY school was located 2 miles north of Clendenin on the Charleston/Spencer Road (119) and
was built in 1954, closing around 1968. Today it is a BP gas station. The first Doctors Creek School was built in 1921.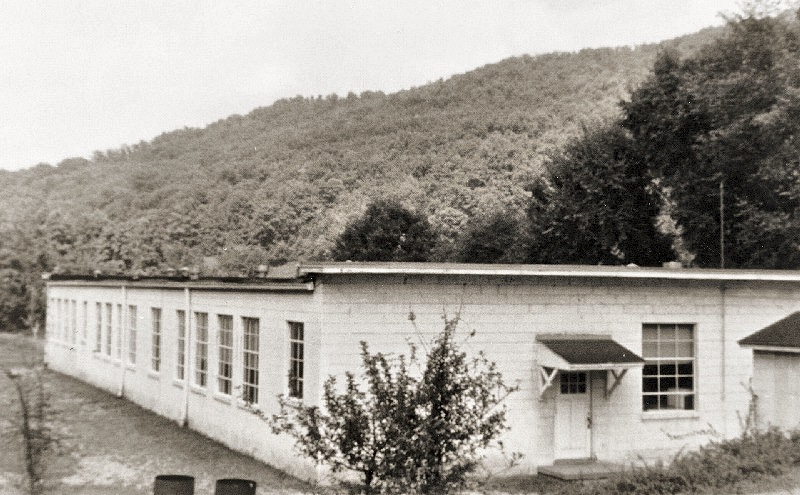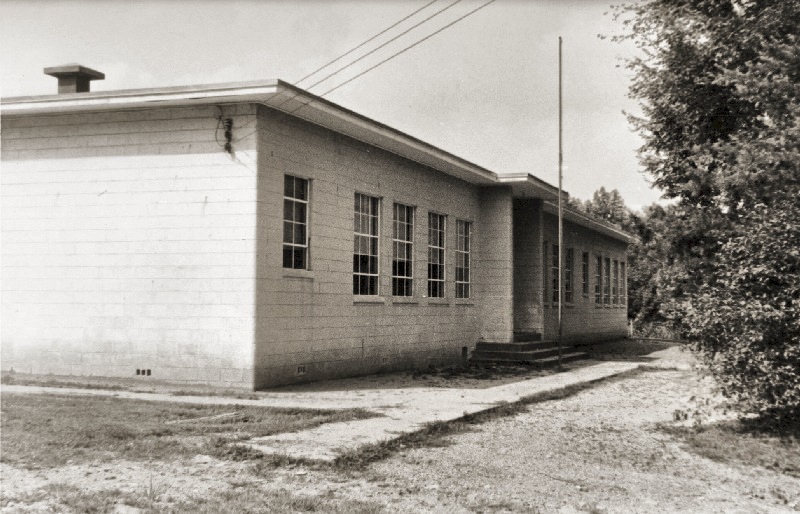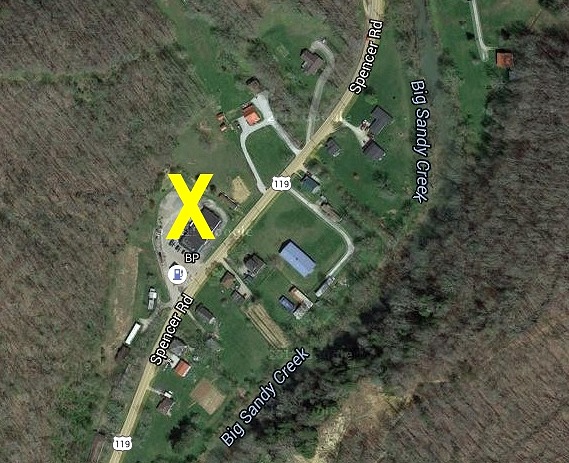 Dogwood Flats School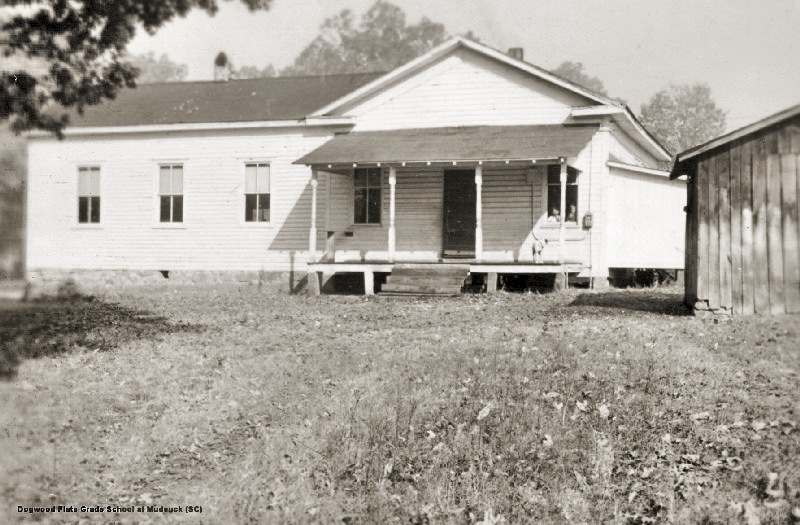 Dogwood Flats Grade School on Mudsuck Banch near Mallory Airport in South Charleston was built in 1912 and housed 51 students.
An old map shows the school to be on Mallory Lane.