***Kanawha County Schools Page 19***
Walnut Gap School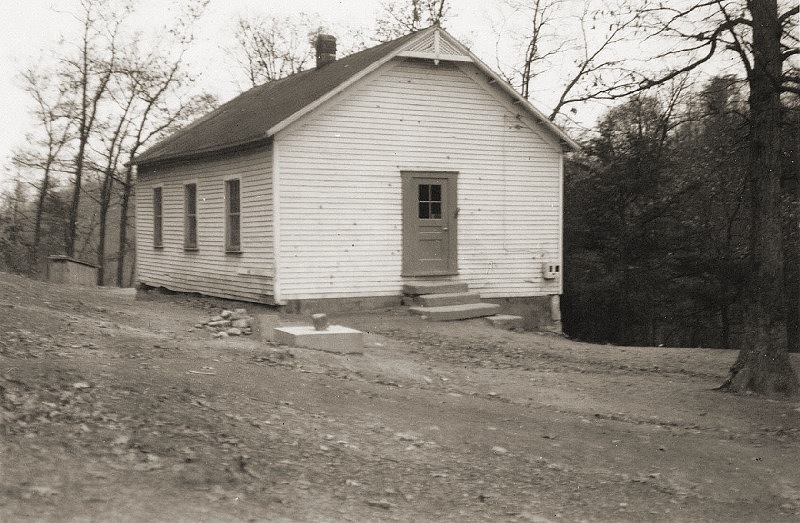 Walnut Gap Grade School. Walnut Gap is located at the end of Valley Grove, and then it drops over the hill to Dry
Branch Drive. At that point you're almost to the Kanawha River. Know where the new Eagle View Apartments are
up on the hill across from Kanawha City? This school would have been way up on the hill behind that. This school
was built in 1885 and averaged 23 kids.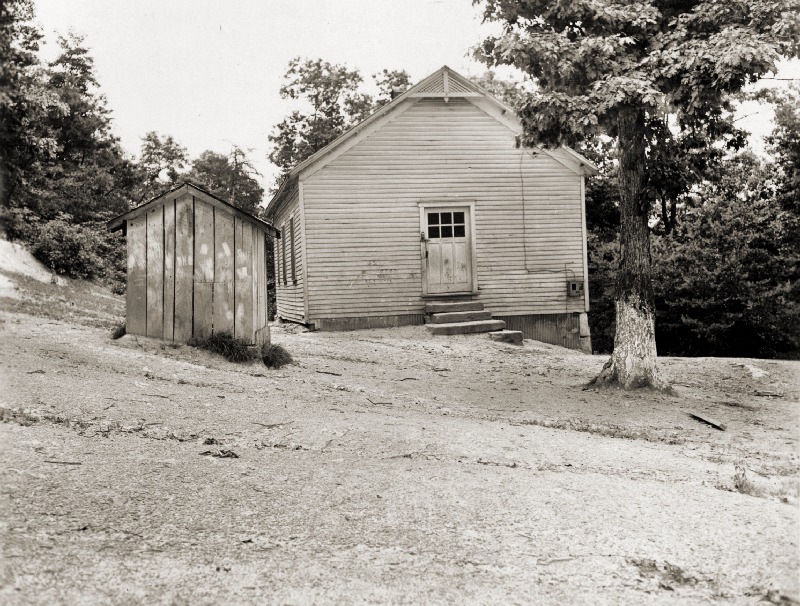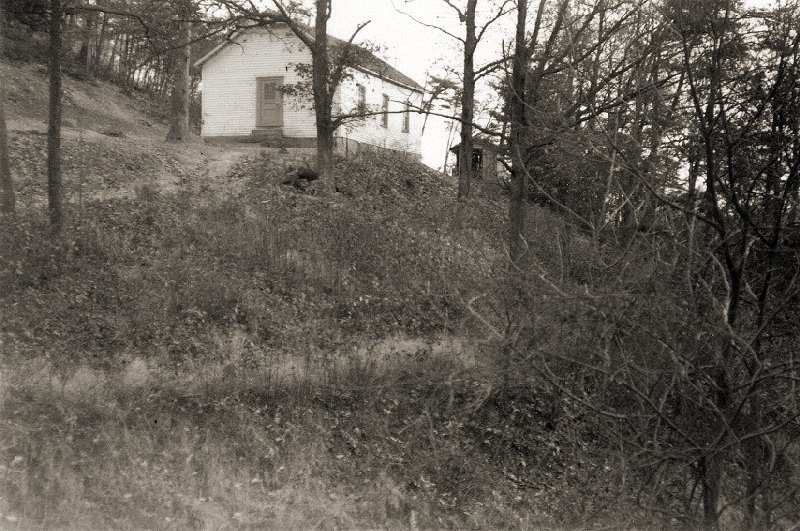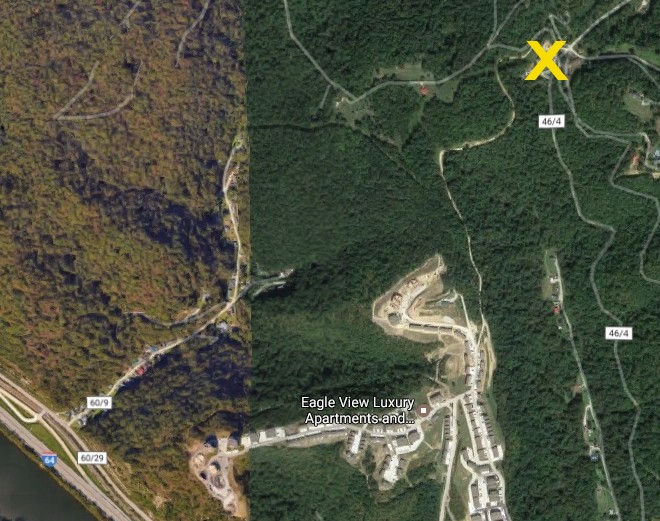 ---
Web School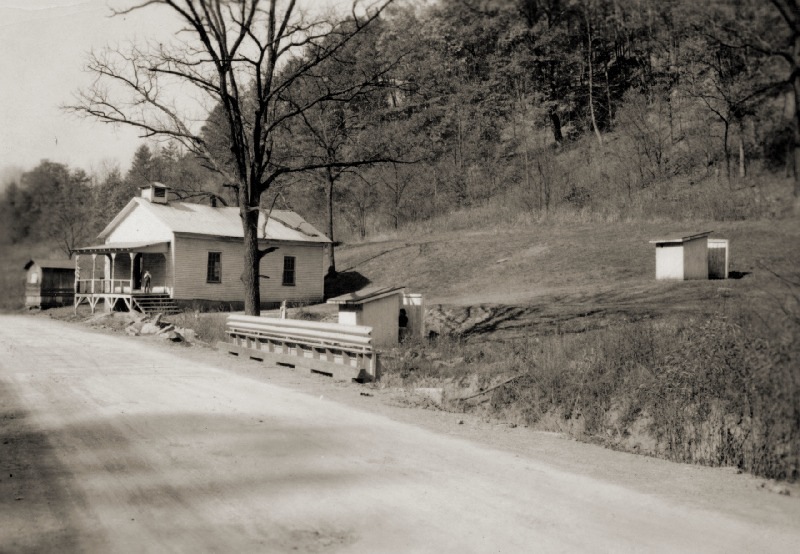 Webb Grade School. Here are two great photos of this school. It was located very near where the shooting range
is today, on Smith Creek Road Between South Charleston and Tornado. Smith Creek crossed the road right in front
of the school via a bridge that you see in the photo. The school was built in 1890 and had an average of 20 kids.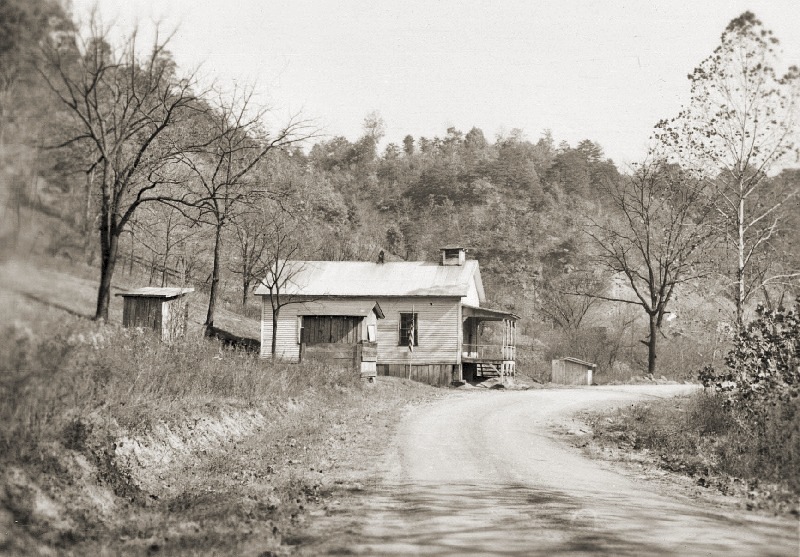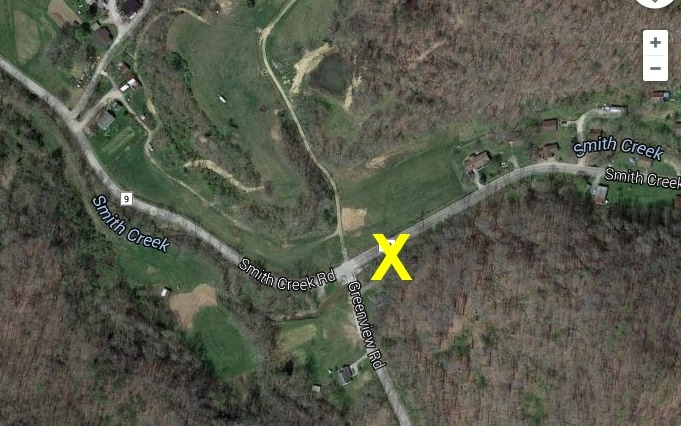 ---
Wet Branch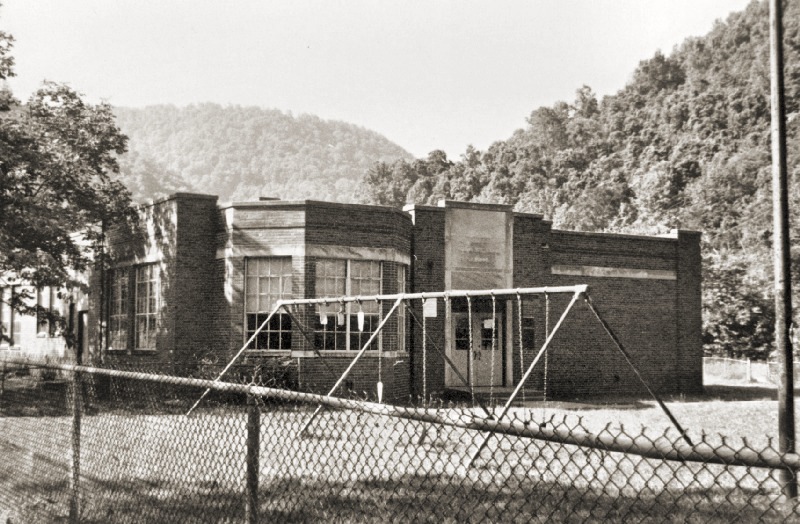 WET BRANCH SCHOOL was 2 miles up from the mouth Cabin Creek Road.
It appears it was closed in the late 70s, possibly 78 or 79.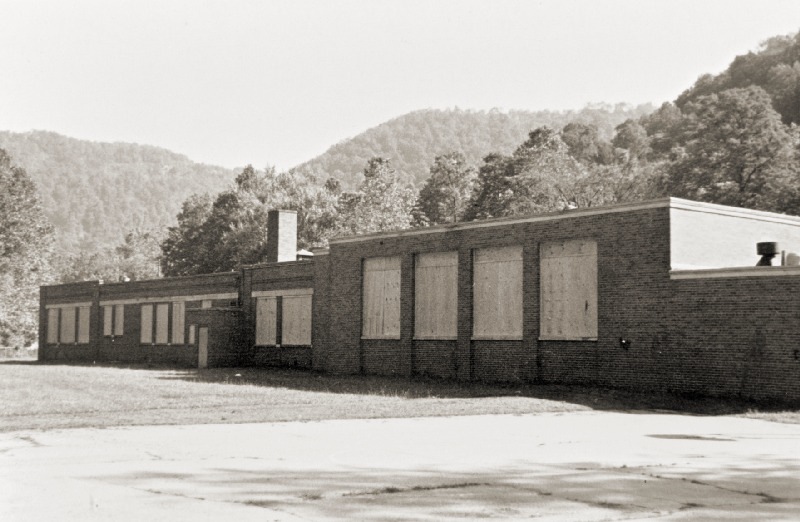 ---
Whittaker School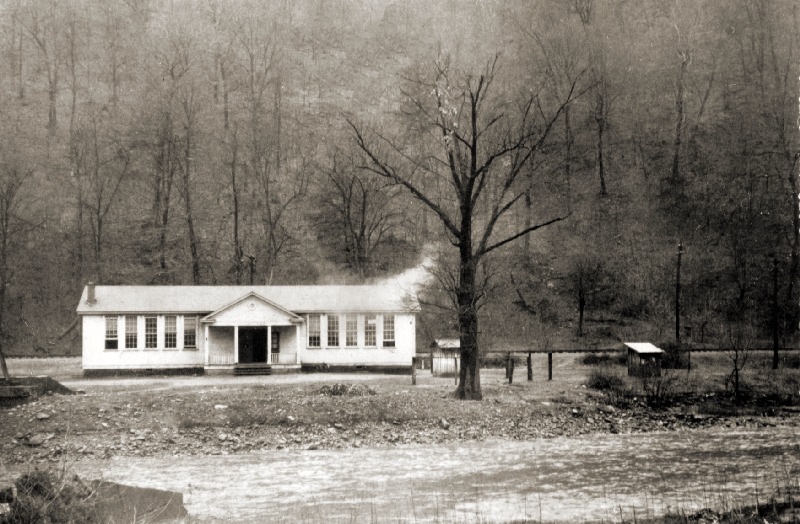 Whittaker Grade School, almost at the end of Paint Creek in Whittaker WV.
It was built in 1940 and had two rooms. About 40 children attended school here.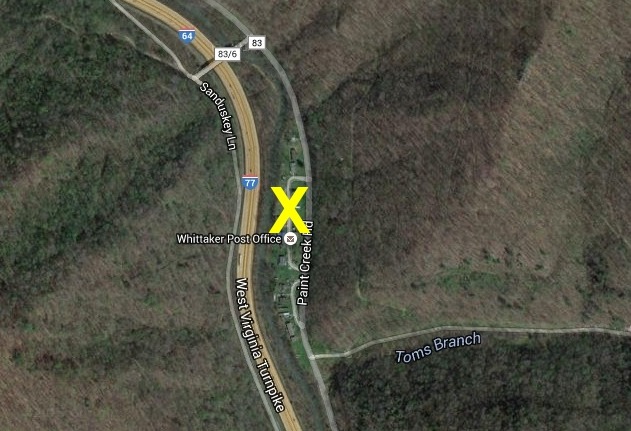 ---
Wolfpen School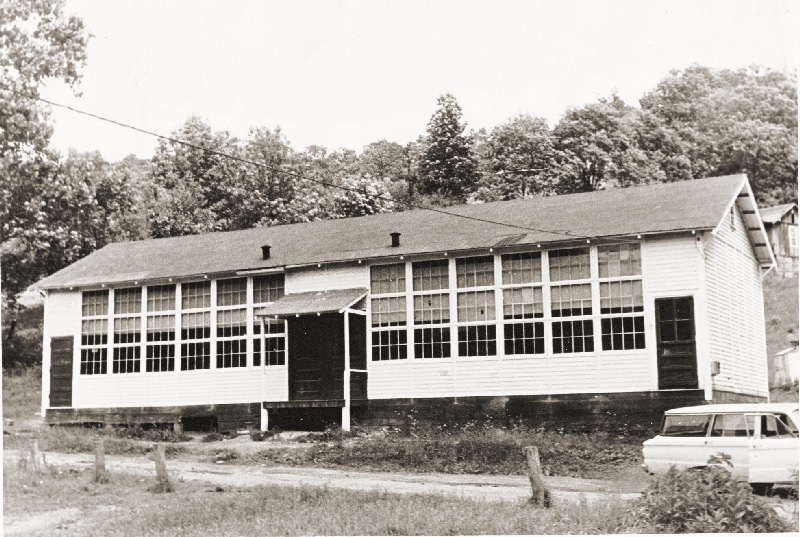 Wolfpen School was off Rt 21, Sissonville Rd between Edens Fork and Tuppers Creek.
I'm not positive, but the color map below is the location of this this school I believe.
However, Wolfpen at one time had three schools, but I think this was the middle one.