Union Mines School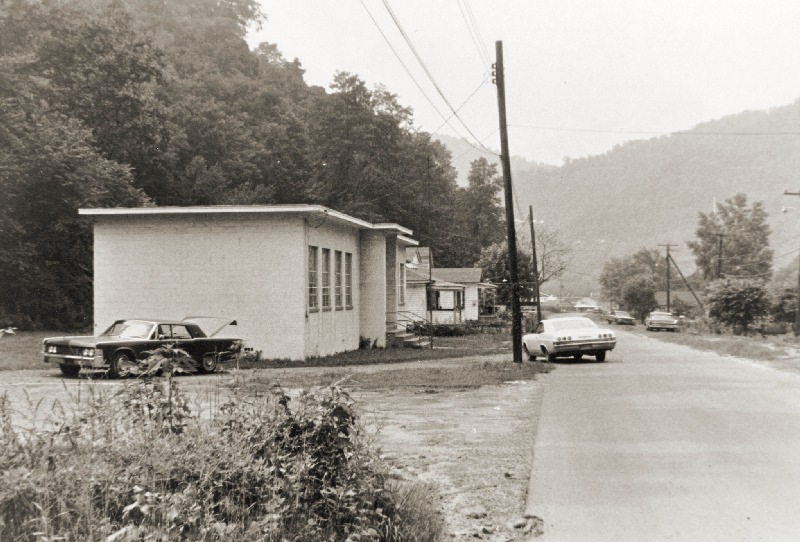 The first Union Mines (Negro) School was built in 1894, while this block building replaced it many years later.
It supported 50 students. The building is still there on Morris Drive, which is the first hollow west of Montgomery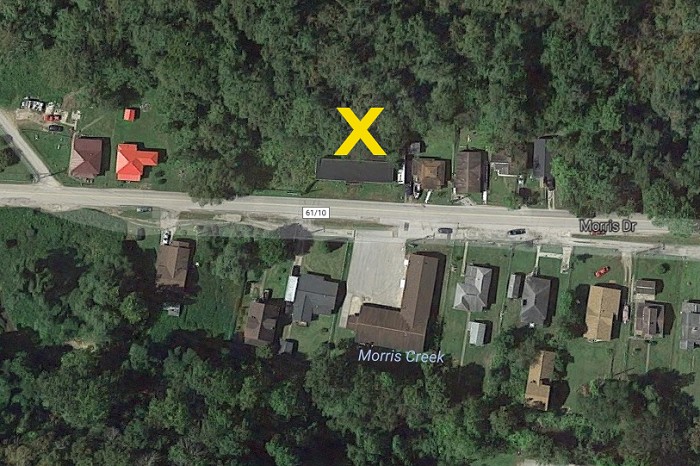 ---
Upper Coal Fork School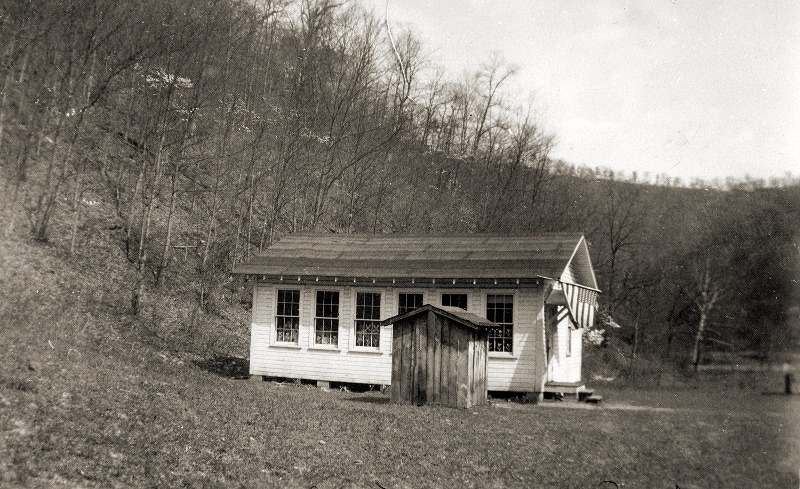 Upper Coal Fork Grade School was located on Coal Fork of Cabin Creek. There were two schools on Coal Fork:
"Coal Fork" and "Upper Coal Fork." If you attended this school, you could almost throw a rock and hit Boone
County. This school was built in 1930 and averaged 14 children. There is absolutely nothing there now.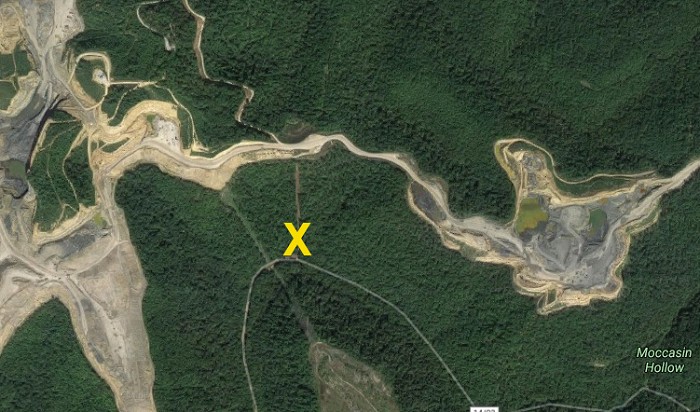 ---
Upper & Lower Pinch Schools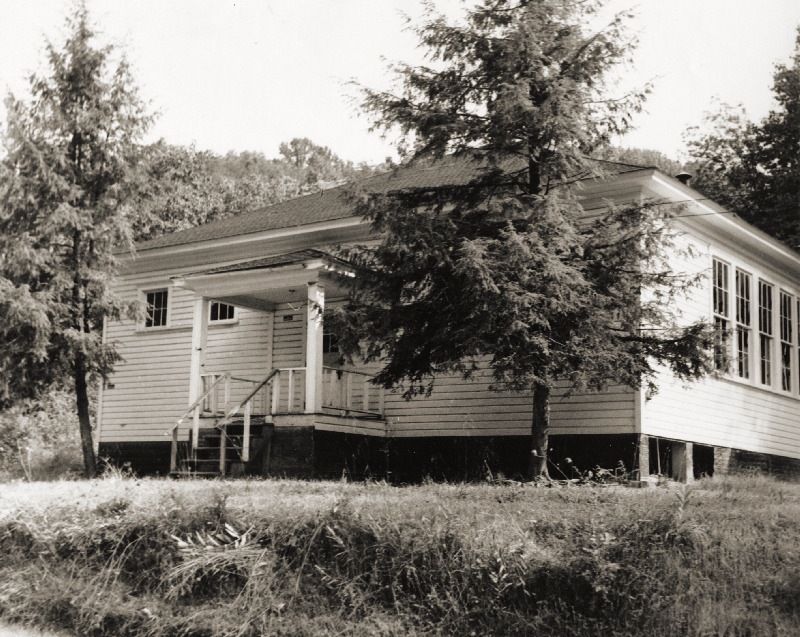 Upper Pinch Grade School on Upper Pinch Road at Boggs Branch. (PInch WV)
Built in 1925, it averaged 25 children.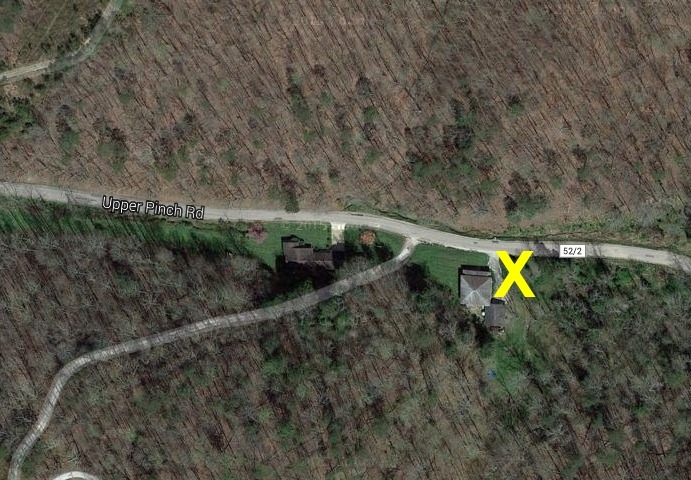 Lower Pinch Grade School
Photo taken in 1908. Two years later, a new school was built that held 22 students.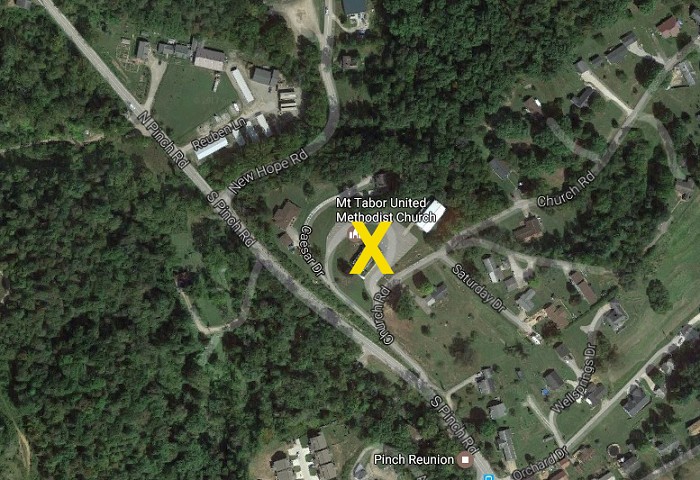 ---
Valley Grove School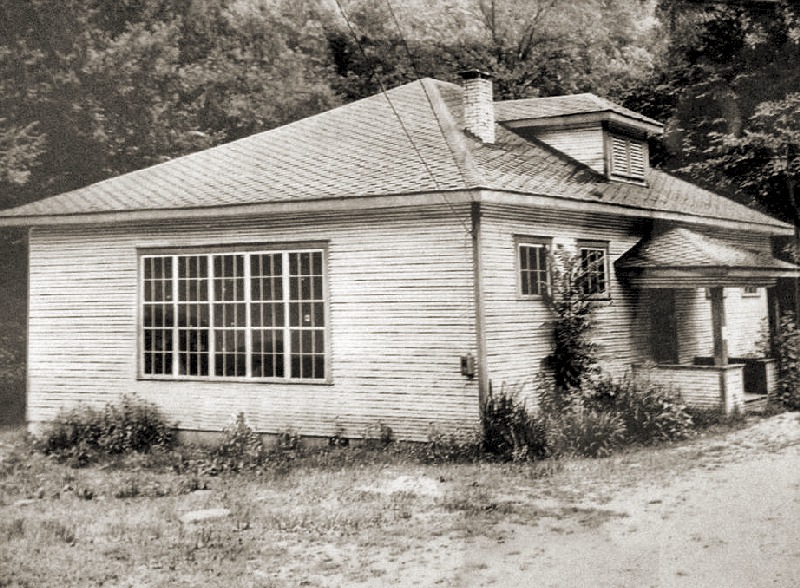 VALLEY GROVE Elementary School located in Valley Grove. Built in 1928, it housed an average of 50 students.
This school is now a nice home. Valley Grove goes up the hill off of Dry Branch Drive, but you wouldnt want to go that way because the steep raod is too narrow. Normal route is off Rutledge Road.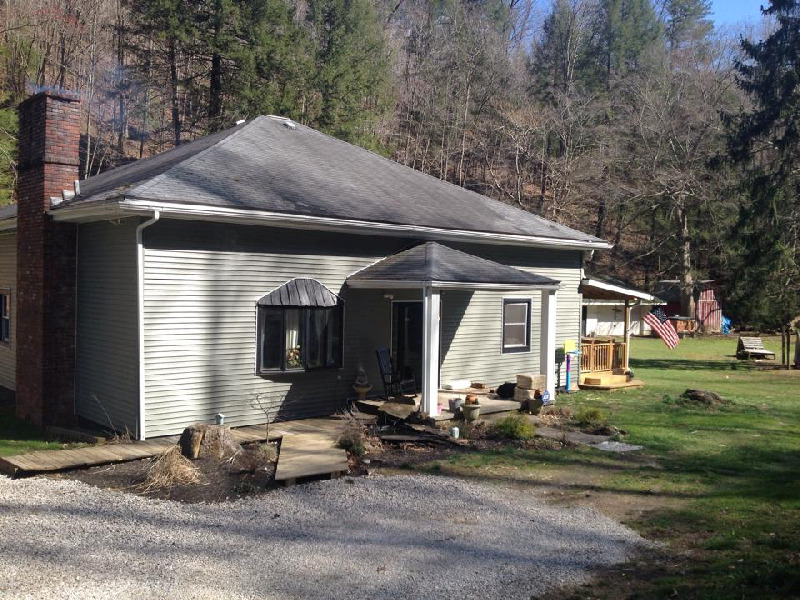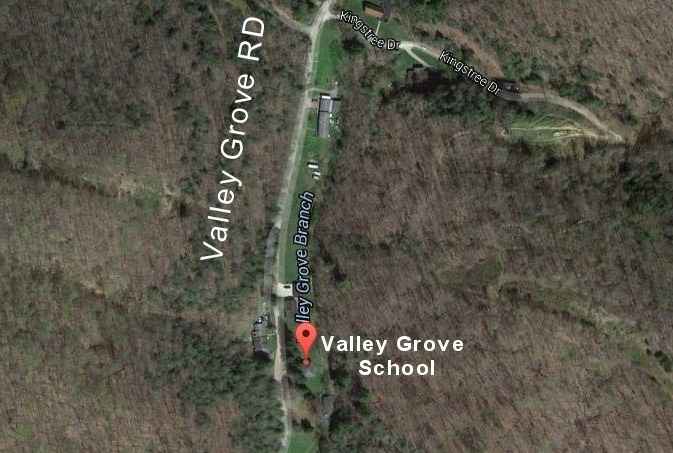 ---
Waitman T Barbe School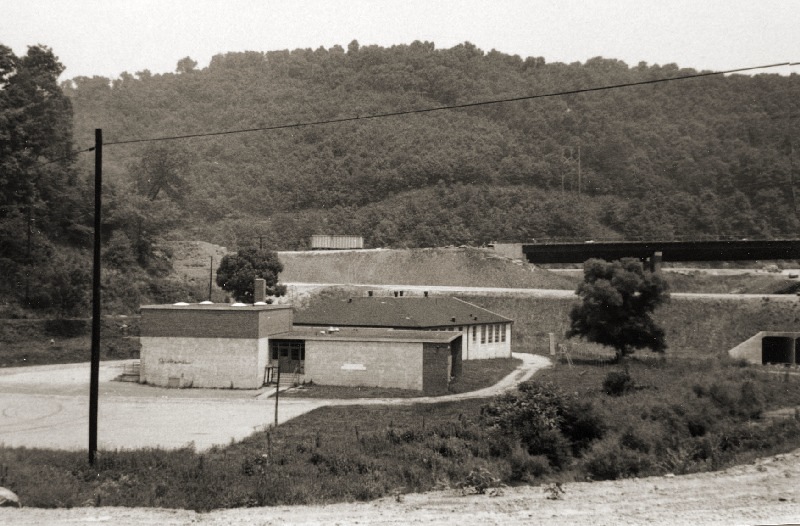 Located on Edenes Fork Road right off Interstate 77. Has been closed for many years.