***Kanawha County Schools Page 15***Sanderson School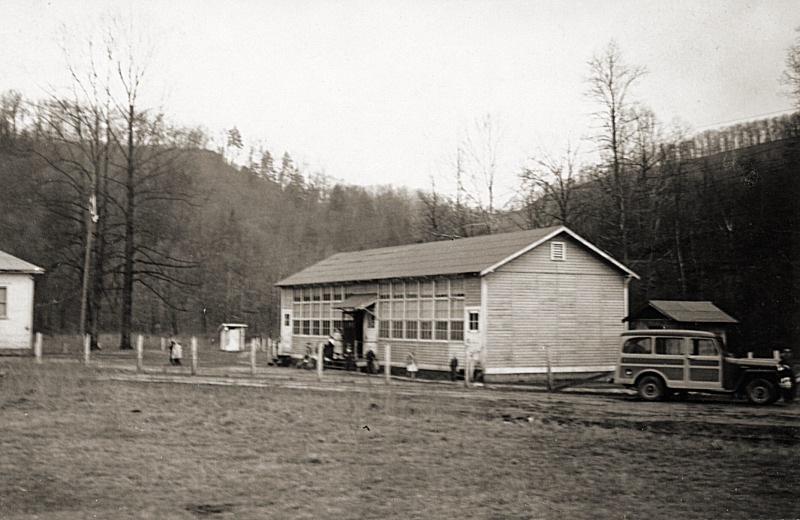 Sanderson Grade School in Sanderson WV, just beyond Quick WV. Sanderson was a thriving coal and timber community for many years. In the last years many people worked at the nearby Carbide mines.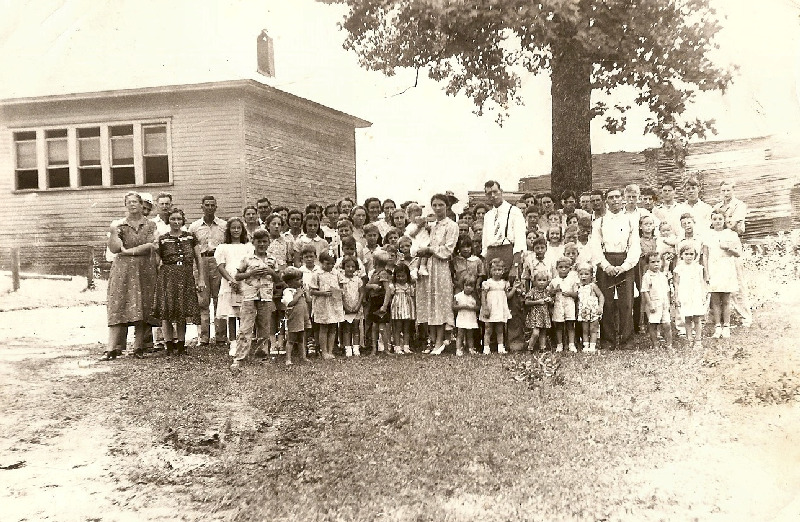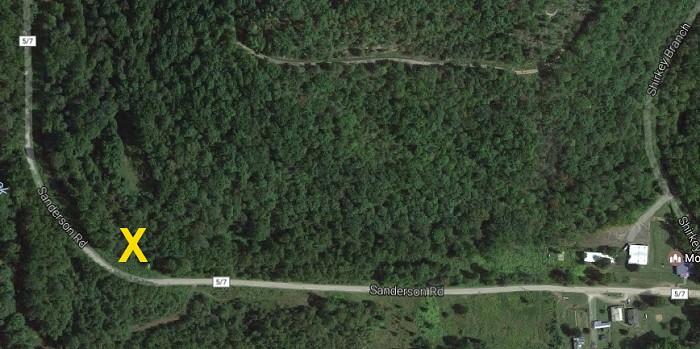 ---
Sawmill School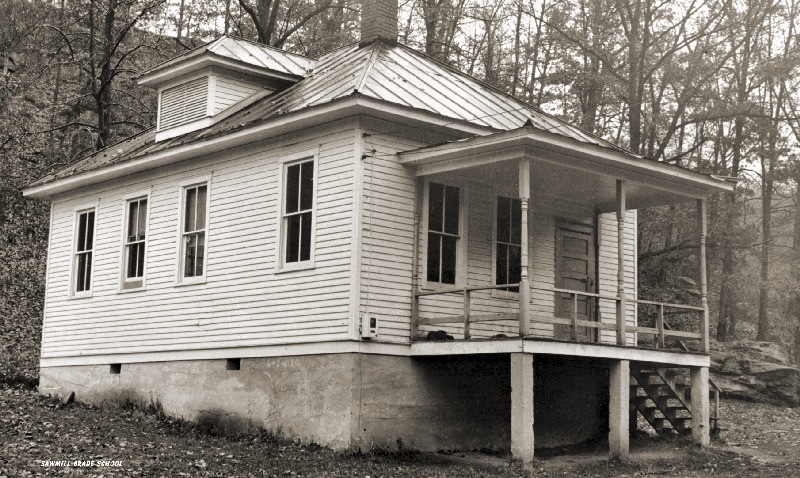 Sawmill Grade School. This school was located on what is now Kanawha State Forest Drive. It sat close
to Jones Farm Rd across the road from Davis Creek itself. Sawmill School was built in 1915 and
averaged 21 kids.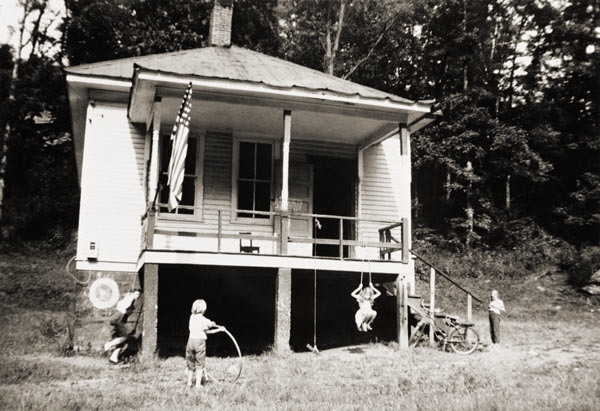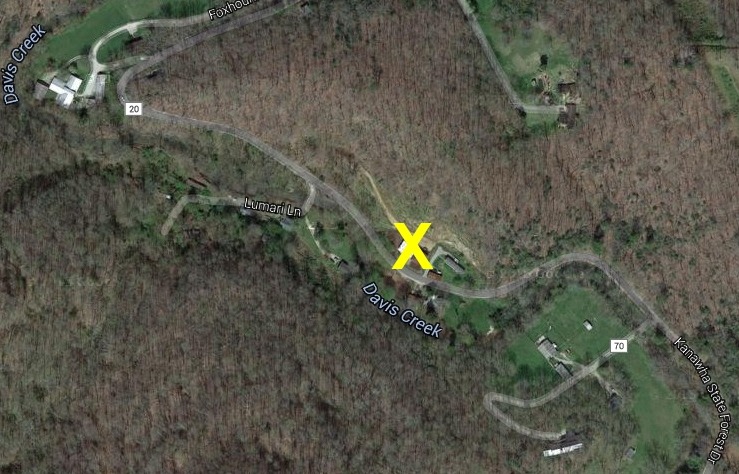 ---
Sharon School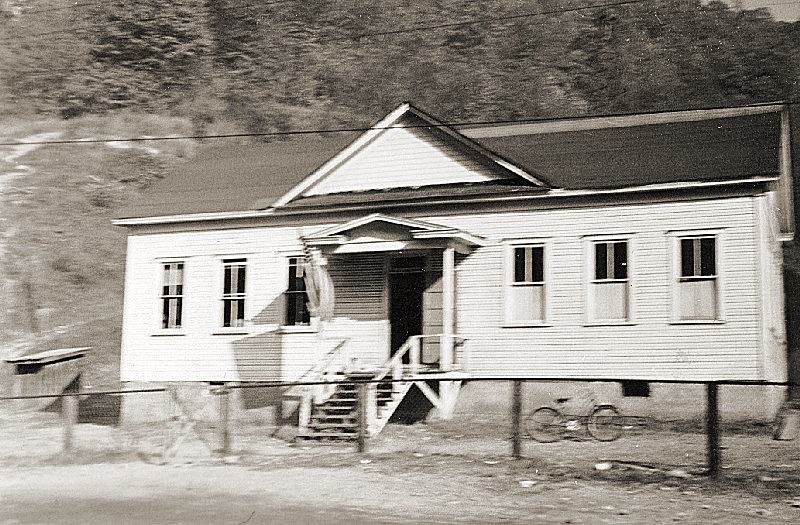 SHARON Grade School, located up Cabin Creek in Sharon WV. I never located this school on any old maps, but there was a Sharon-Dawes School in Miami WV. The map below show that location. I believe this school may have been there before the new school was built, which was in 1905. The new school is seen below.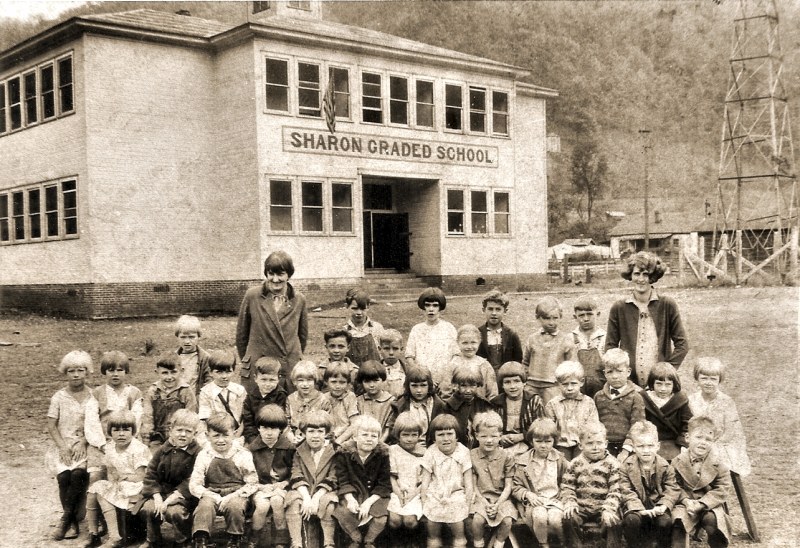 Opal Ferrell, is the blonde girl, far right, middle row, upper photo.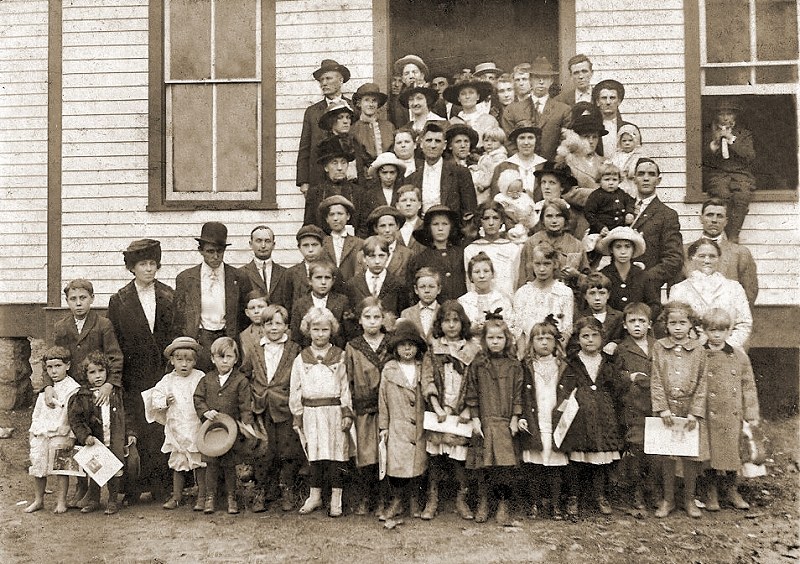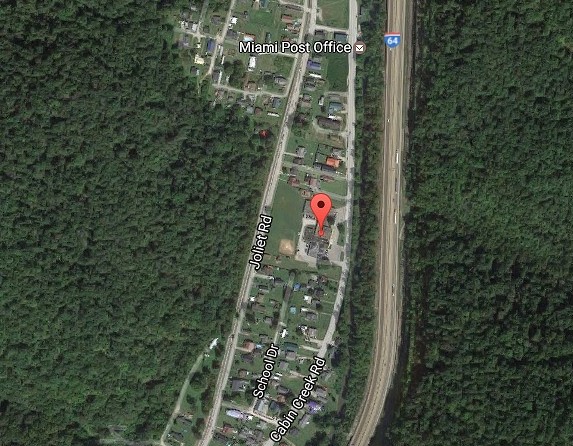 ---
Shrewsbury School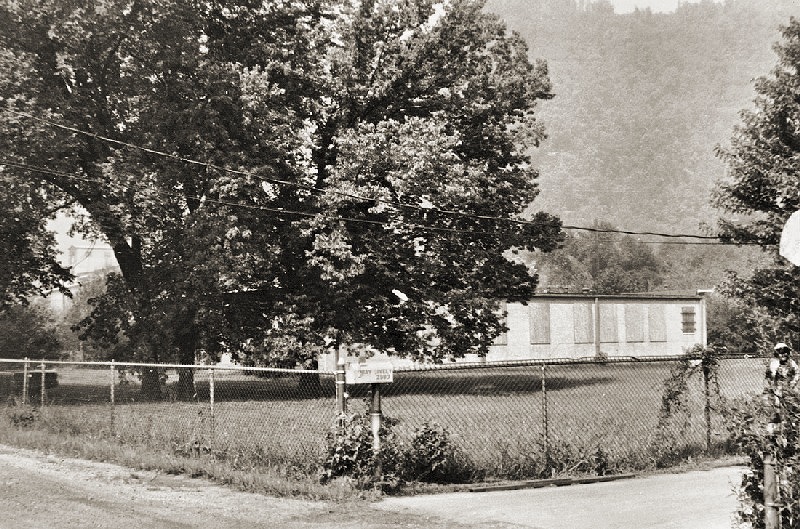 Located in Shrewsbury WV.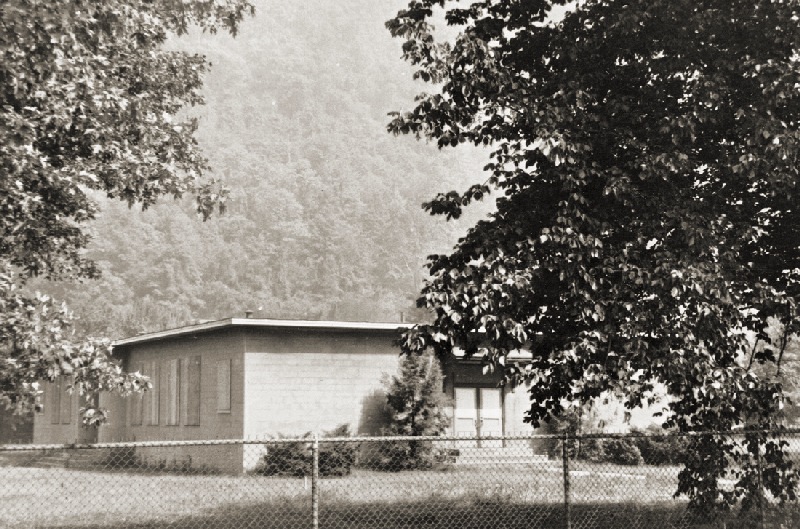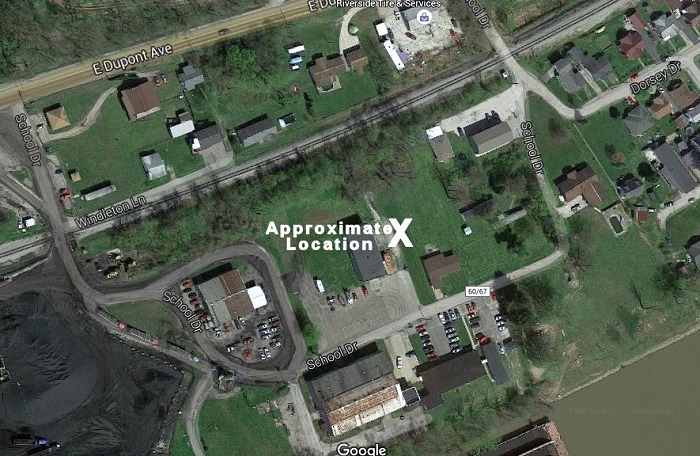 ---
Simmons Creek School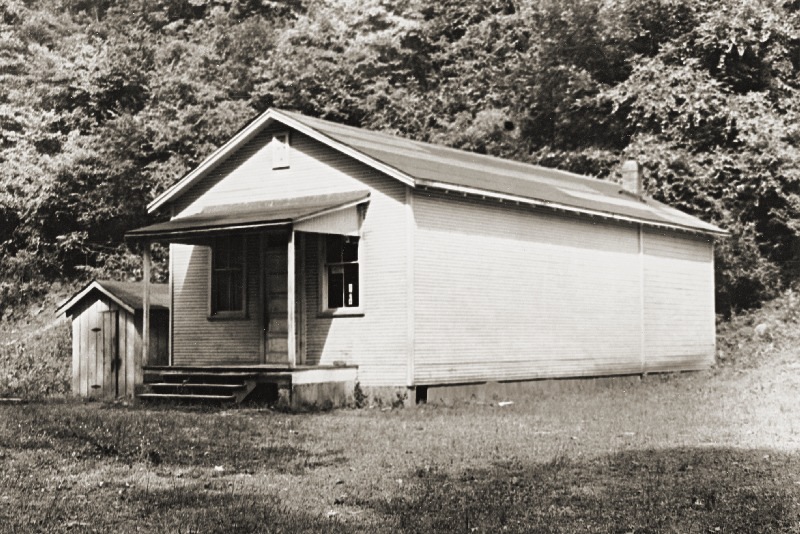 SIMMONS CREEK SCHOOL, was located 2 miles up Simmons Creek from the
DuPont Plant in Belle. Built in 1927, it housed an average of 34 students