***Kanawha County Schools Page 14***
Reamer School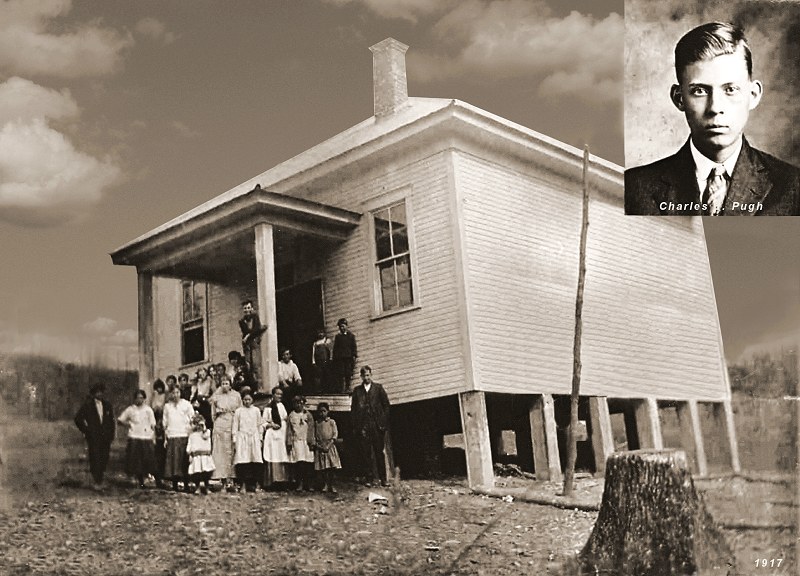 Reamer School was located just East of Clendenin WV. The teacher in 1917 was Charles Everett Pugh who died in 1918 of Measles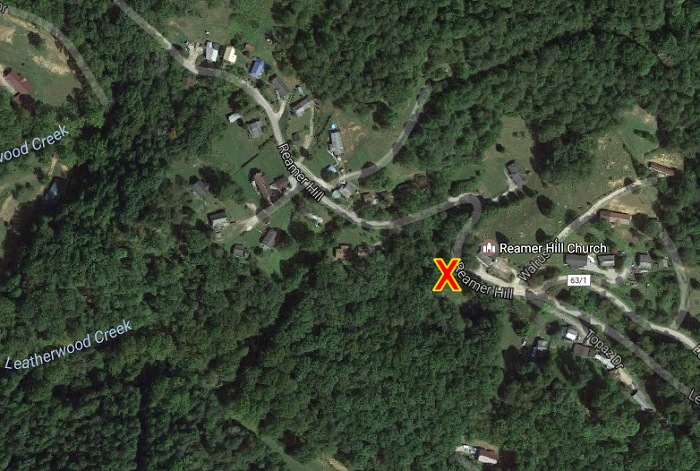 ---
Riverside School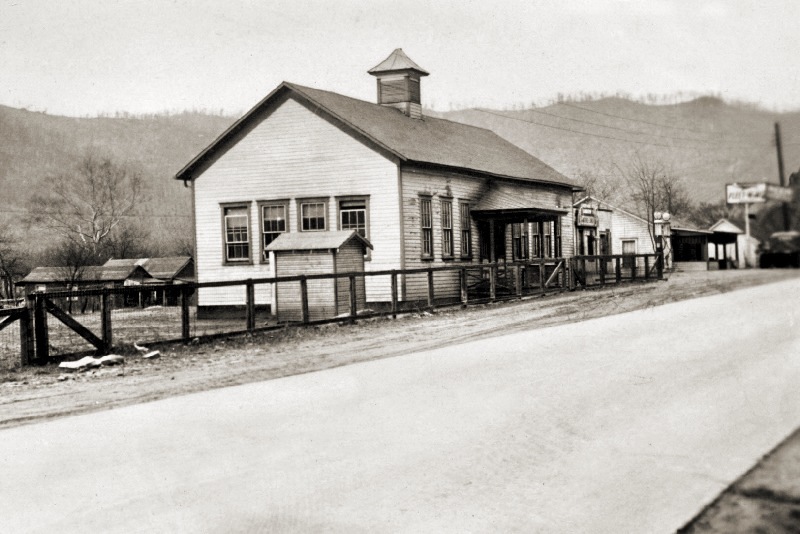 RIVERSIDE ELEMENTARY, was located 5 miles East of Cedar Grove in Hougheston,
along the Kanawha River. Opened in 1916, it housed an average of 56 kids. Today I believe it's a church.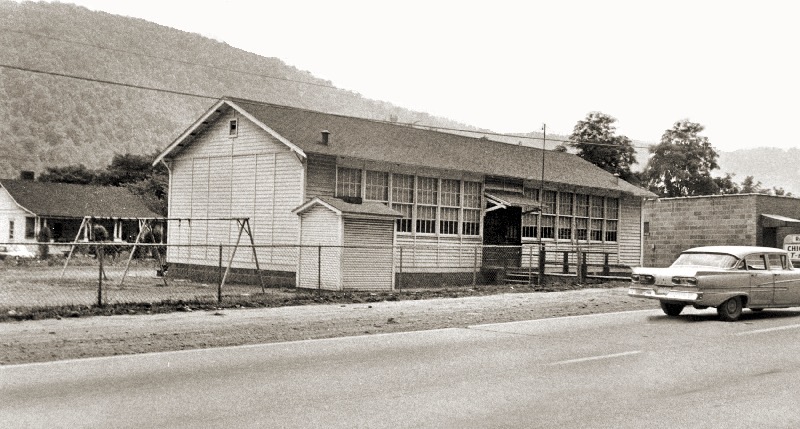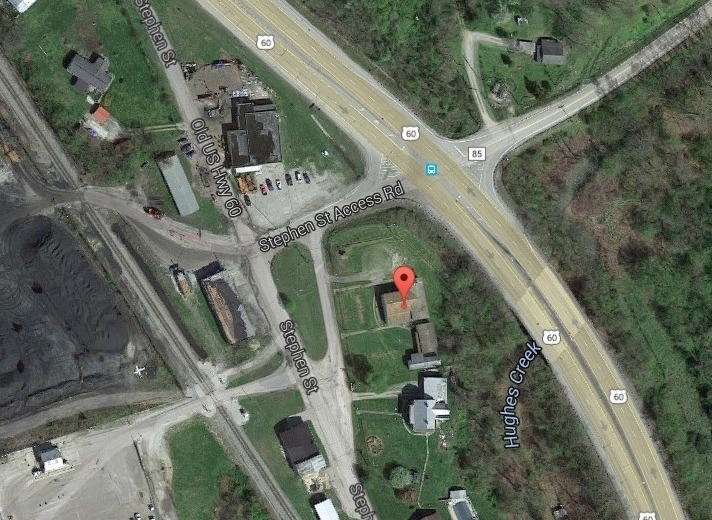 ---
Robinson School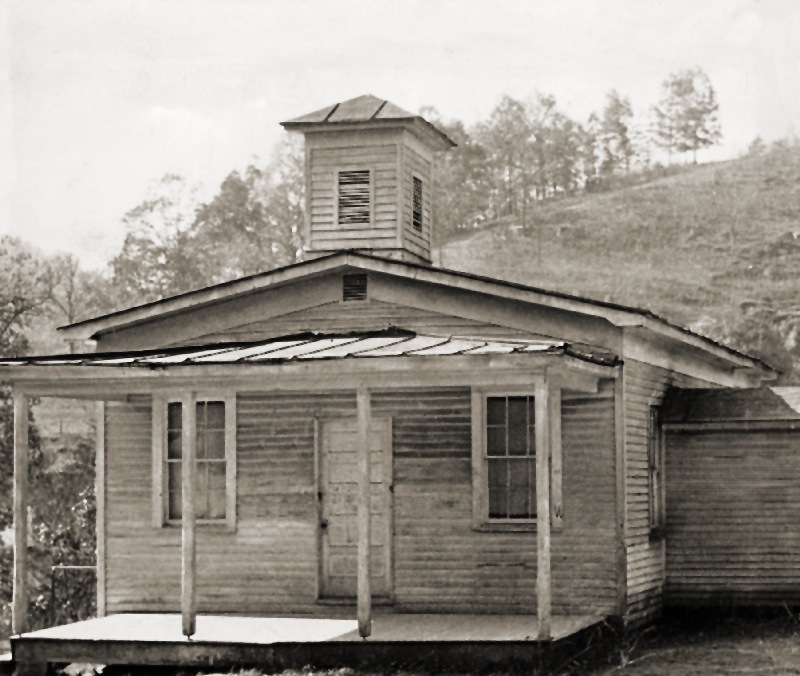 Robinson Grade School was located on Browns Creek (back side of St Albans) somewhat near Rt 60. Built in
1890, it averaged 32 kids. This photo shows the children dressed-up for Halloween. The building is still there.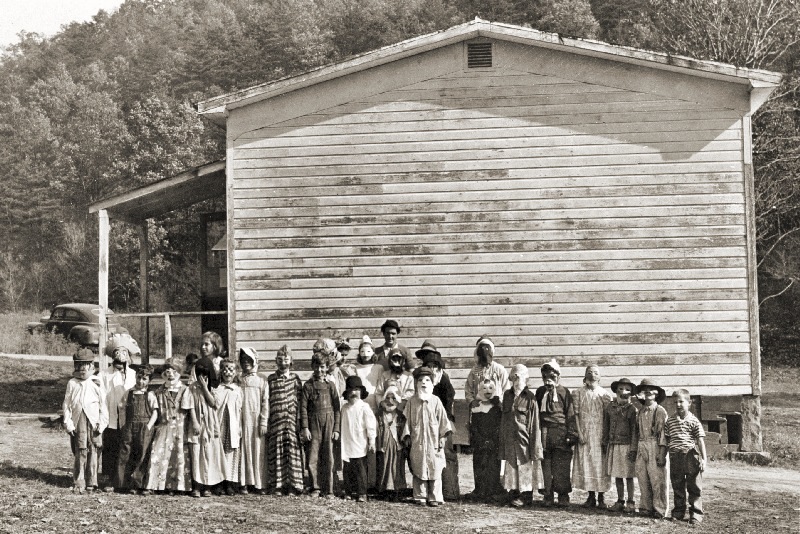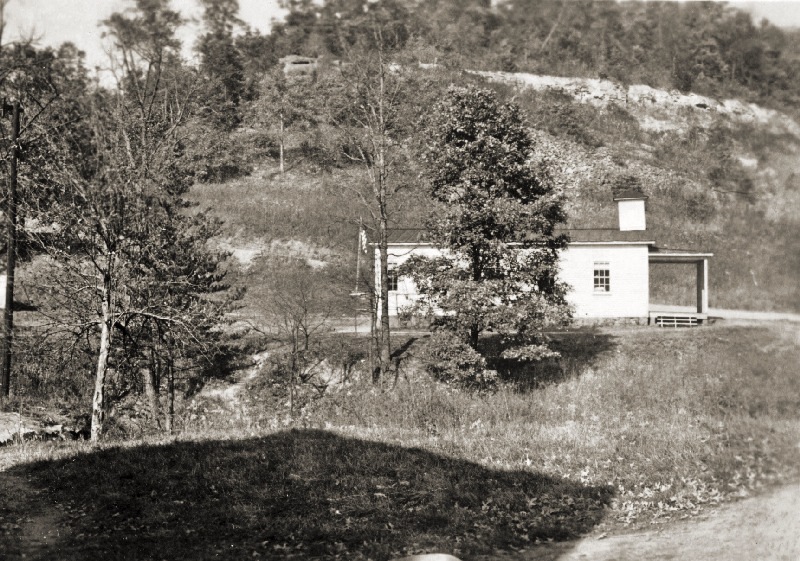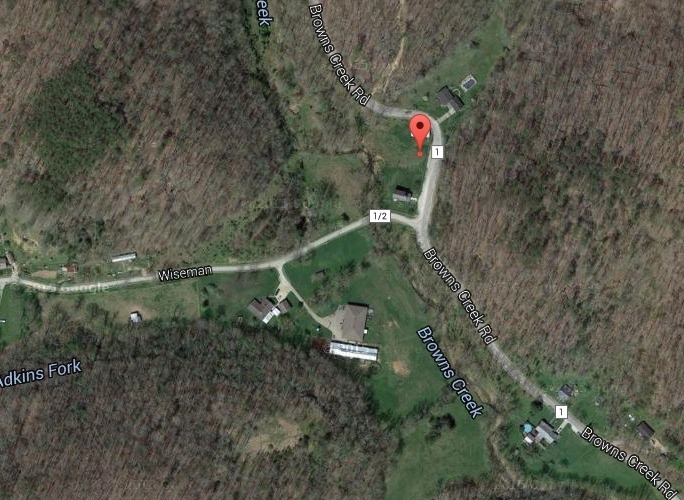 ---
Rocky Fork School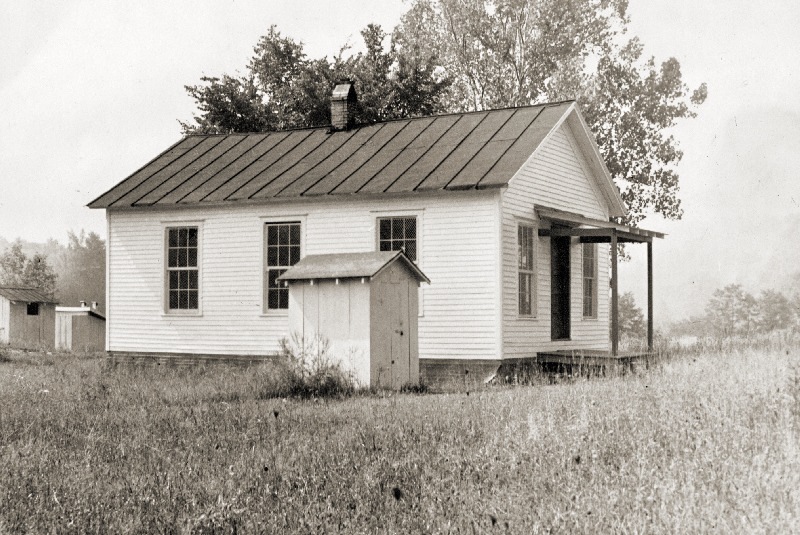 Rocky Fork Grade School near Cross Lanes. Located on Rocky Fork Road somewhat near the intersection of
Poca River Road, Rocky Fork School was built in 1902 and averaged 32 kids.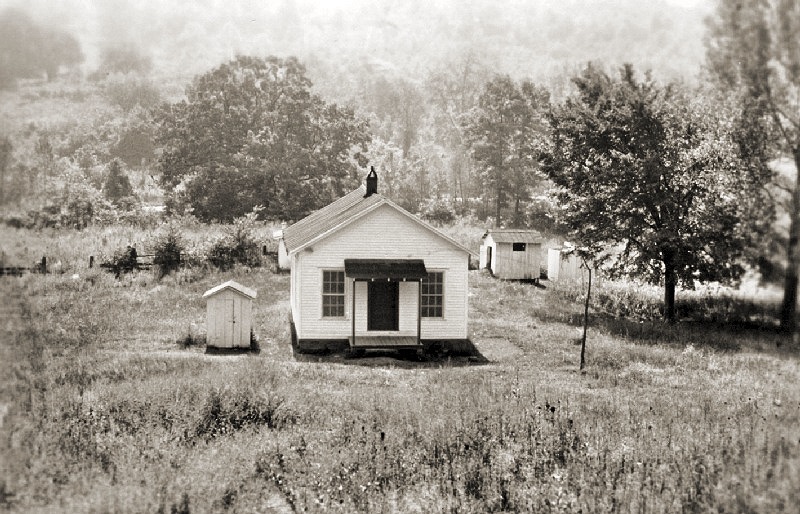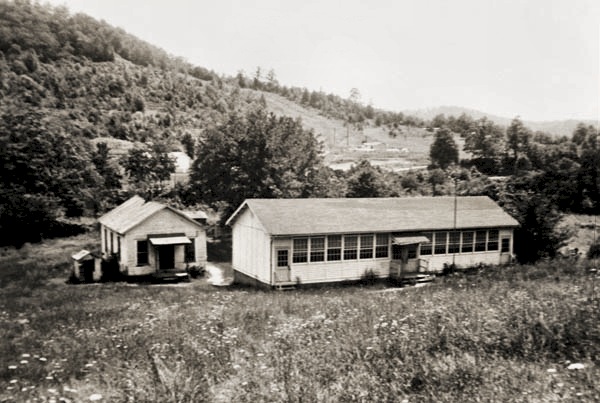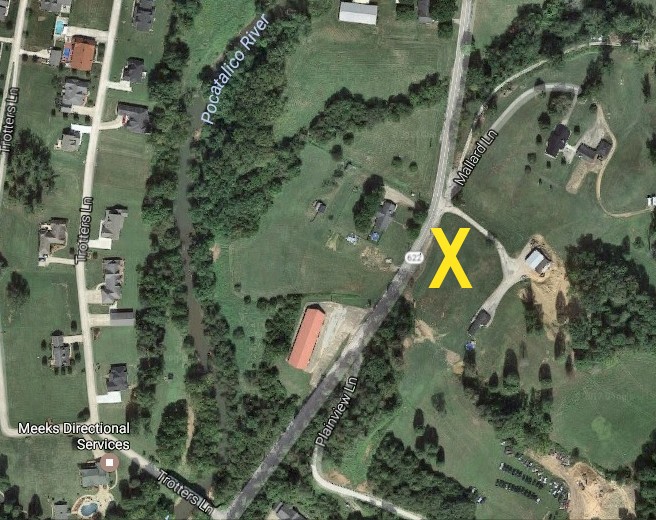 ---
Roxalana School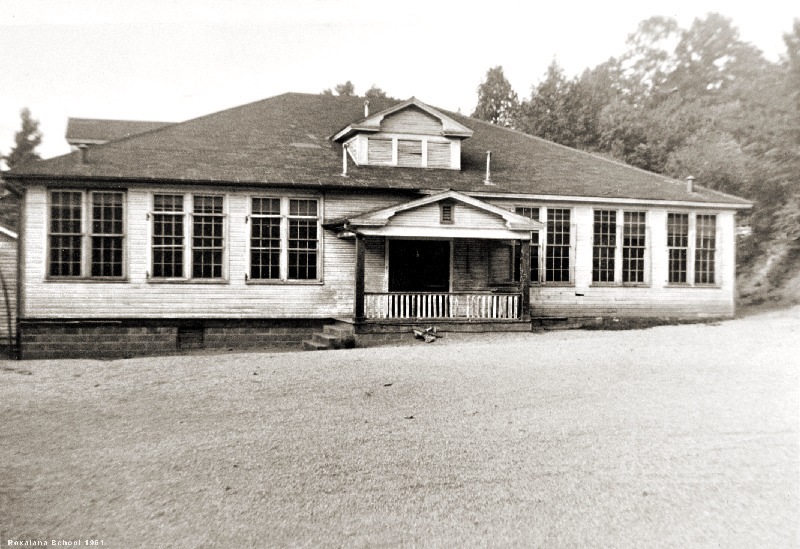 Roxalana Grade School in Dunbar WV. Located on Roxalana Road near Roberts Road, this school was considered the most dangerous for children due to the proximity to the highway. I believe the street view below is the original stairway to the school. The current building is an apartment, a remodeled part of the school.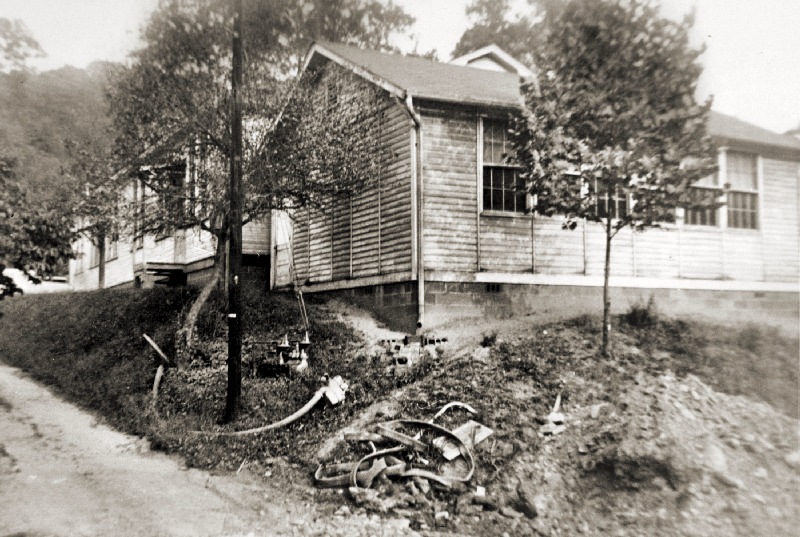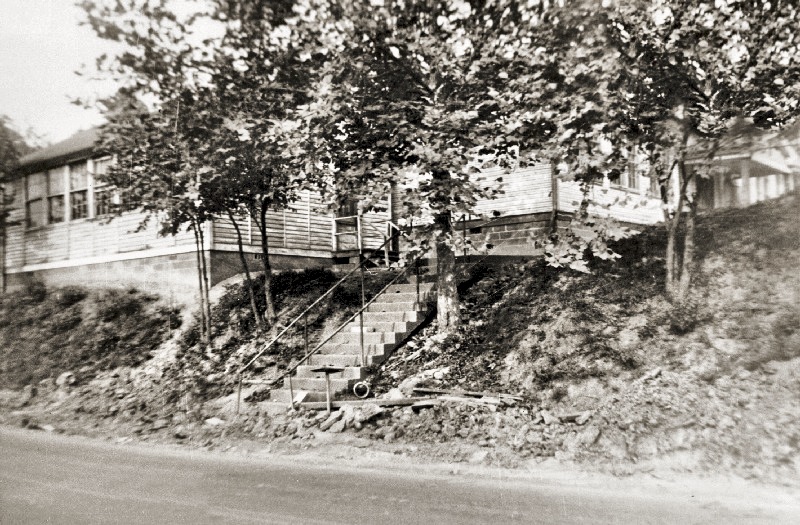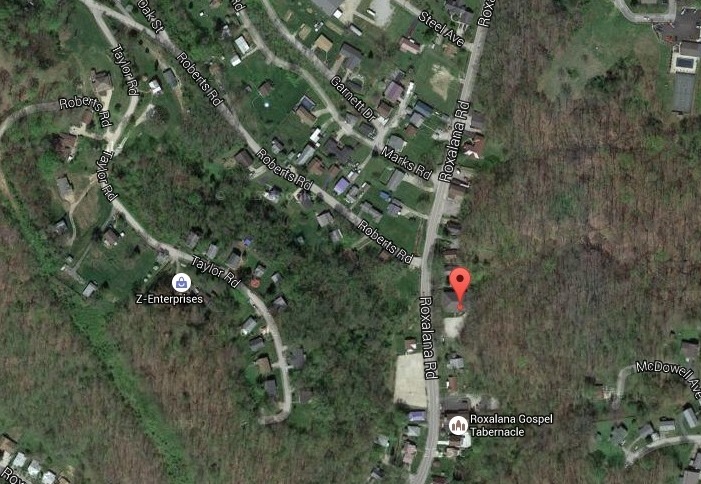 ---
Ruth School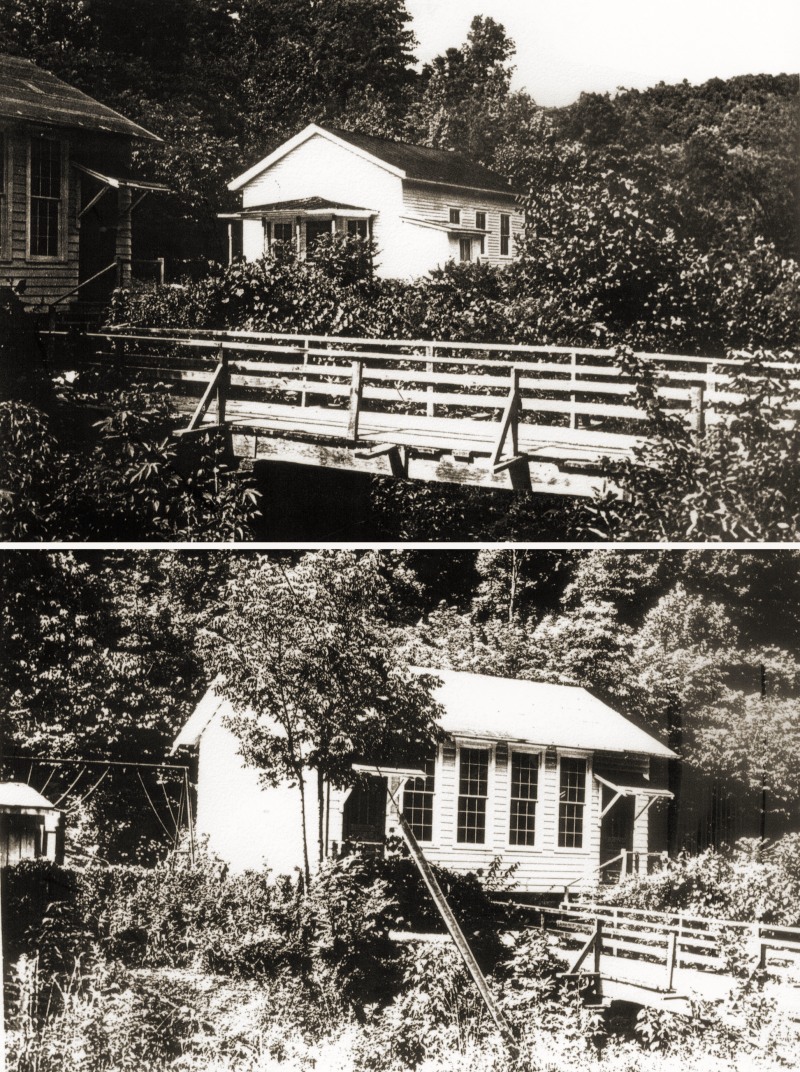 Before Ruth School became Ruth School, it was Pott's Branch School. The name was changed in 1950.
Below is the property before Ruth School was oficially built: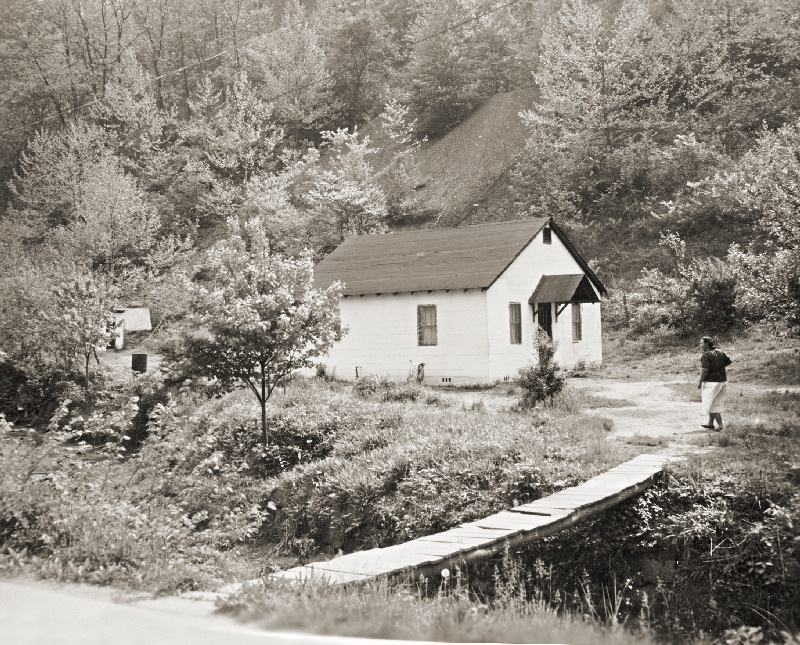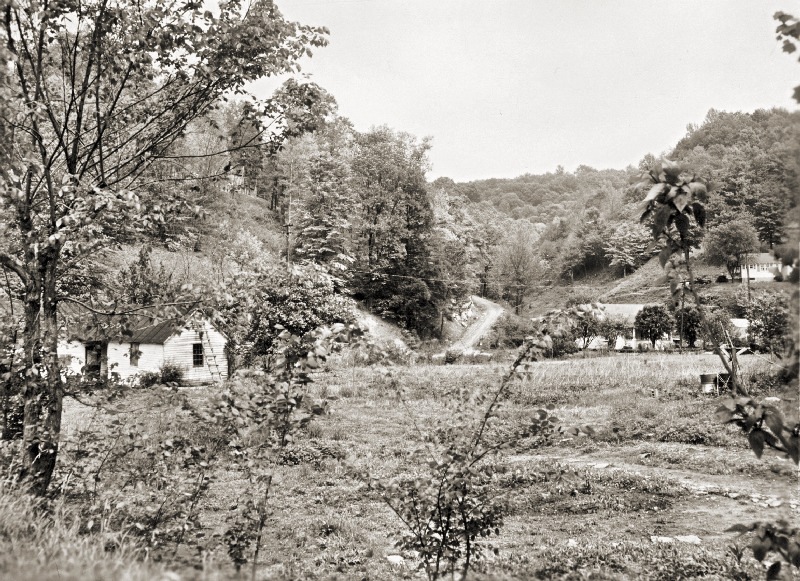 In 1950, the school was rebuilt as Ruth Grade School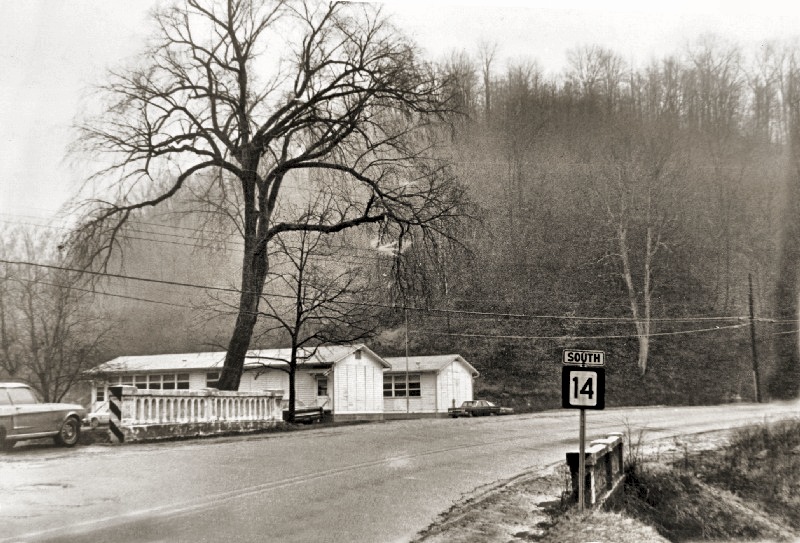 RUTH Grade School. Ruth Is just past Walmart on Corridor G on 214 at Trace Fork. This is a special post because not only do you see the school, but what it looked like before the school was installed. It appears that the Ruth School operated only between 1962 until about 1969. The last photo was taken for appraisal purposes when the school board purchased the property in 1961.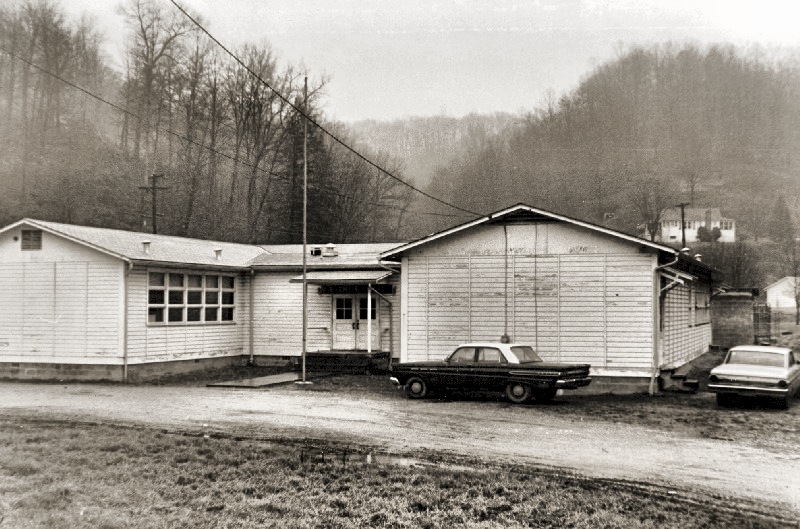 Below is what the property looked like before the school was installed.