***Kanawha County Schools Page 12***
Olcott School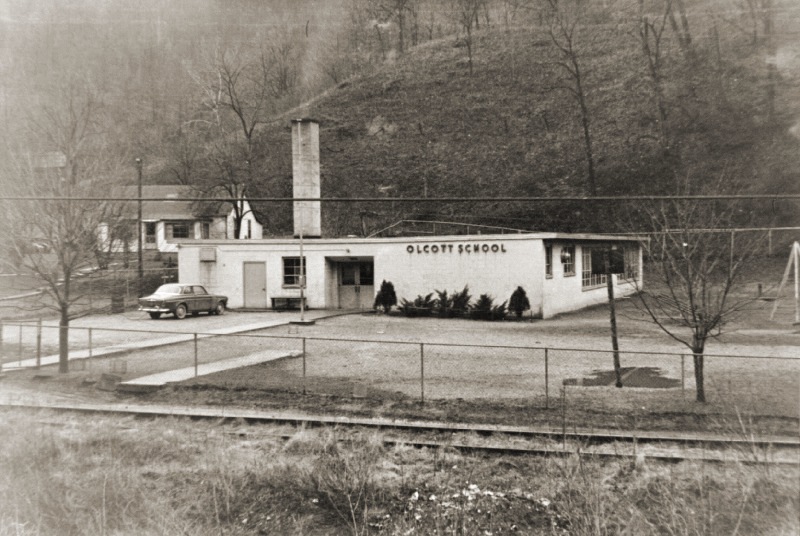 Olcott School was located in Olcott WV, on Brounland Rd, 5 miles from Corridor G.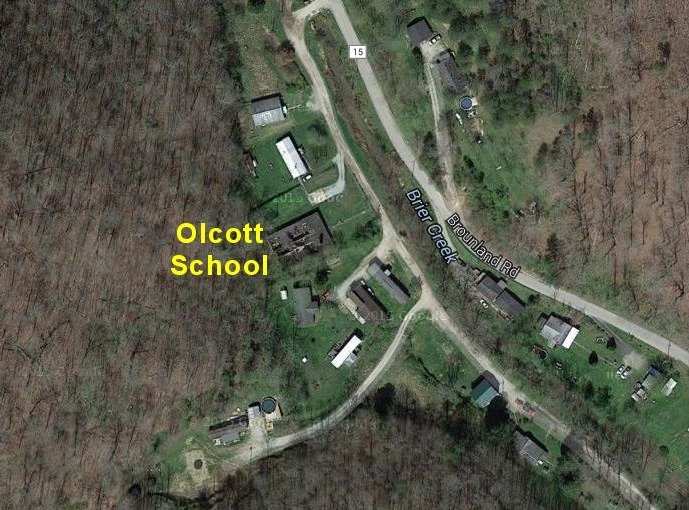 ---
Parkway School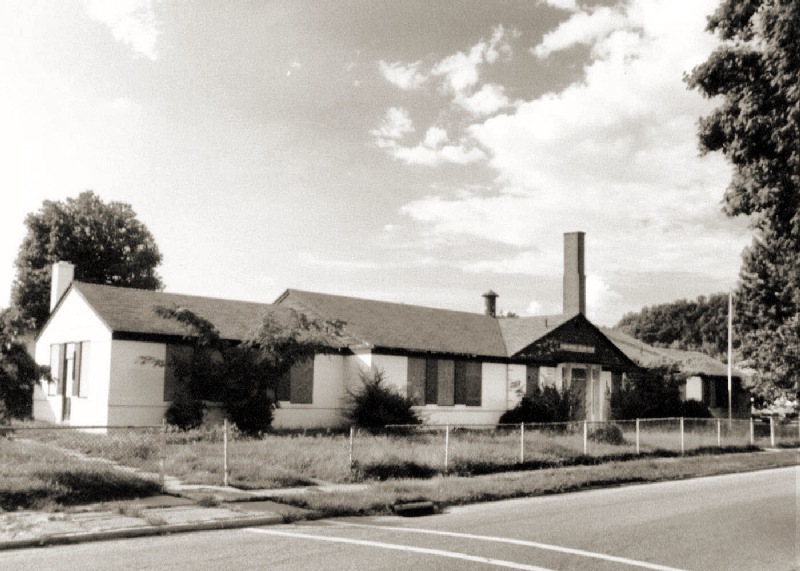 Parkway Elementary School in St Albans. Built in 1946, Ordnance Park students initially went to Highlawn Elem. In 1948 they began classes at the Community Bldg. there and changed the name to Parkway in 1953. Parkway Elem. sat on Pfaff Street and Grant Avenue. It was located at the west end of the Ordnance Park (later Parkway Terrace) housing complex. The area today is a parking lot that was with old Parkway Super Market, now an indoor flea market complex.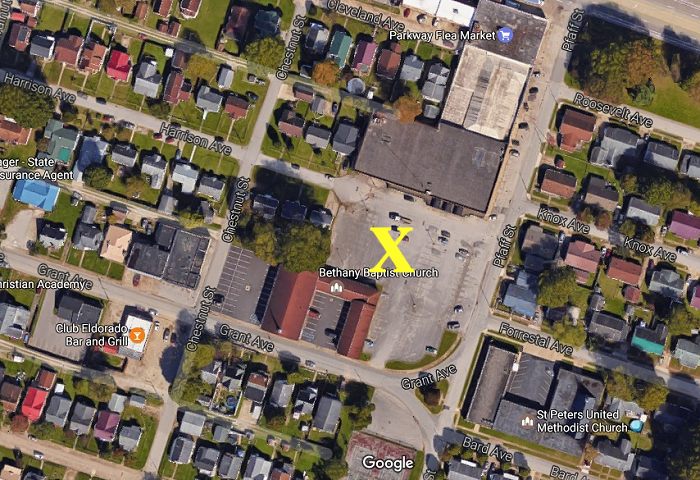 ---
Pleasant Hill School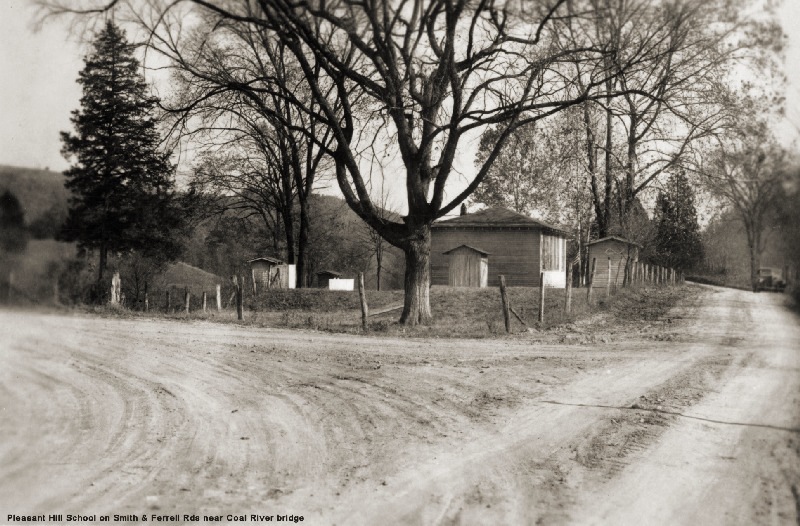 Pleasant Hill School was located not far from the Coal River Bridge (Tornado) , right at Smith and Ferrell
Roads. Today, just a mile or so down the road is the Pleasant Hill Church. Built in 1927, it averaged 27 kids.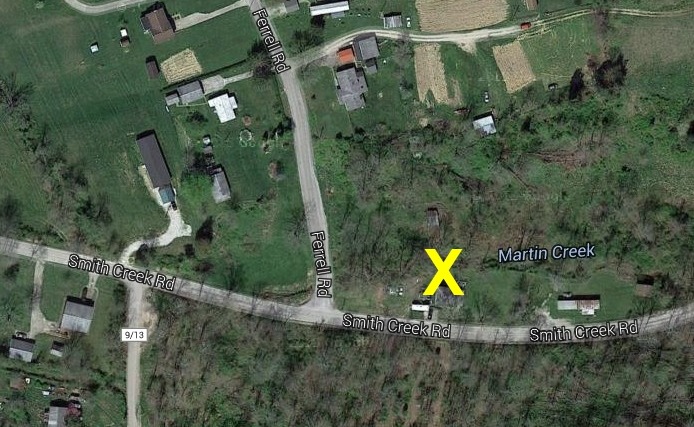 ---
Point Harmony School 1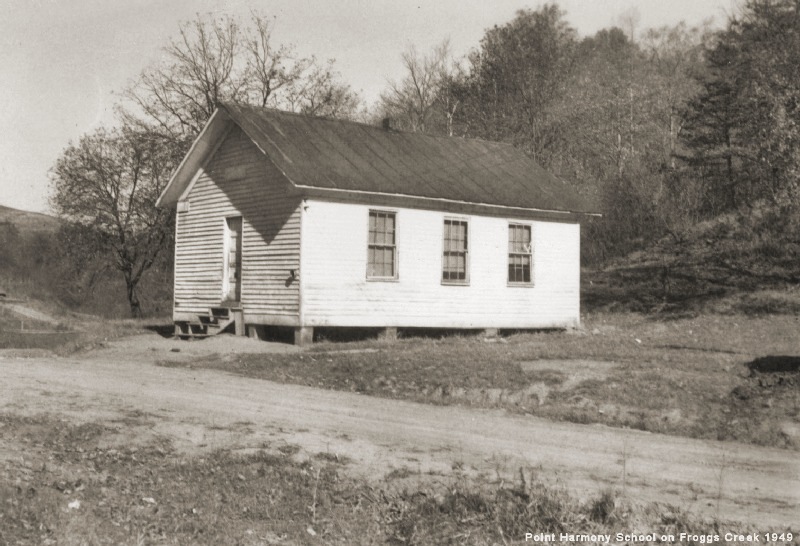 The Point Harmony School on Frogs Creek was built in 1886 and served 20 students.
This school was located 4 miles west of the Haines Branch exit of I-77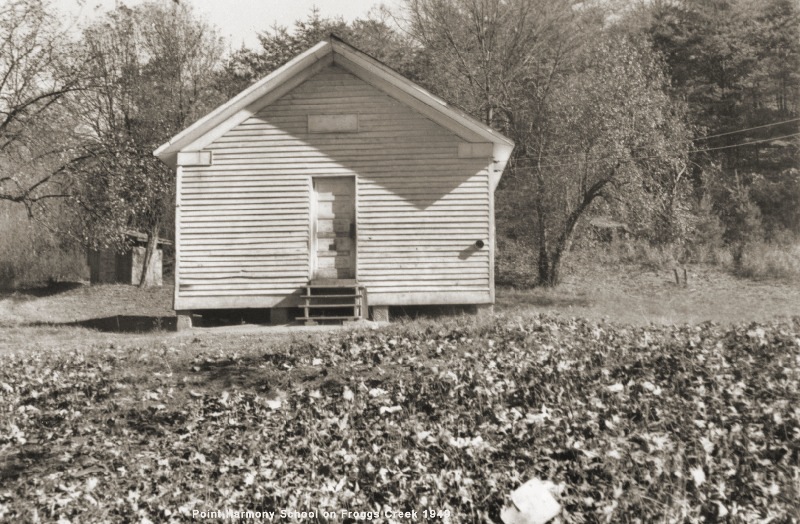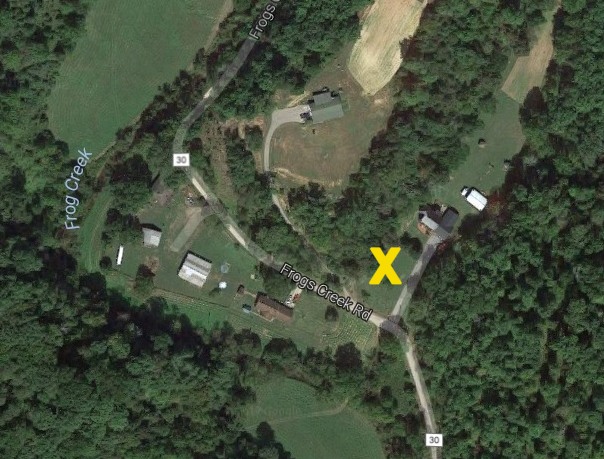 ---
Point Harmony School 2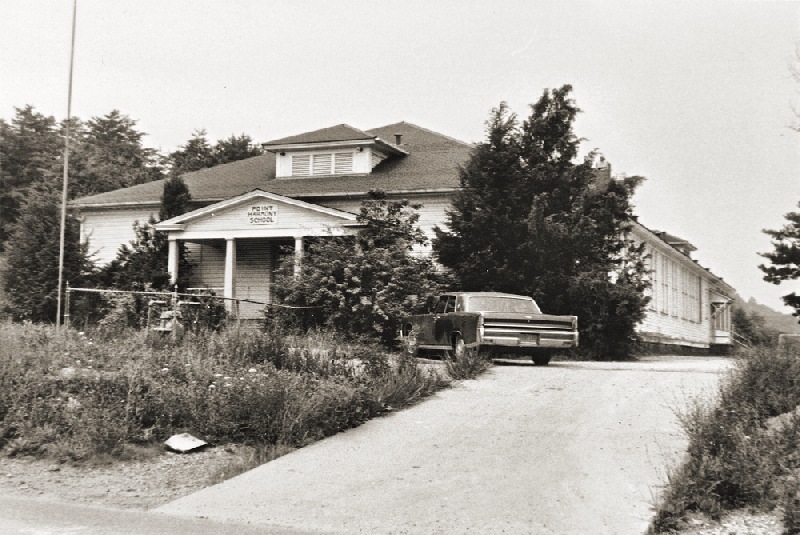 Point Harmony School was located on Big Tyler in Cross Lanes, near Doc Bailey Rd.
The school today is a church, and sits directly across the street from the new Point Harmony School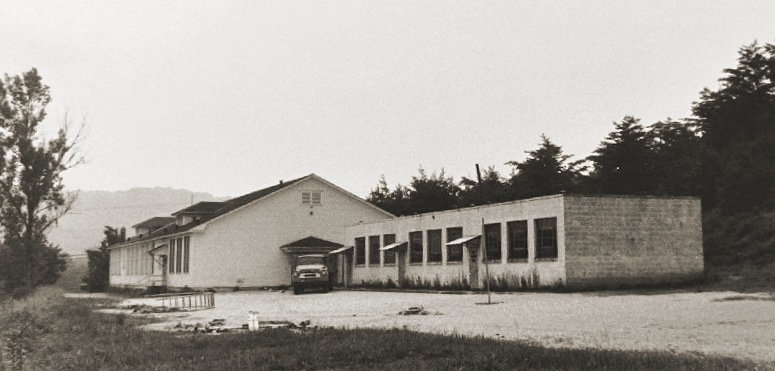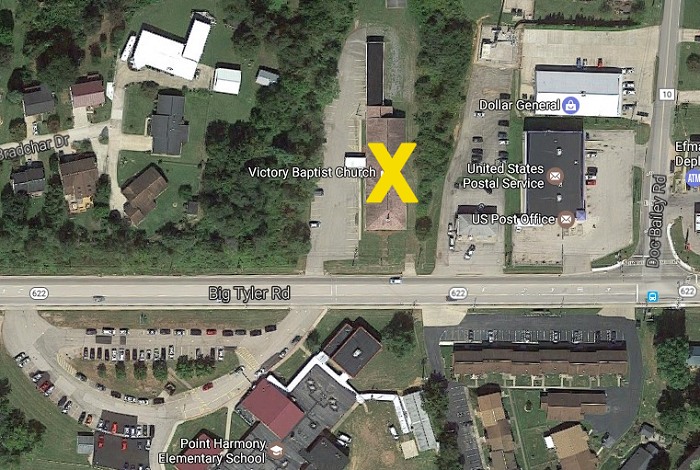 ---