***Kanawha County Schools Page 11***Morning Star School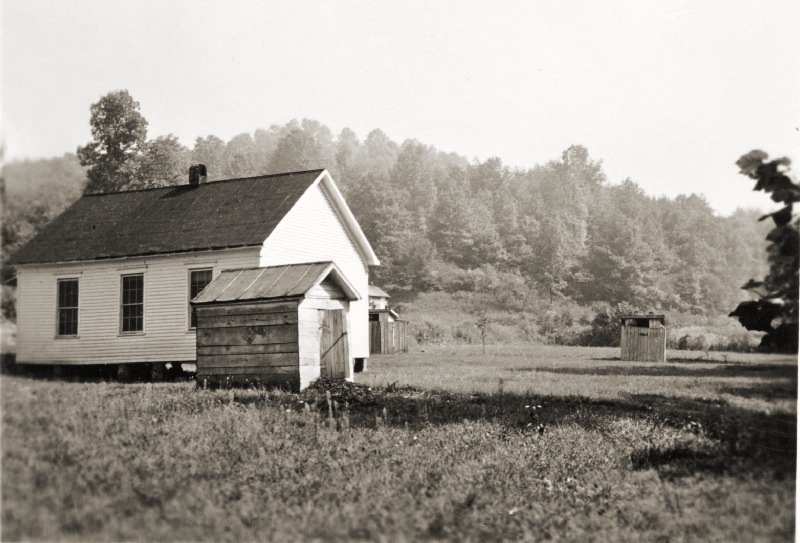 MORNING STAR SCHOOL, off Rocky Fork on Fishers Branch Road. Built in 1890, it supported an average of 18 kids.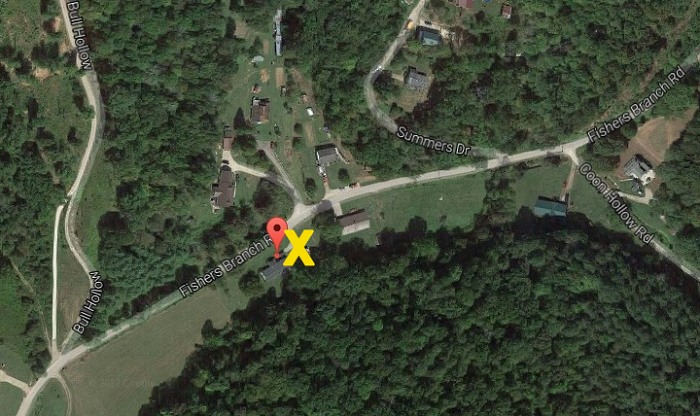 ---
Morris Grade School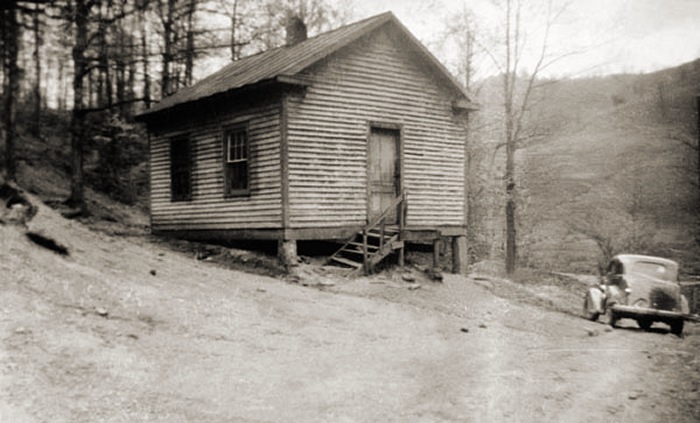 Morris Negro School was built in 1914 and house only 8 students.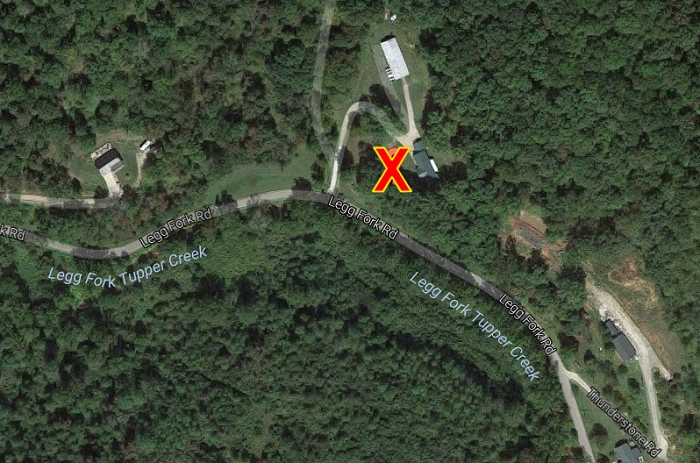 ---
New Hope School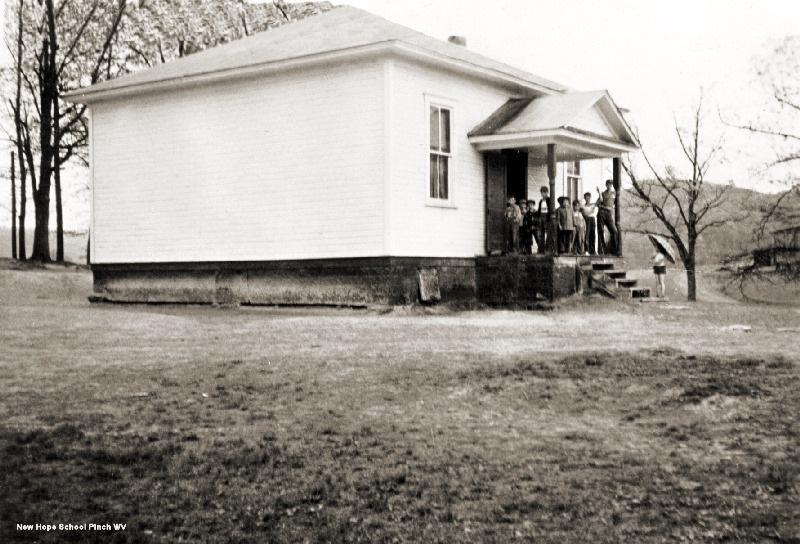 New Hope School in Pinch WV. This school was in service from 1919 to 1952.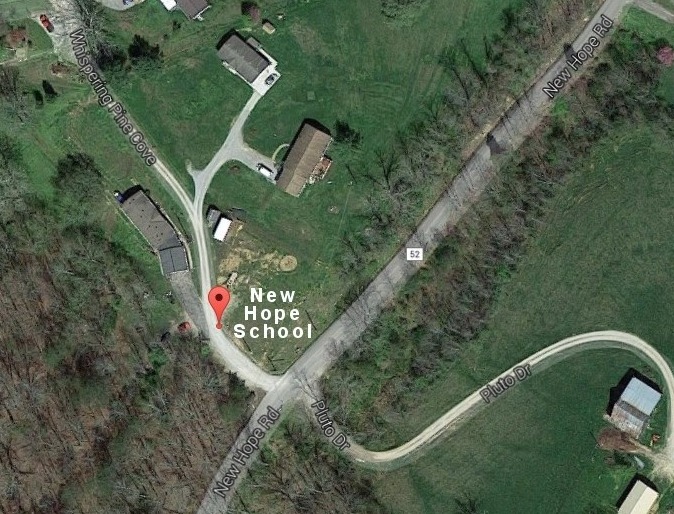 ---
Oak Hill School #1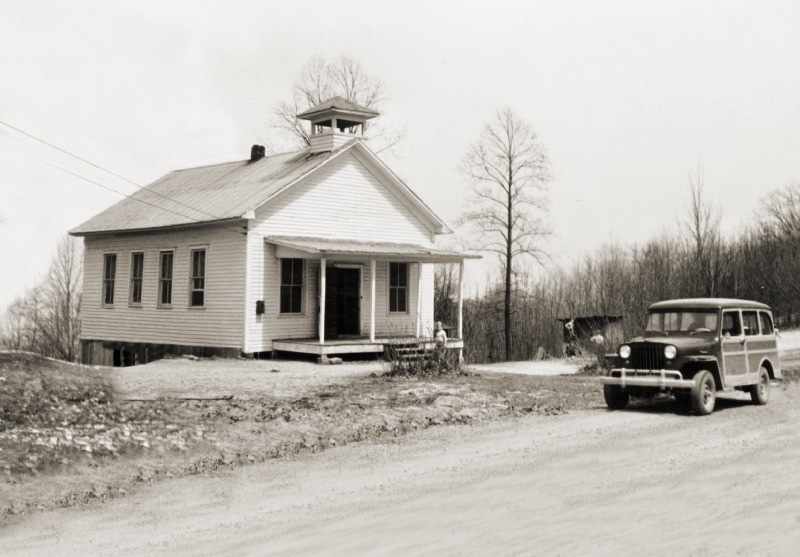 OAK HILL GRADE SCHOOL, was located "on the ridge between the headwaters of Suck Fork of Alum Creek and Pot Branch of Trace Fork of Davis Creek". I can get a general area of this school but not an absolute. I also cannot find a "Suck Branch" on any map. There's Mudsuck Branch however, and I think it's what they're referring to. The school was built in 1910 and supported an average of 21 kids.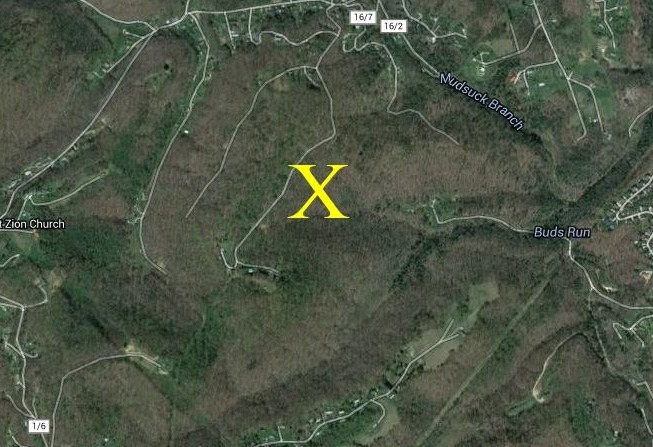 ---
Oak Hill School #2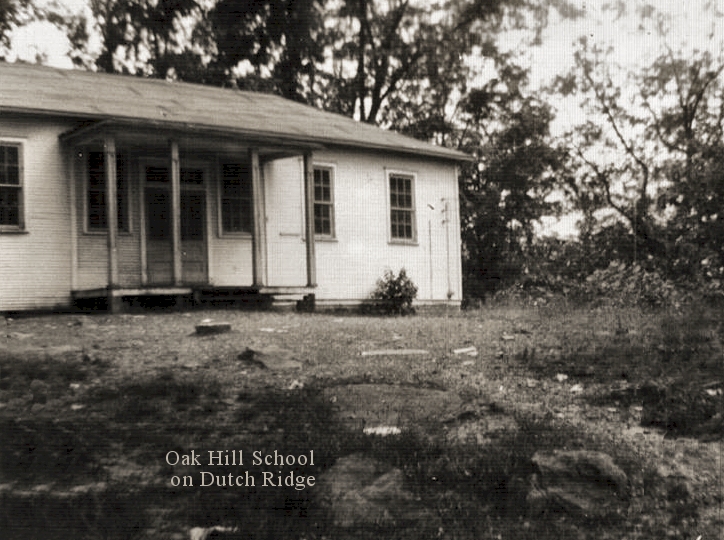 This was one of two schools on Dutch Ridge.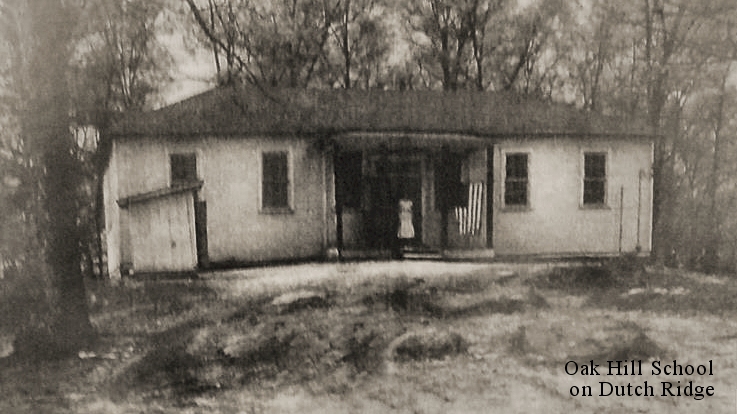 Oak Hill was built in 1914 and averaged 14 students.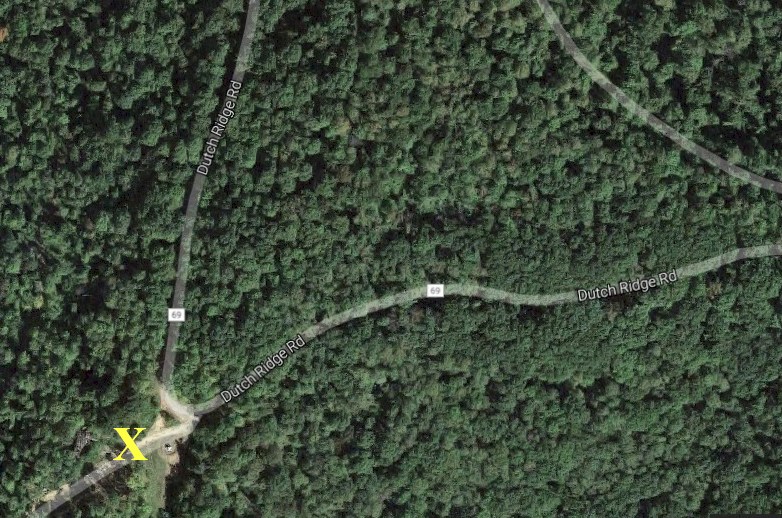 ---
O'Dell School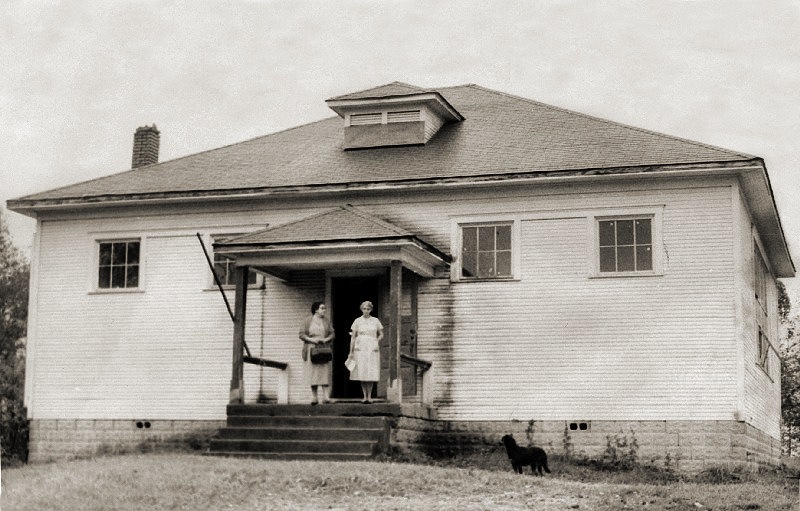 O'Dell School on Dutch Ridge. Built in 1927 and averaged 40 students.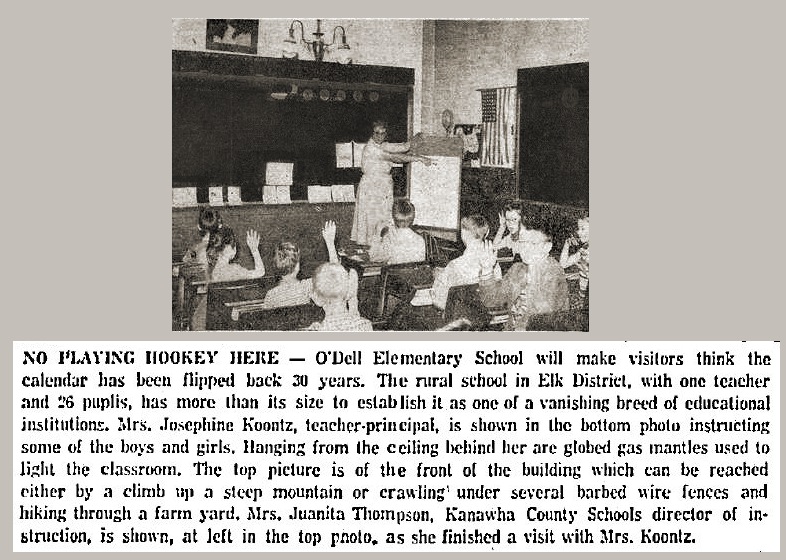 ( Thanks VJ Litton )