***Kanawha County Schools Page 10***Middle Fork School Kids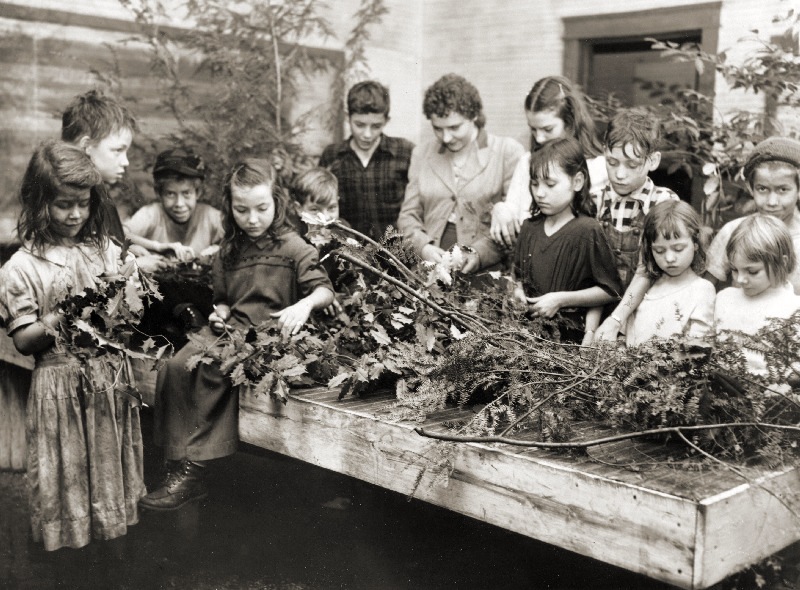 We have this rare and wonderful photo of the kids. This was a very hard scrabble area,
just a few miles east of Sanderson, which is past Quick.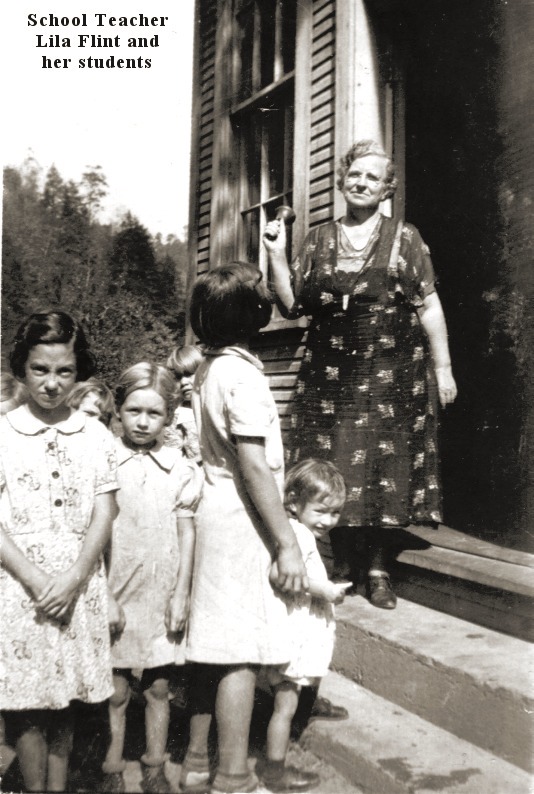 Courtesy Susan Flint Elmore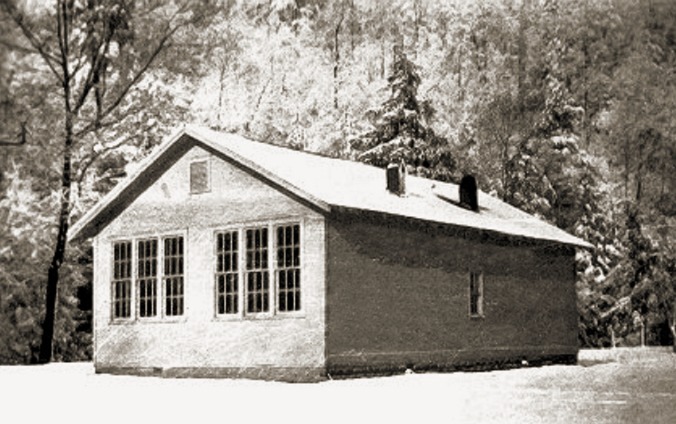 MiddleFork School circa 1930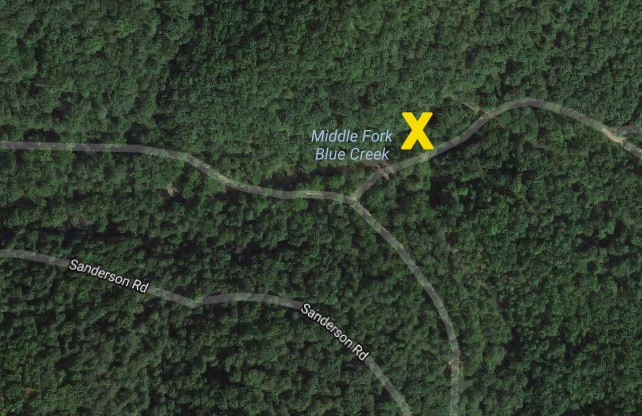 ---
Middle Ridge School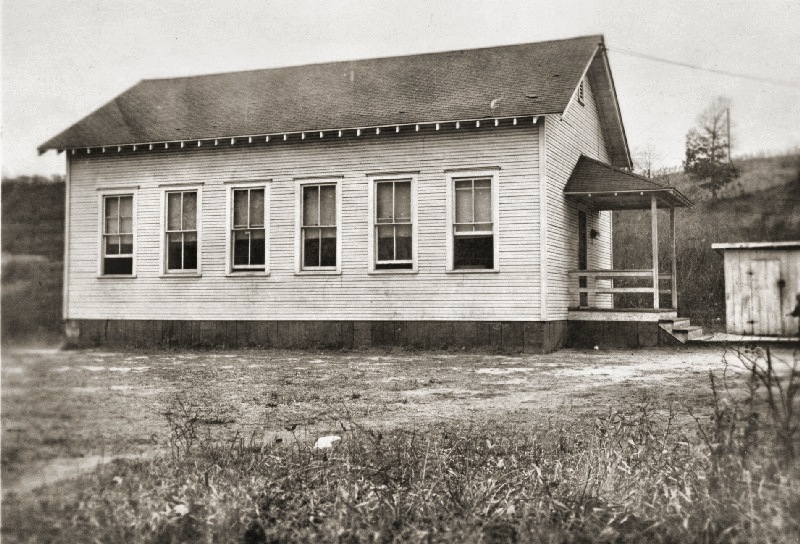 MIDDLE RIDGE SCHOOL, located on Middle Ridge, 2 miles behind today's Southridge shopping center.

Built in 1940, it supported 40 students.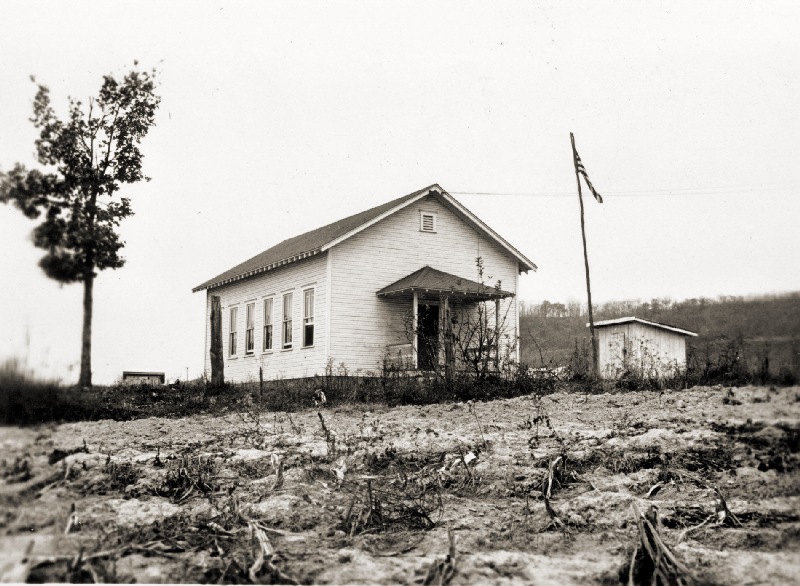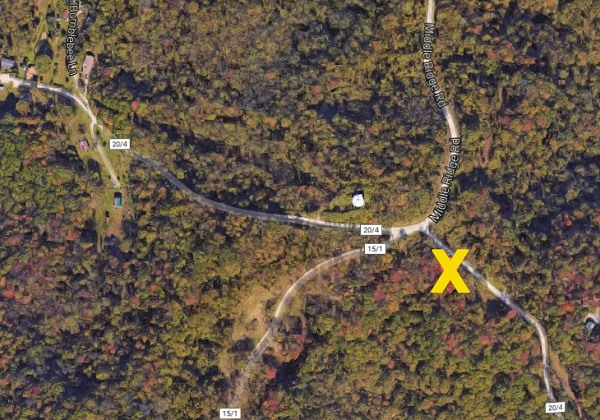 ---
Midkiff School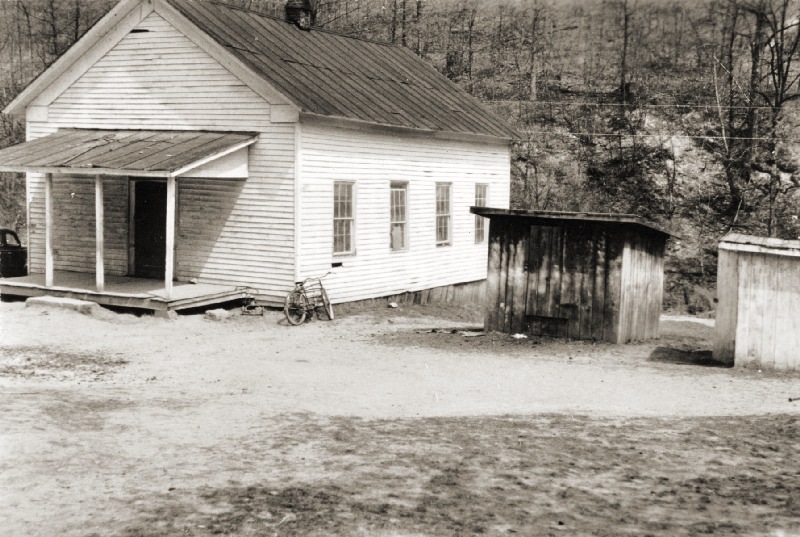 MIDKIFF ELEMENTARY SCHOOL, was located on Trace Fork and Parker Drive, not far from the new
Creekstone Ridge subdivision off Corridor G. The school supported 22 students and was built in 1900. The school
apparently is still standing.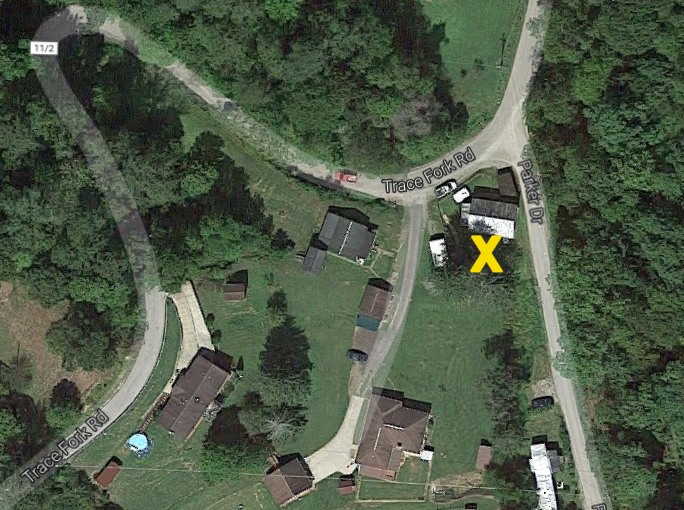 ---
Mile Fork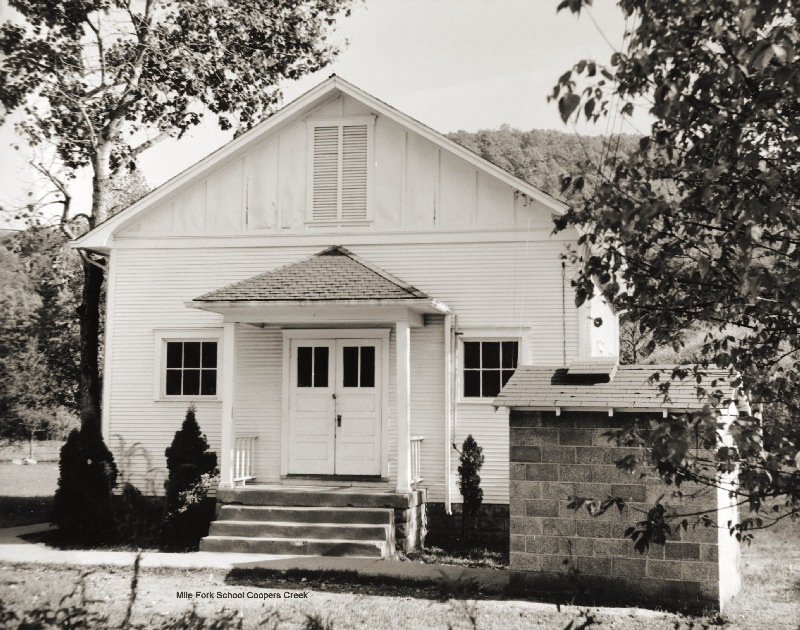 Mile Fork Grade School near Coopers Creek. Take I-79 to the Big Chimney exit and turn left. You're at Mile Fork.
Not 100% sure of it's location, but I believe it's one of the two "X's" below on the map.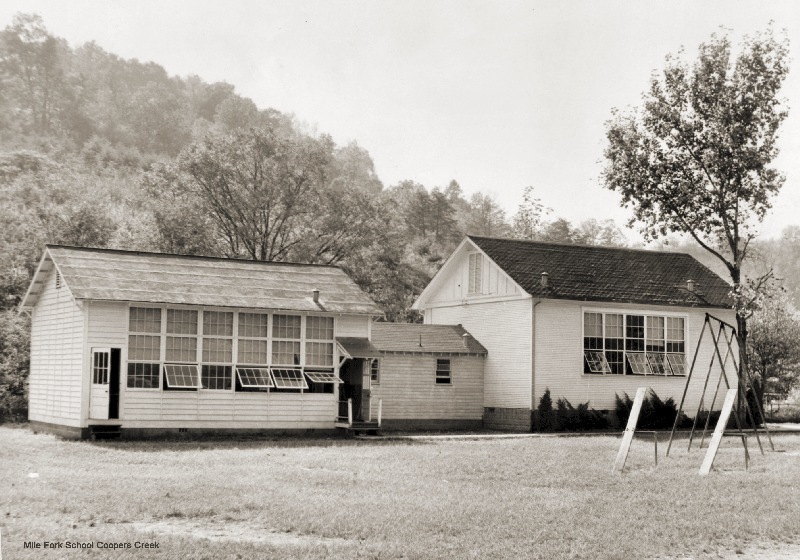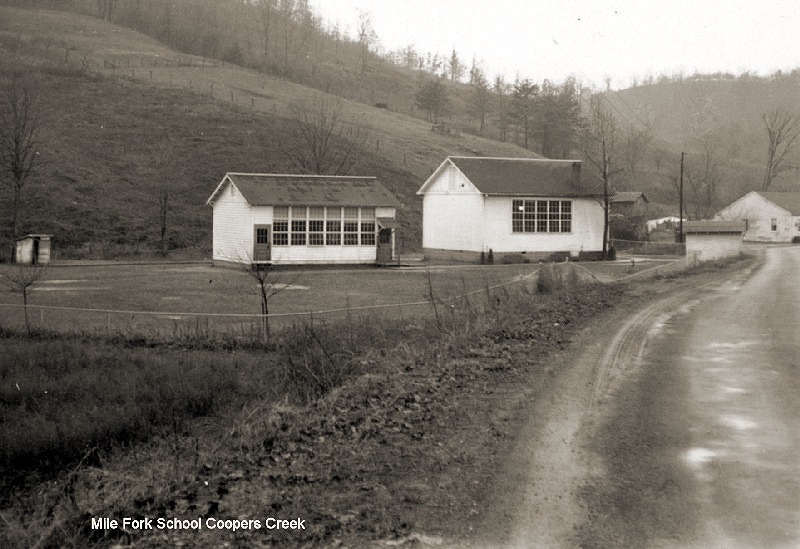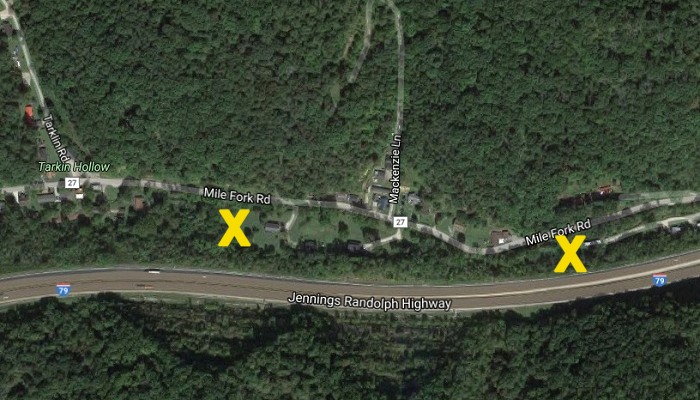 If you know exactly where the school was located, contact me.
---
Miller School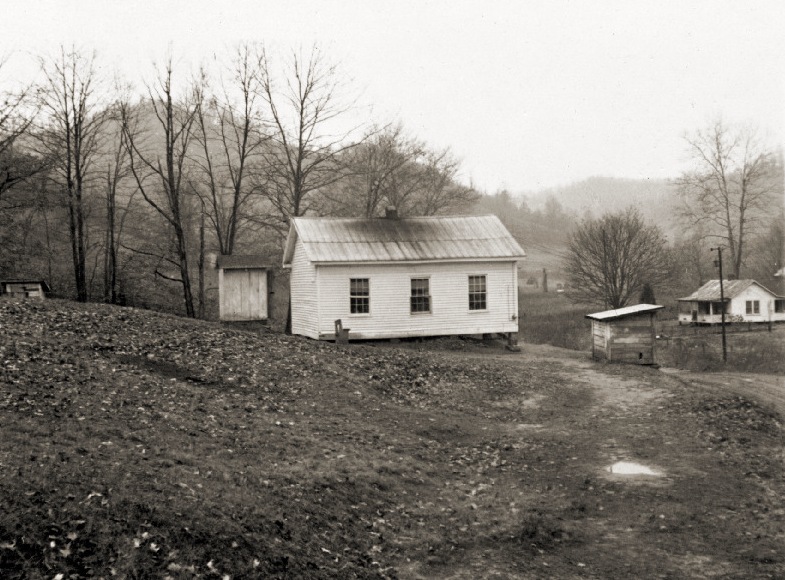 MILLER GRADE SCHOOL, was located on Sigman Fork of Tuppers Creek.
(there were 3 Miller schools in the county) Built in 1898, it supported 32 students.