***Kanawha County Schools Page 1***
Aarons Fork School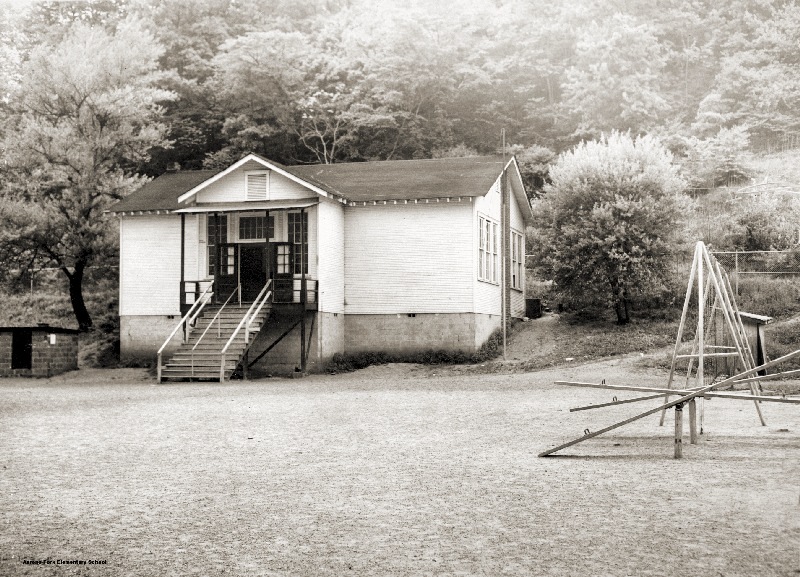 Aarons Fork School was built in 1927, had two rooms and averaged 64 children.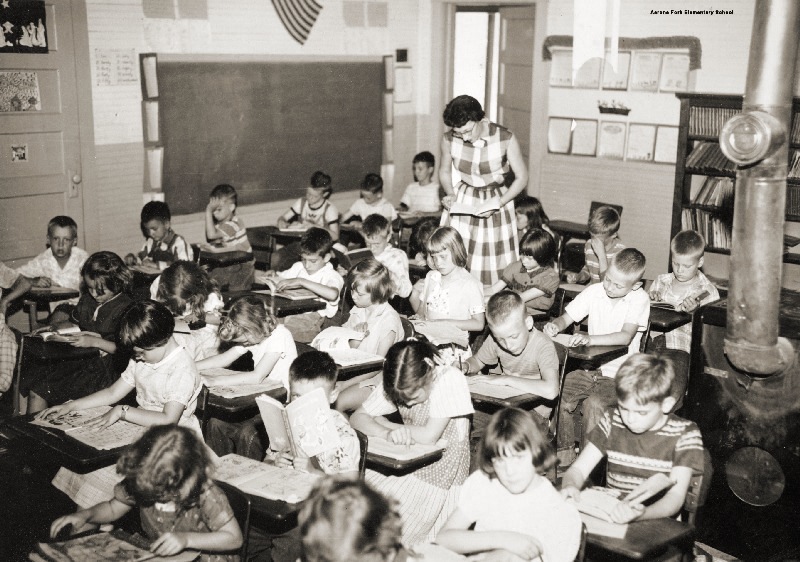 Kids at Aarons Fork School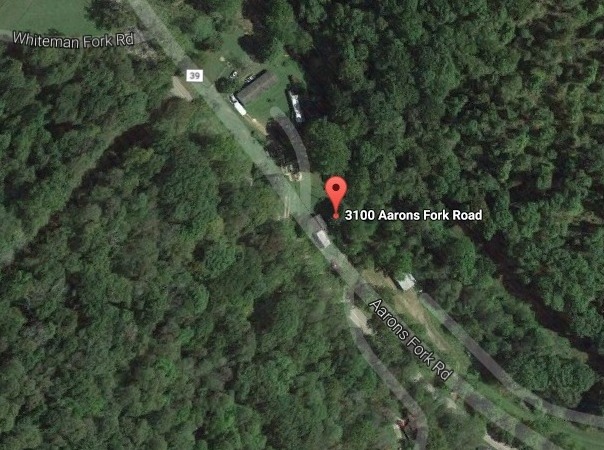 ---
Aetna Dell School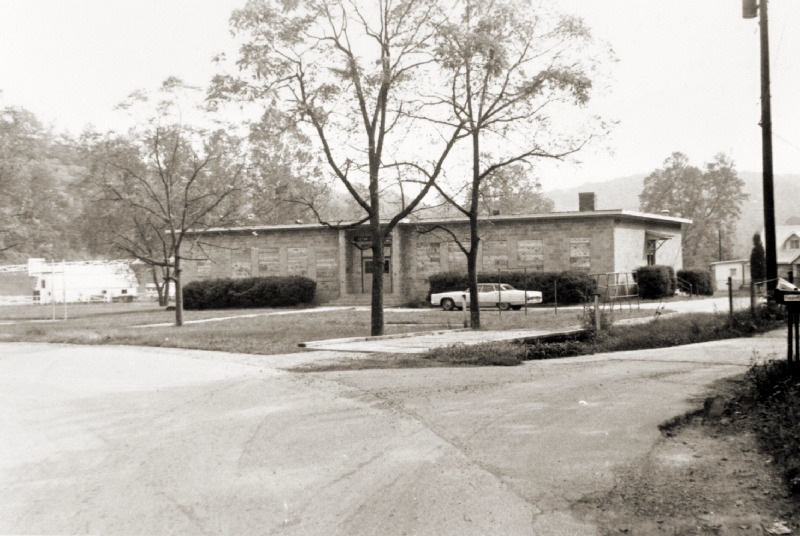 Aetna Dell School on Woodward Dr.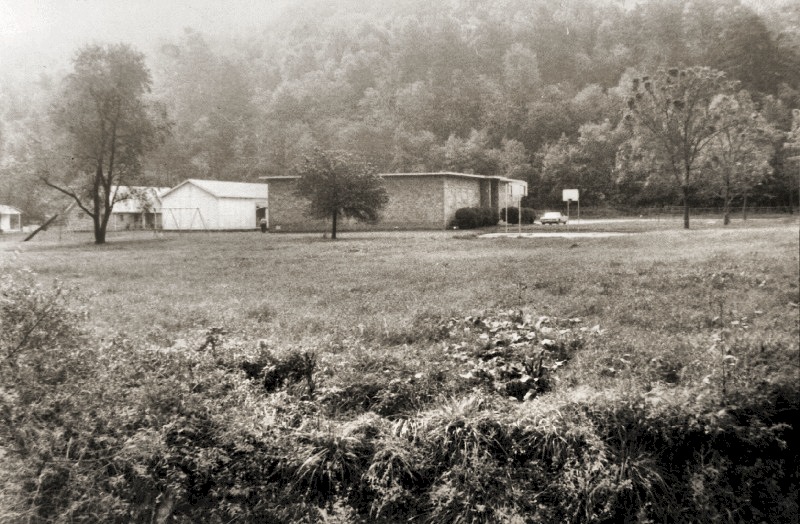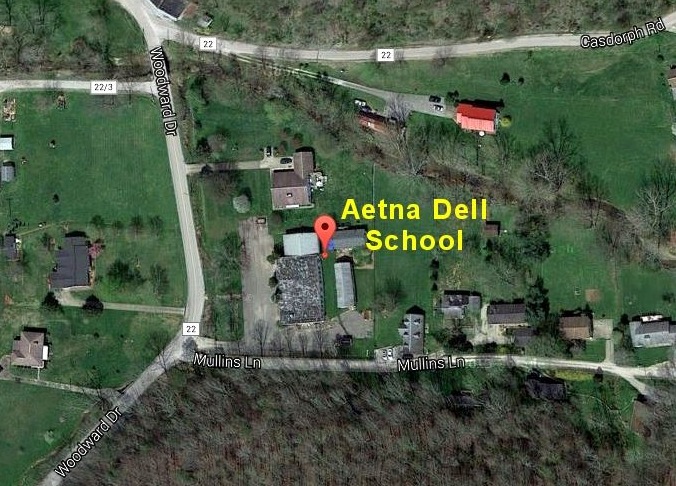 ---
Blakeley School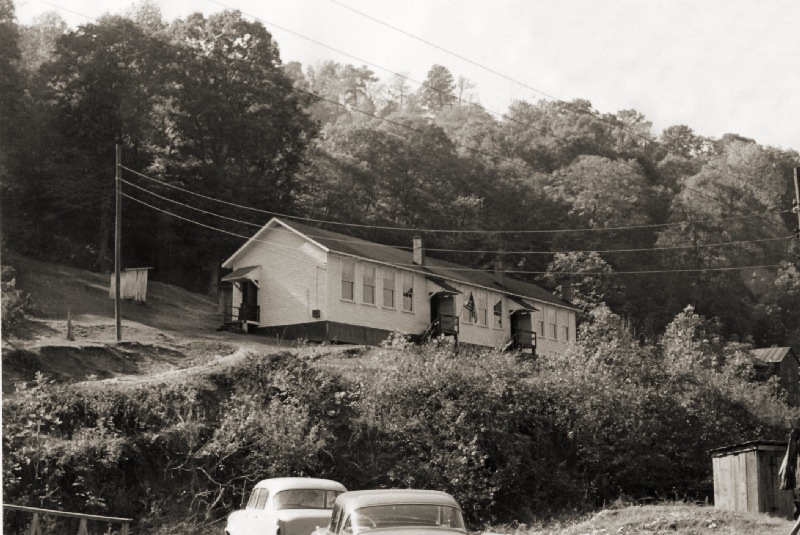 There is nothing left of Blakely WV, except the cemetery. Blakeley was big in coal, and close to Amelia WV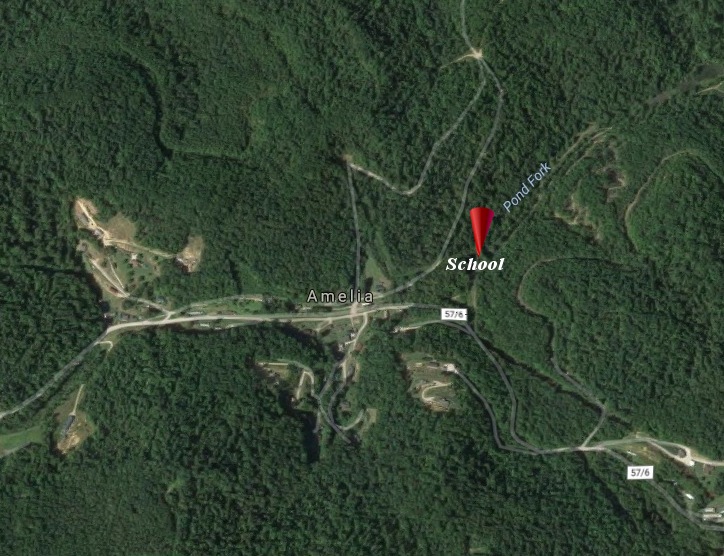 ---
Blundon School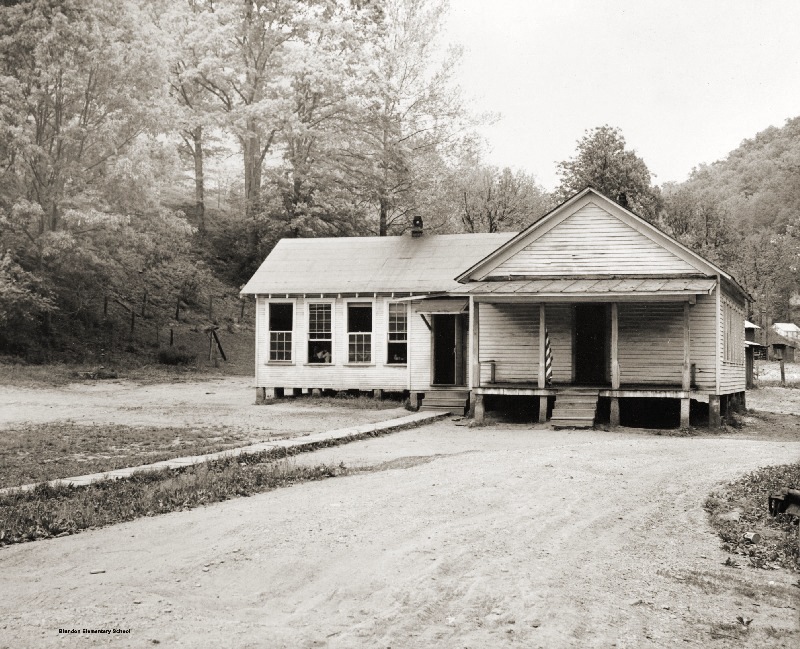 Blundon School was built in 1887, had two rooms and averaged 45 children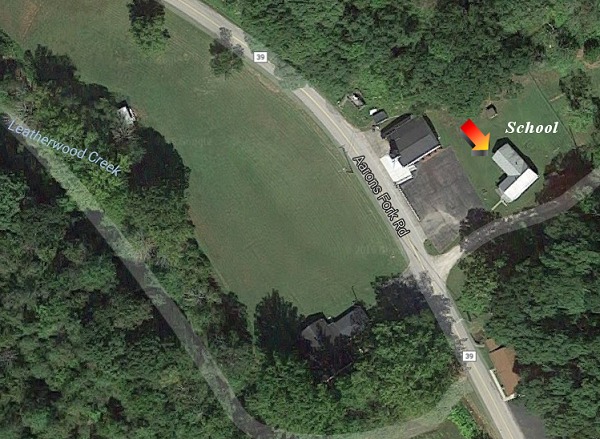 The school today on right
---
Bowers School

Two things recently happened almost within sight of this old school: The Kanawha Airport runway collapse and the MCHM tank leaks.