SUPERIOR LAUNDRY CO.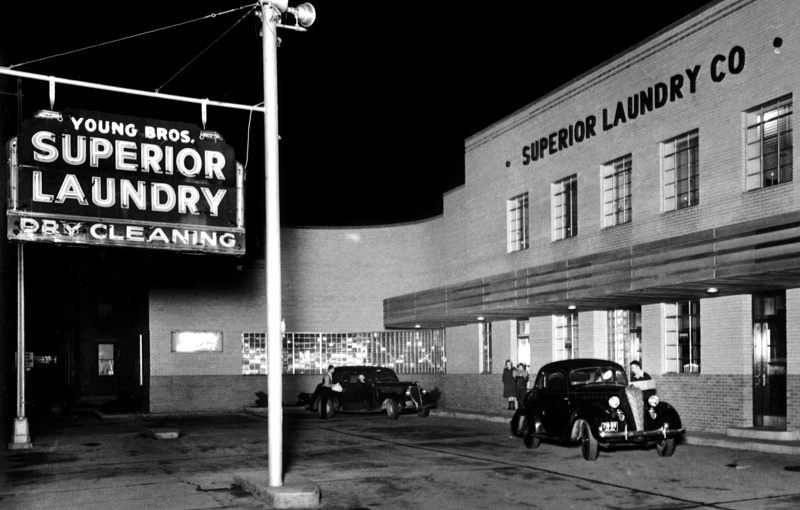 Superior Laundry stood on the Kanawha Blvd for many years, about 2 blocks west of the Courthouse. This was prime property for such an establishment and so was eventually demolished. In it's place stands a new office building today.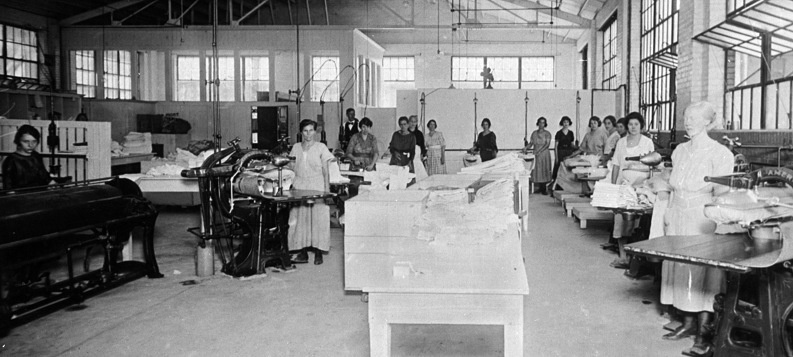 Most of the employees were women.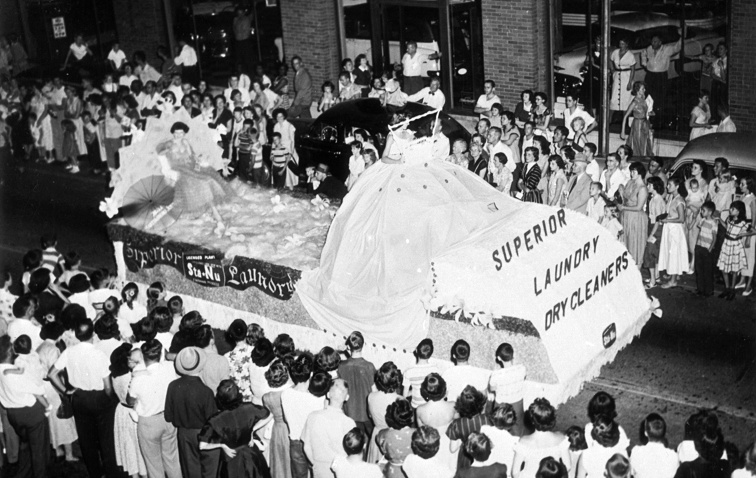 This is a parade of some sort in Charleston circa 1953. It's obviously summer, and if you'll look closely, you'll see that every woman is wearing a dress. Yes, these were the days that women dressed more feminine and left something to the imagination. You can make out new 1953 Chevys in the McMillion Motors showroom on the corner of Kanawha Boulevard and Hale Street.

TODAY