SANDERSON WV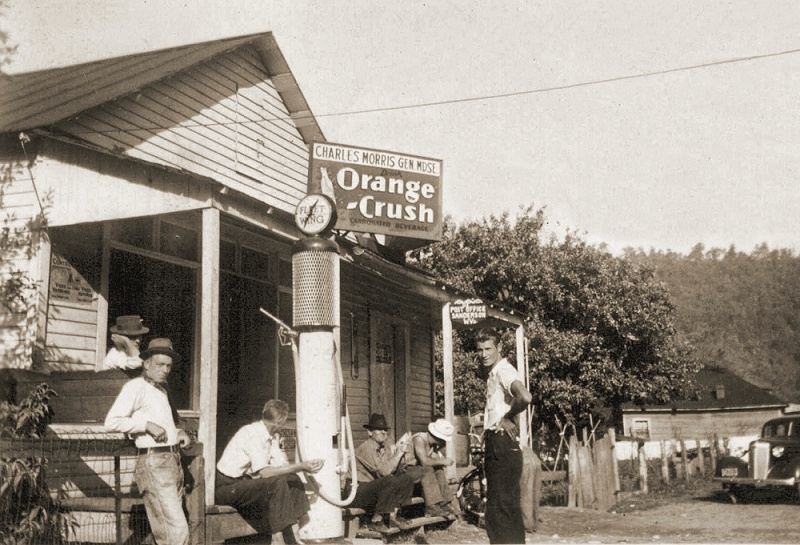 I've always had a solf spot for Sanderson. It was at the end of the road, and when you're at the end of the road, life is different. I lived nearby as a kid and spent most of my life visiting this area. I have friends there now. I love the history of this place.

Above is the Morris Store in Sanderson. This building has been here since the early 1900s and still stands today. Notice the gravity gas pump with a rock guard over it. This had always been the gathering place in Sanderson for the locals.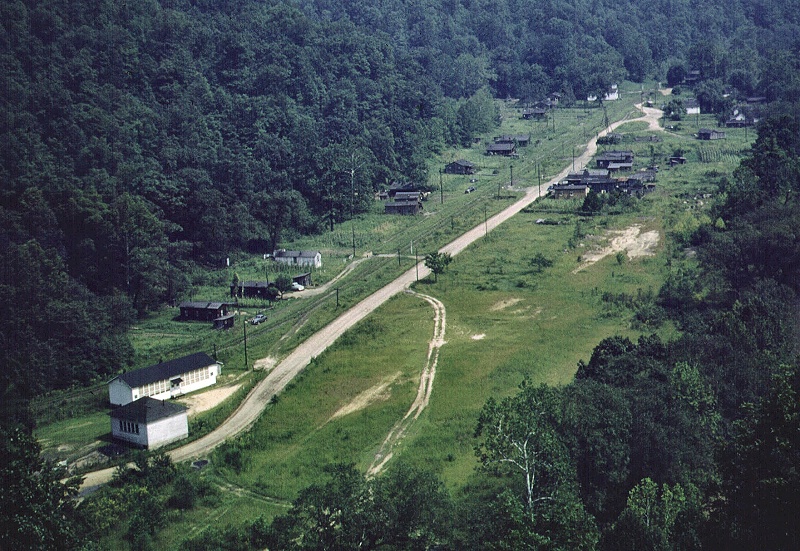 The towns layout, showing the school in the lower left and the Morris store in the upper right.
Charleston would be to the lower left. The pavement ends at the Morris store upper right.
Notice the train tracks that ran from Broad Street to the Carbide Mines and all the way to Amelia and Hi Top.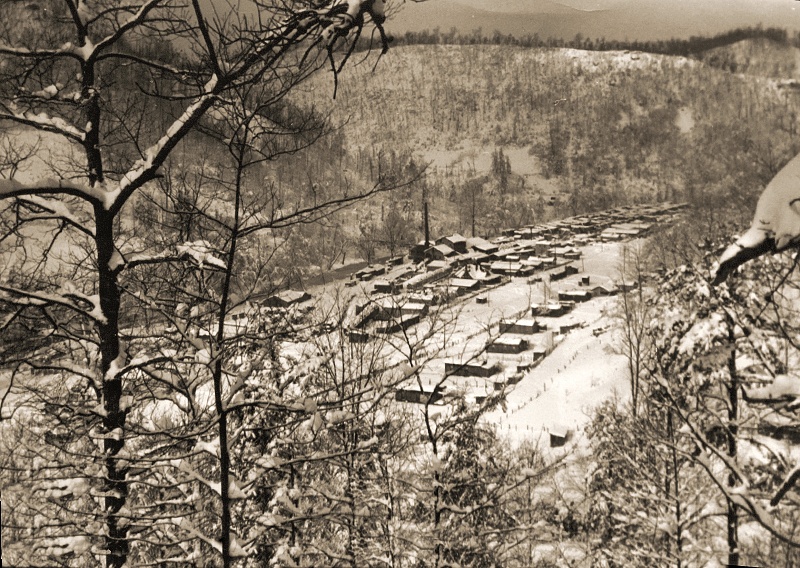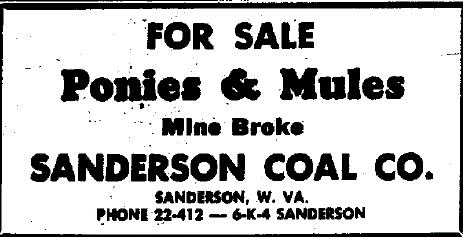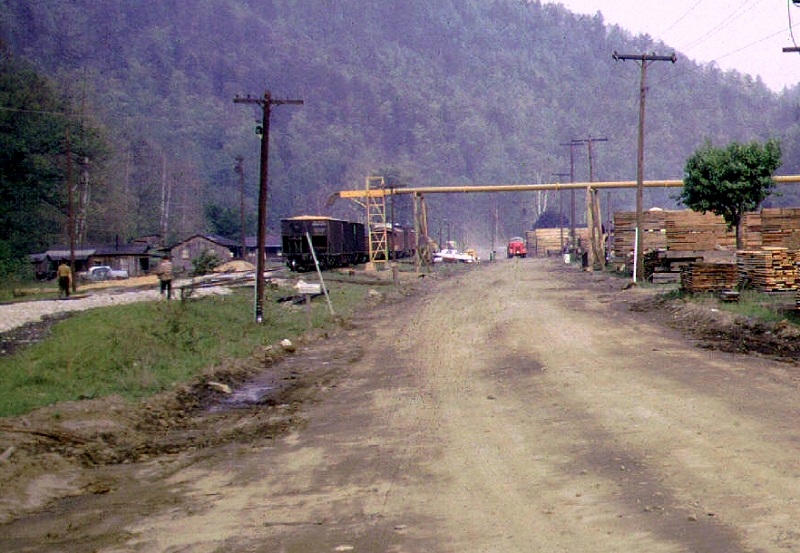 Sanderson in 1963, showing the huge lumber business that had been here for decades.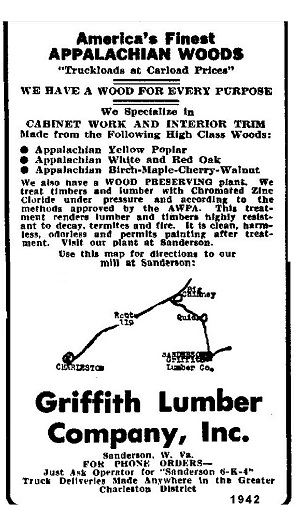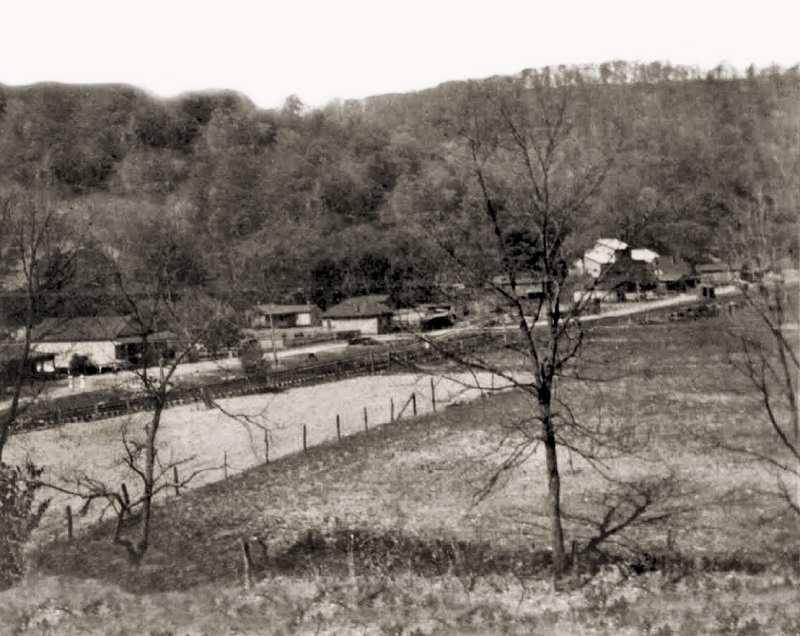 Sanderson 1935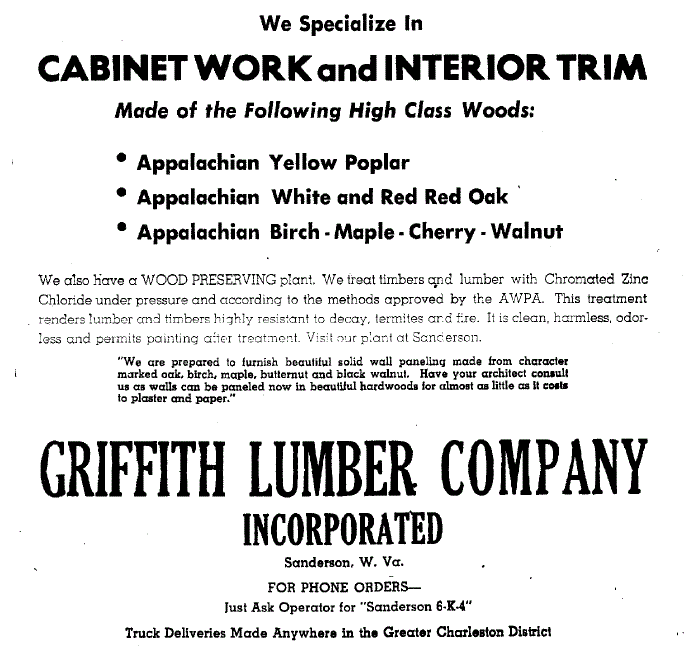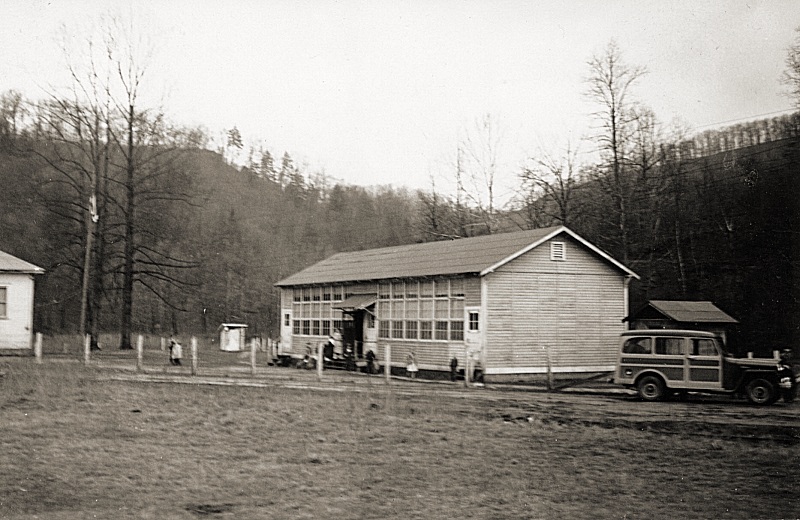 Sanderson Grade School 1950.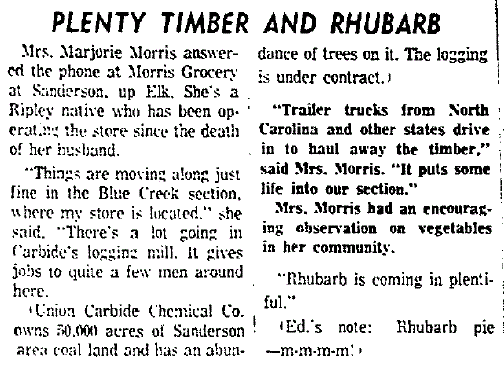 1962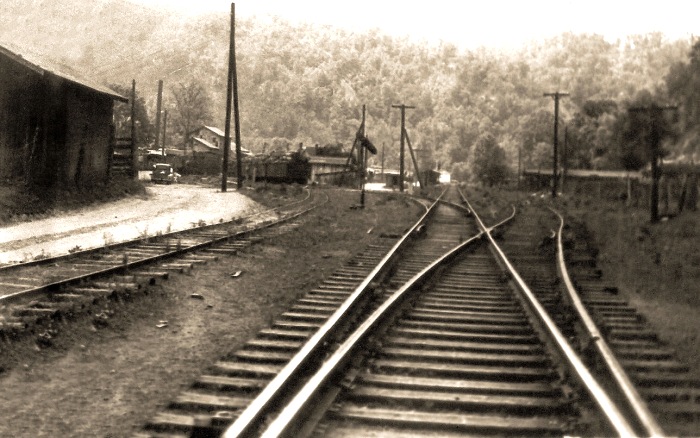 Busy Sanderson in 1936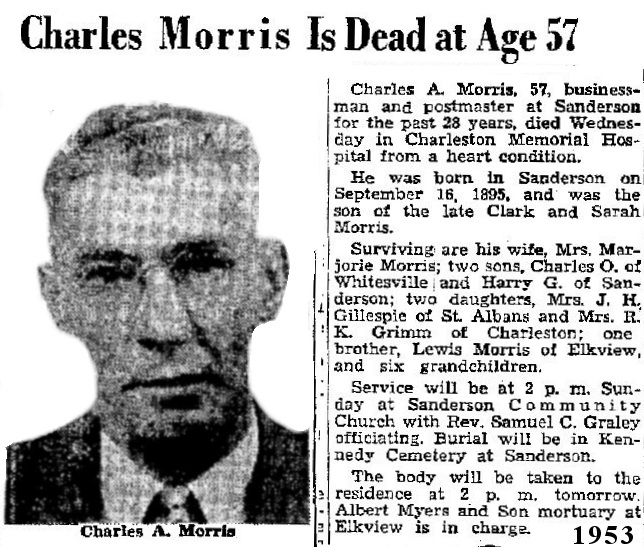 Owner of the store in Sanderson
Photos courtesy of Steve and Carlos Morris
Not far from Sanderson.....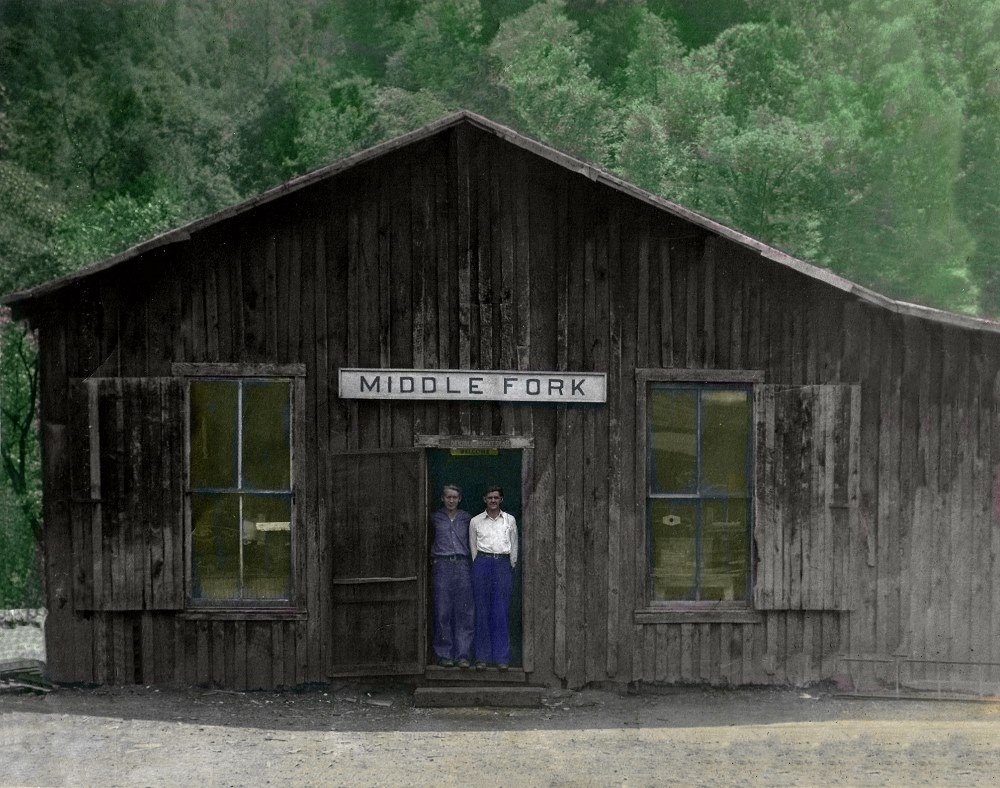 Middlefork was halfway between Sanderson and Amelia
See more HERE