BOLLINGER AIRPORT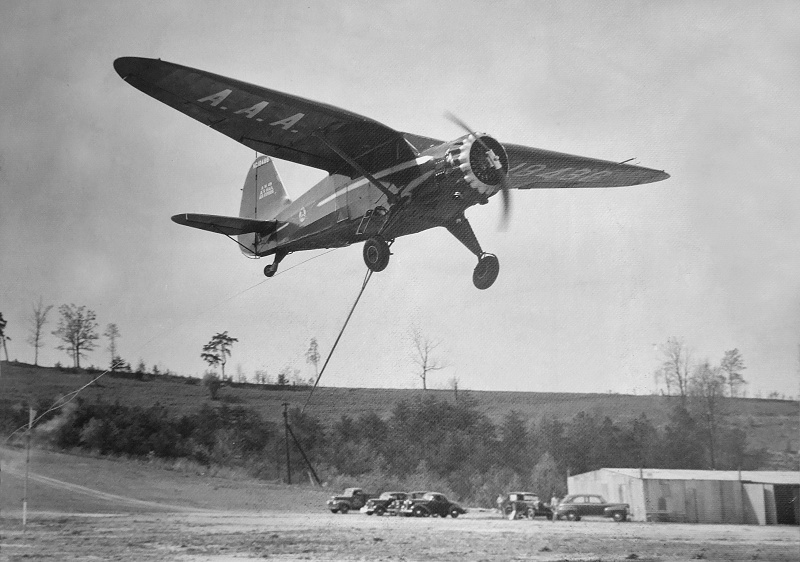 Picking up the mail at Bollinger Airport in 1946 by a 1946 Stinson V77 Reliant
Photo courtesy of Benny Mallory
Bollinger Airport was located where the Army Reserve building is behind Wal-Mart on Corridor G. It ran about from the Marquee Cinemas to the Army building. It opened in the mid 40s and closed around 1960 or 61. It also supported motorcycle hill climb races in the later years, and the state hill climb championship in 1958.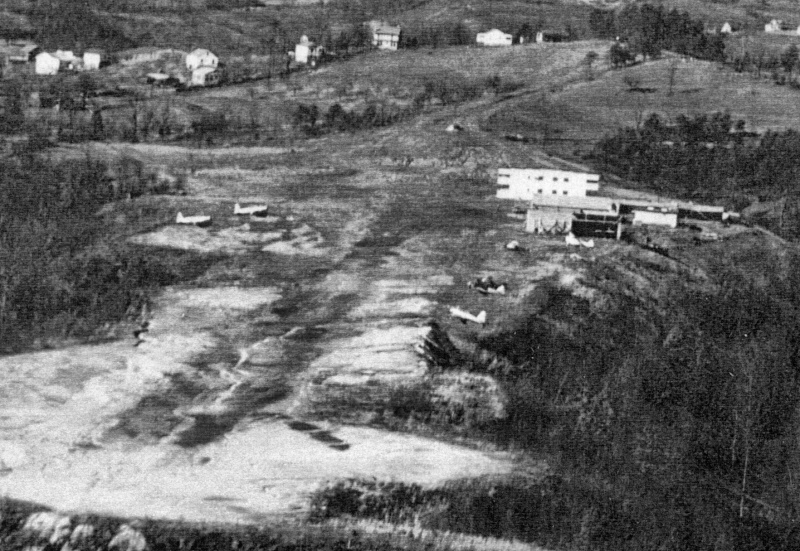 Although it looks rough, the runway was a fairly smooth sandy surface.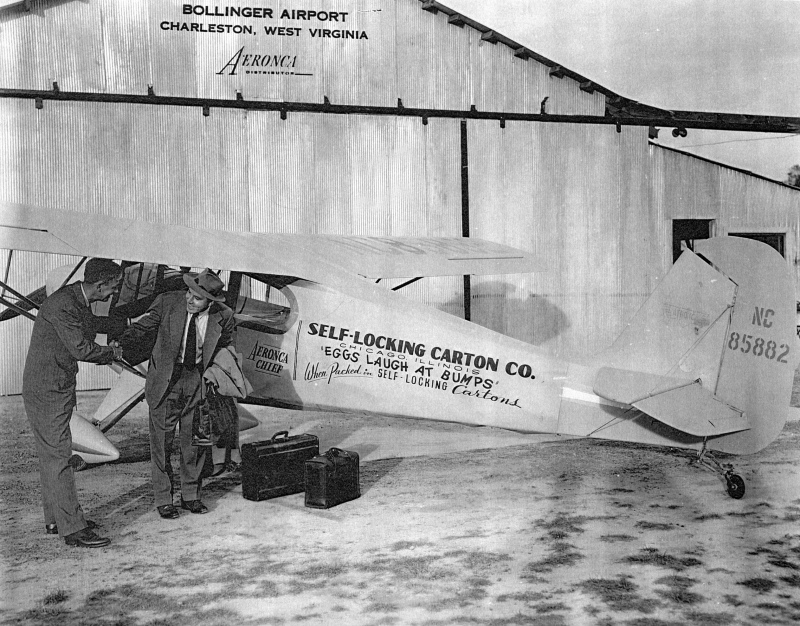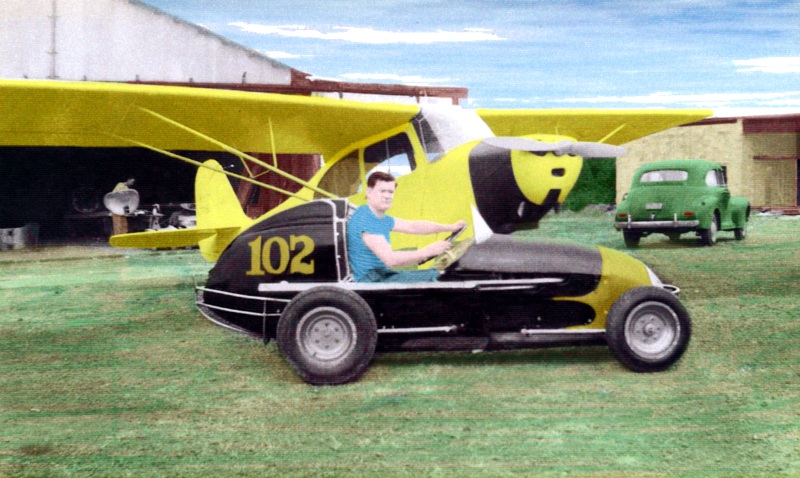 Above is my Uncle by marriage, John Boone Harris. He was a first rate mechanic all his life, including aircraft, and midget cars. This is a car he built and is testing it out at Bollinger Airport. See more on the midget racers HERE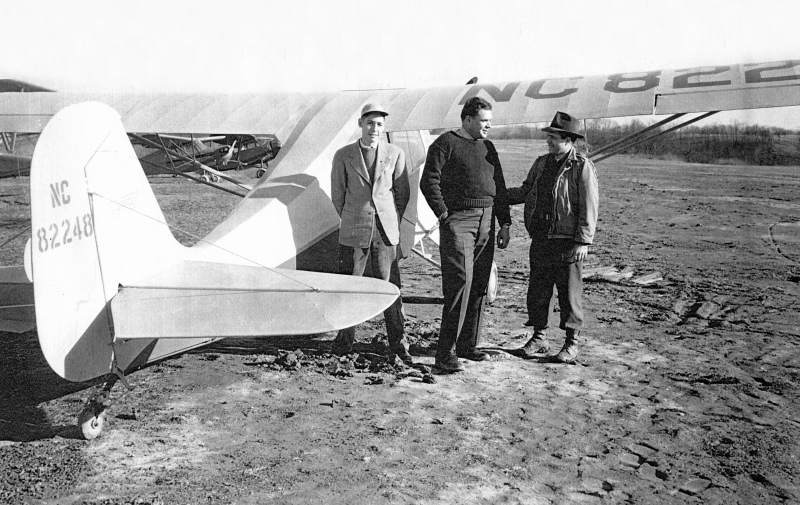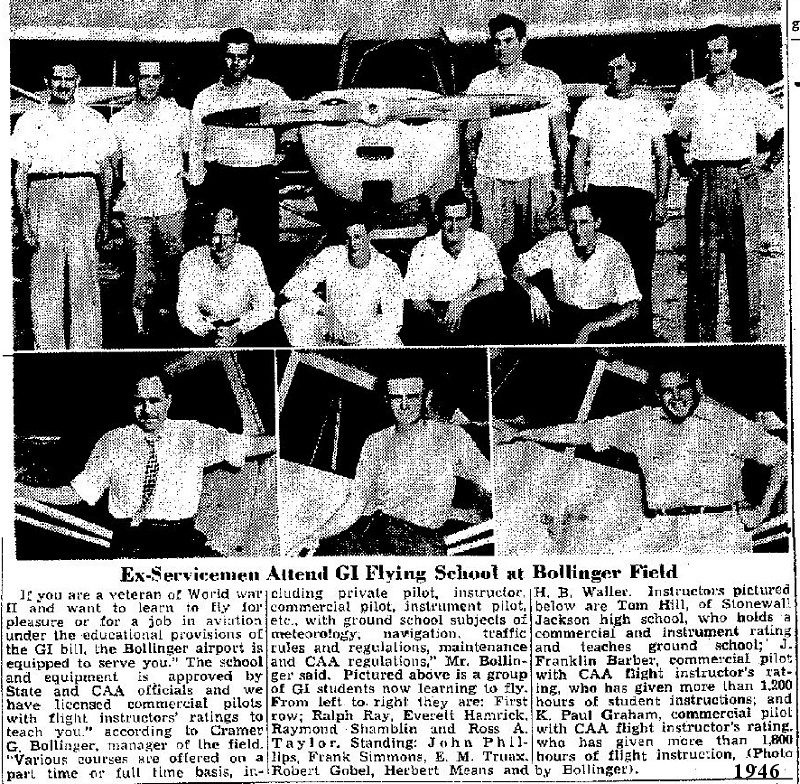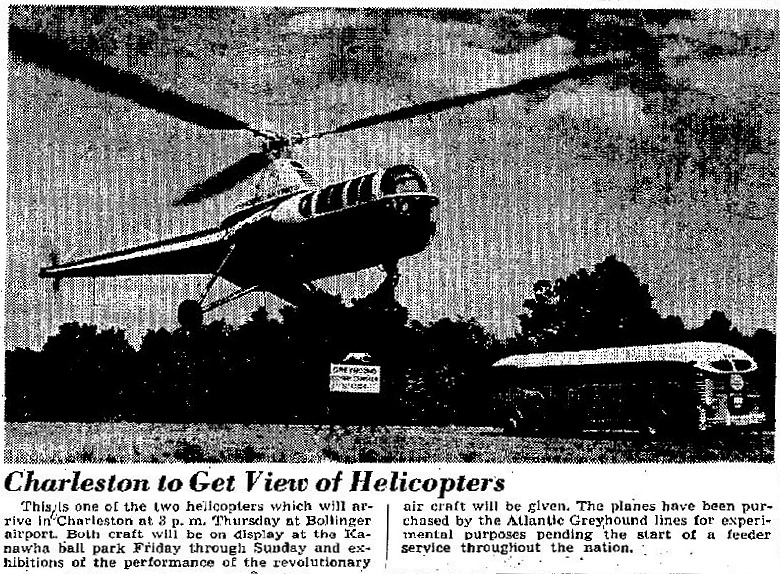 Flying buses? Yes, Greyhound thought of flying bus passengers by helicopter!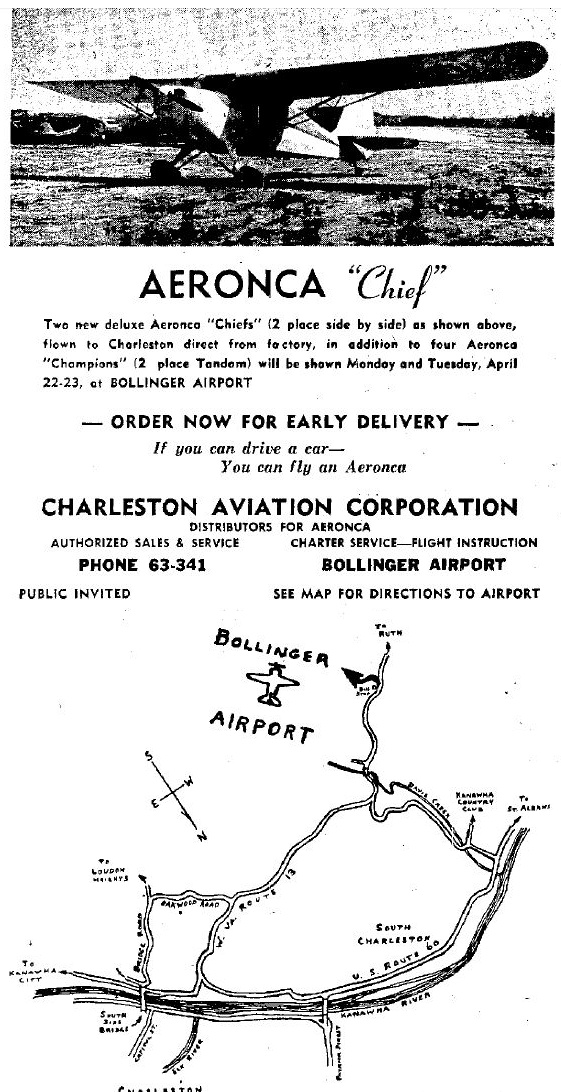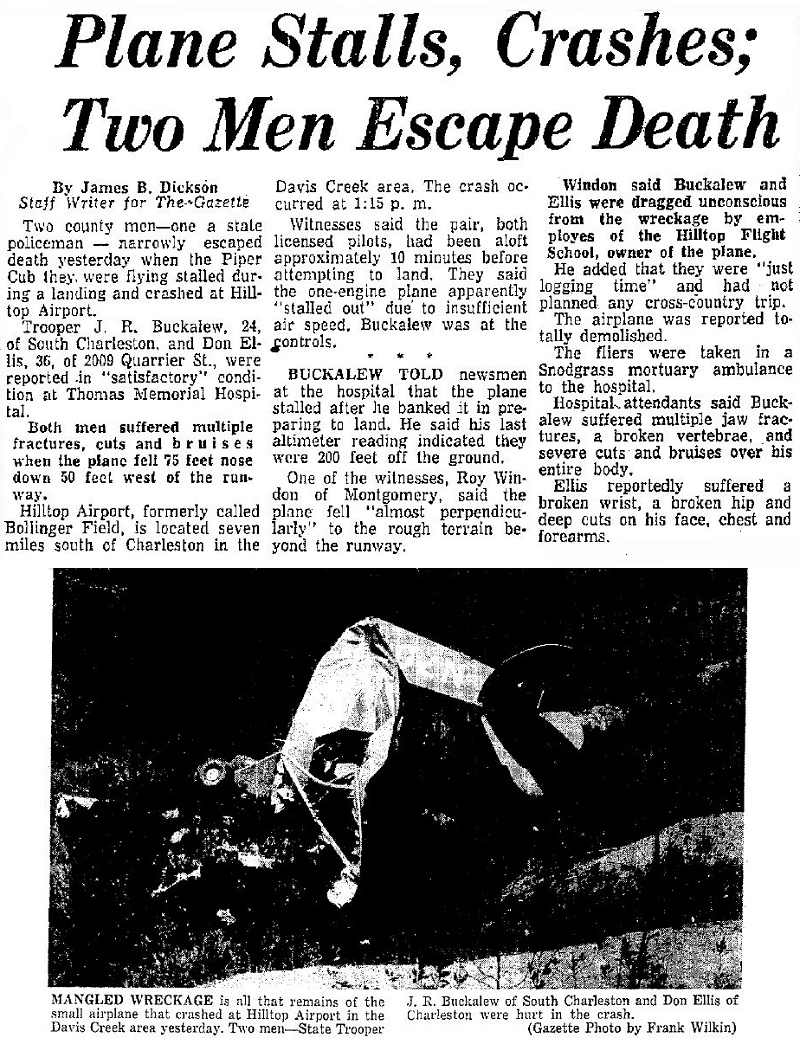 Of course, like all airports of it's day, there were crashes...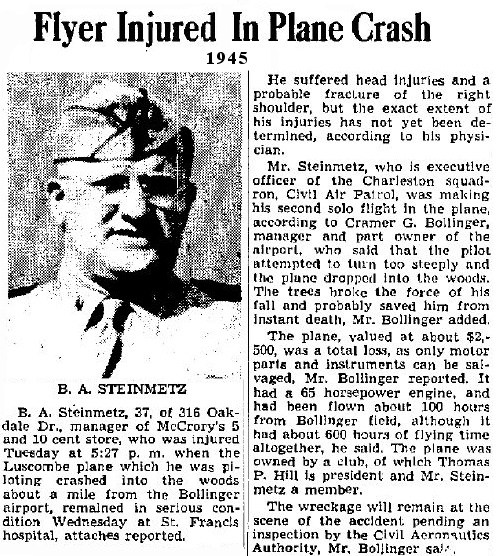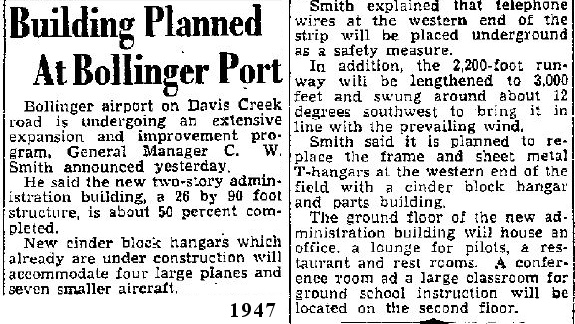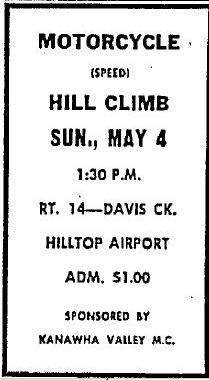 1958