OLD ADS AND ARTICLES
Here you will find Ads and Articles mostly from the Teens and Twenty's, but a few from other years. All of these images came from the Charleston Daily Mail or the Charleston Gazette newspapers. I will add more as time goes by...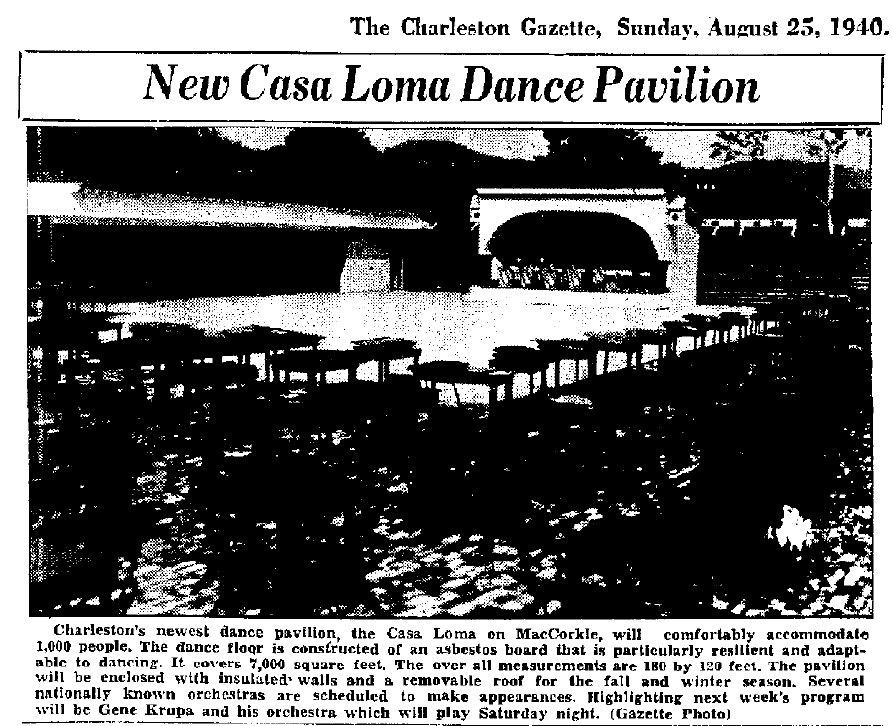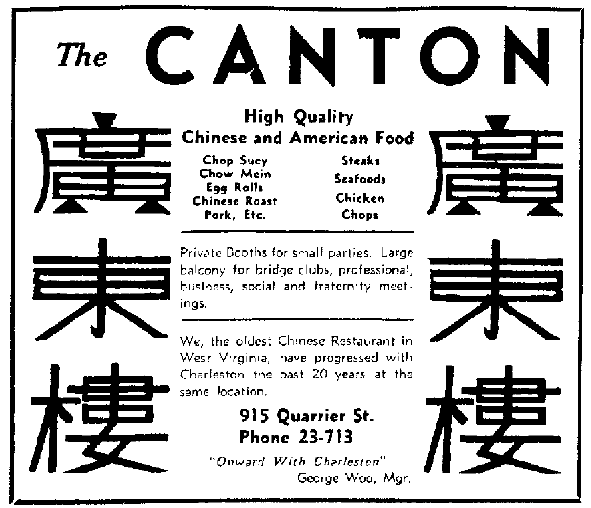 1939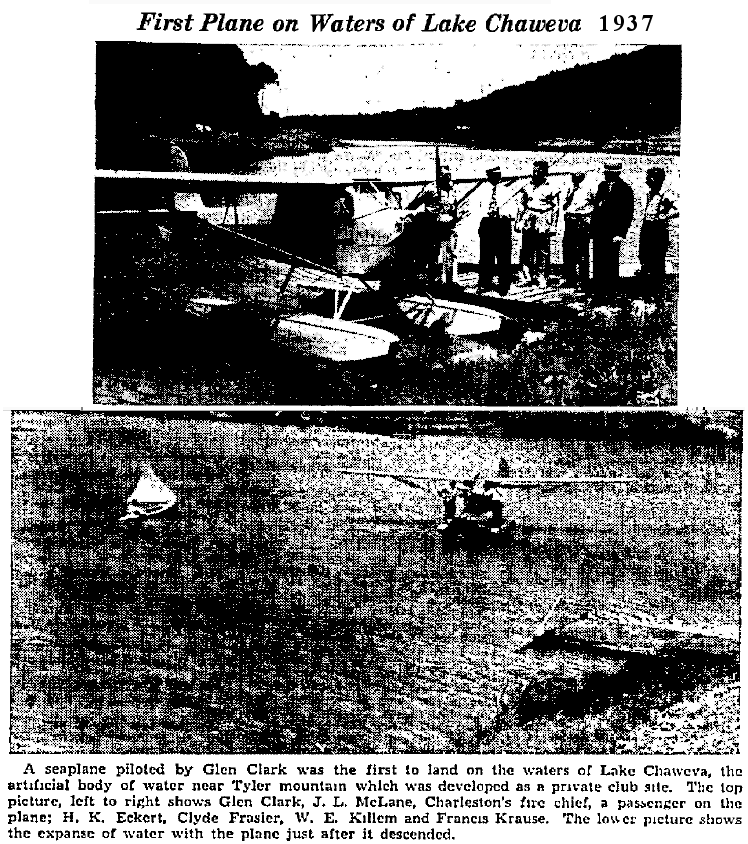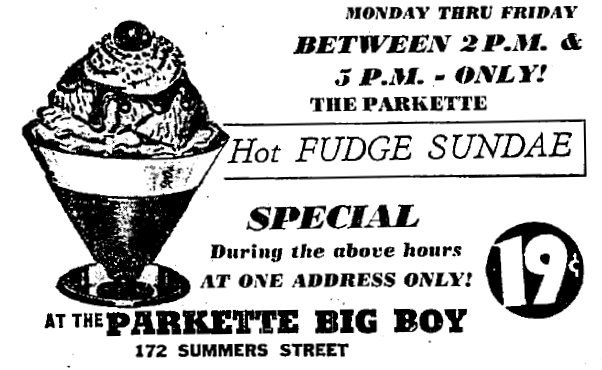 Before Shoneys, it was called the Parkette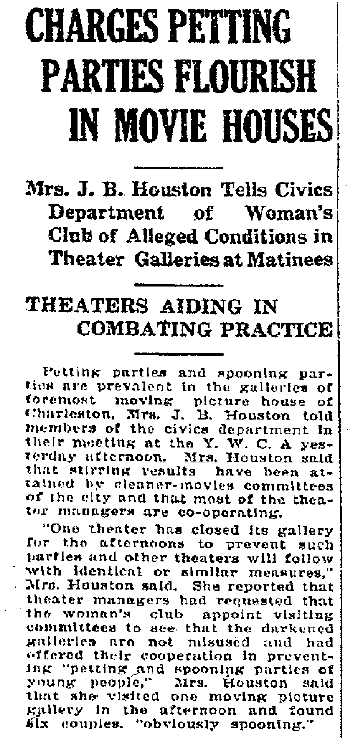 The ladies Civics Dept of Charleston had to put a stop to all the "petting parties" going on in the movie houses in 1926.

.........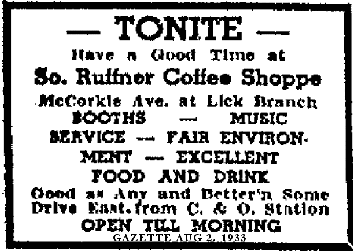 Remember when Aydes was a diet candy and not a disease? And who remembers this coffee shop?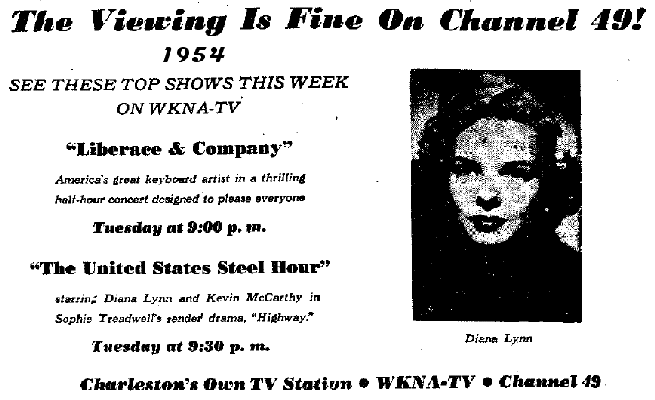 1916. Luna Park was THE place to be in Charleston during it's relatively short life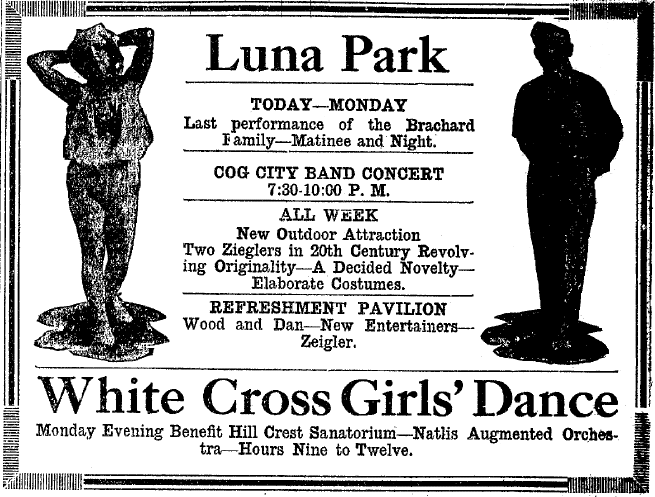 1914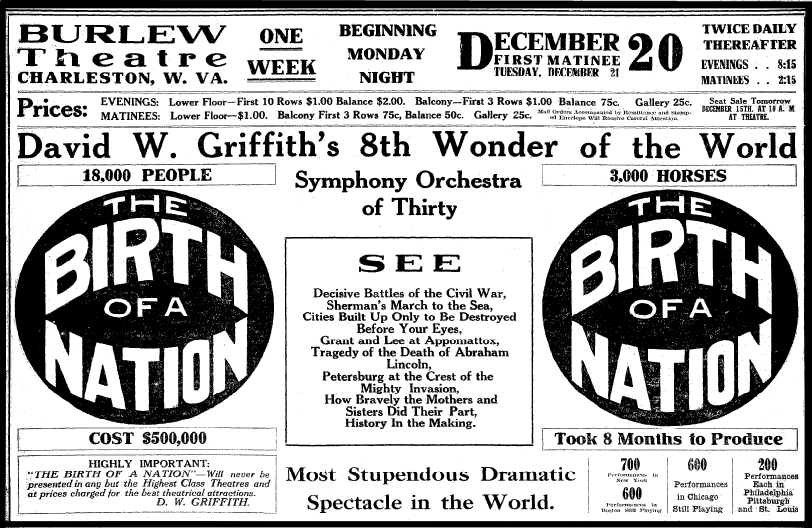 Probably the most controversial movie ever made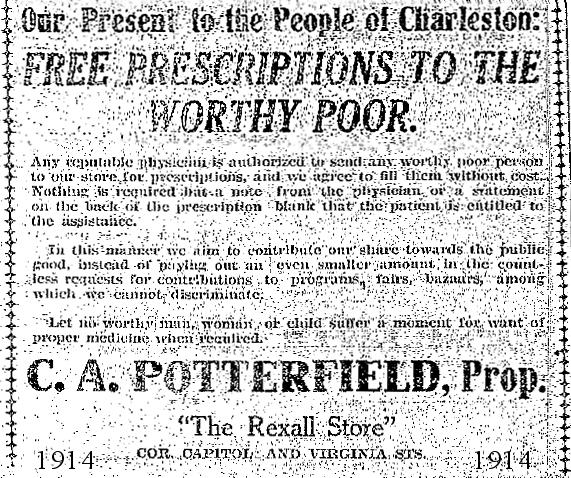 Even in 1914, the poor could receive free drugs

Nine and a half hours to get from Malden to Charleston. 1916.
It's only June 8th, 1933 and already the temperature is 104 degrees. Somehow, life went on without panic.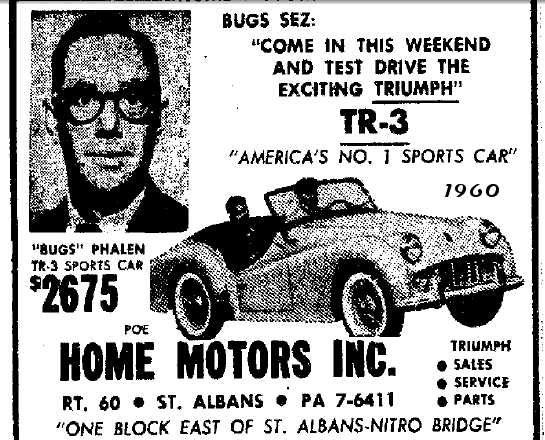 1950 Ad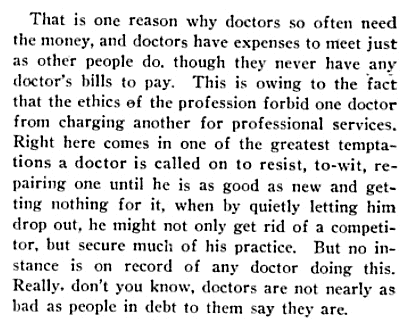 Excerpt on doctors fees, and how they "could" knock each other off and have less competition. 1917.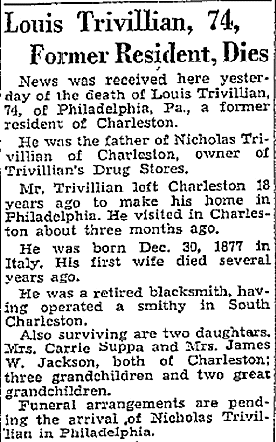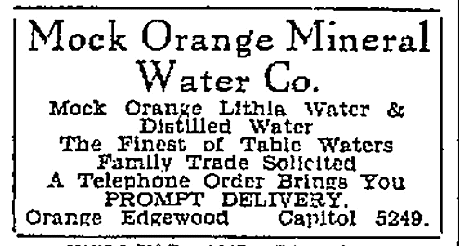 Bottled water is nothing new. This is a 1927 ad. The Mock Orange Bottling Co, was named after the Mock Orange plants found on top of the West Side hill. Those trees are still there to this very day.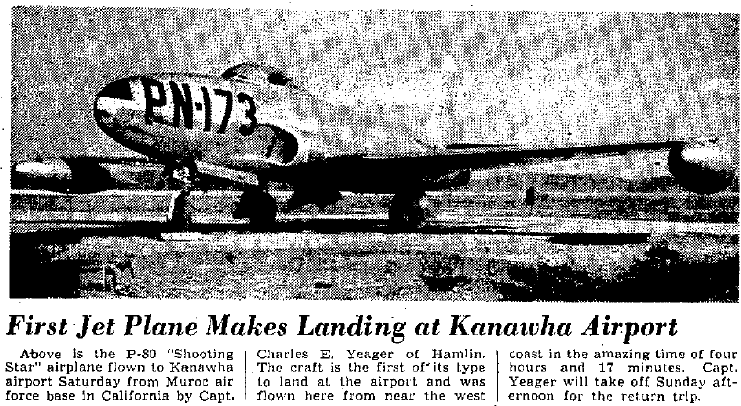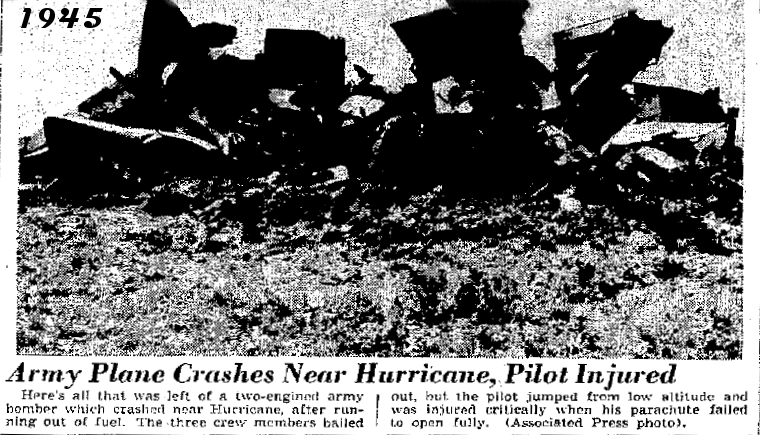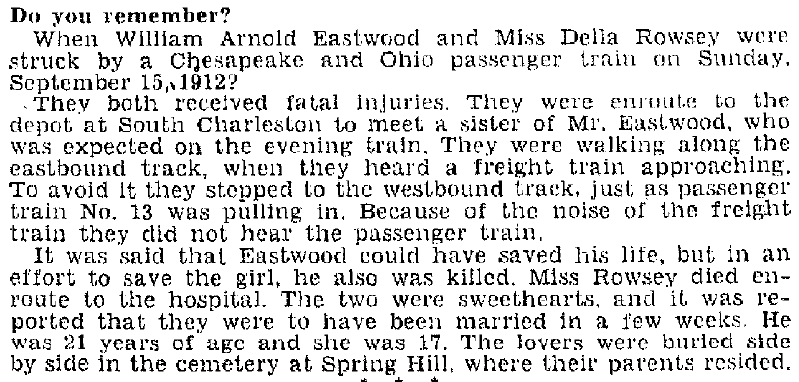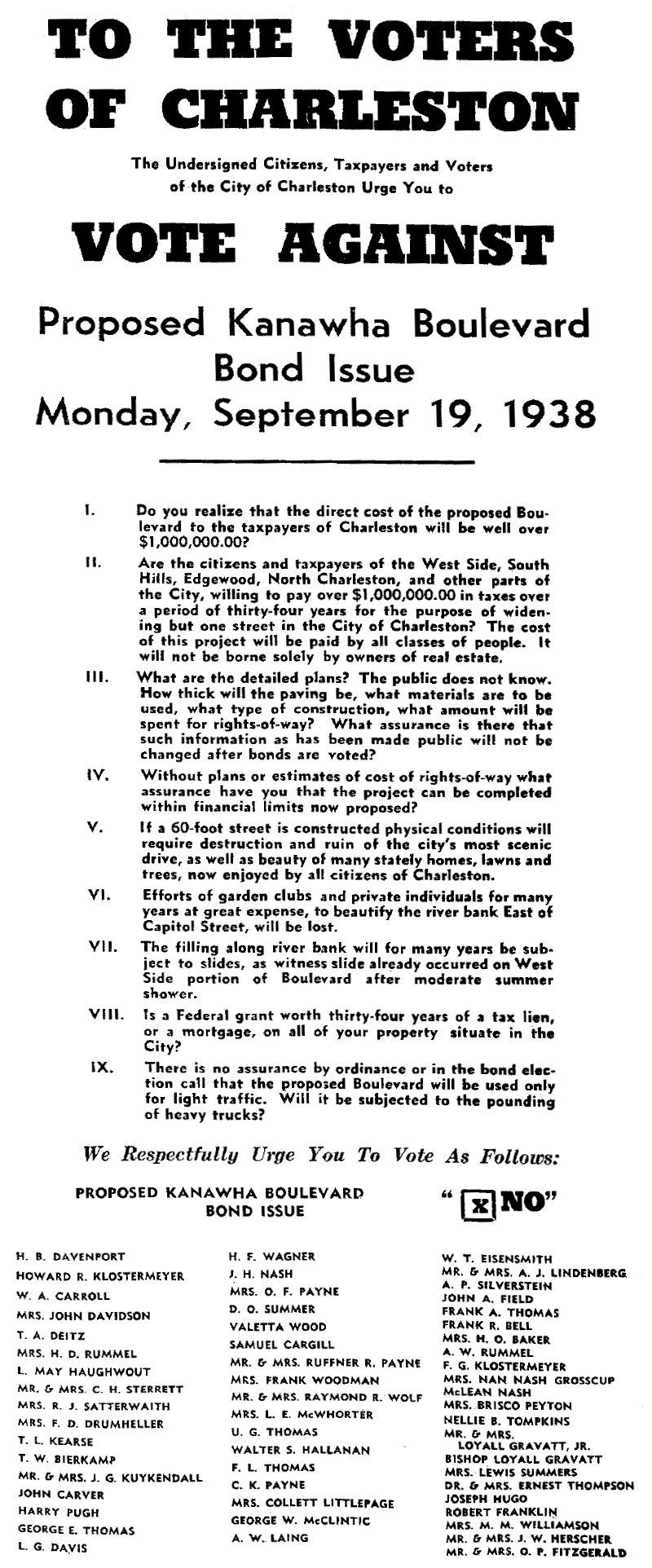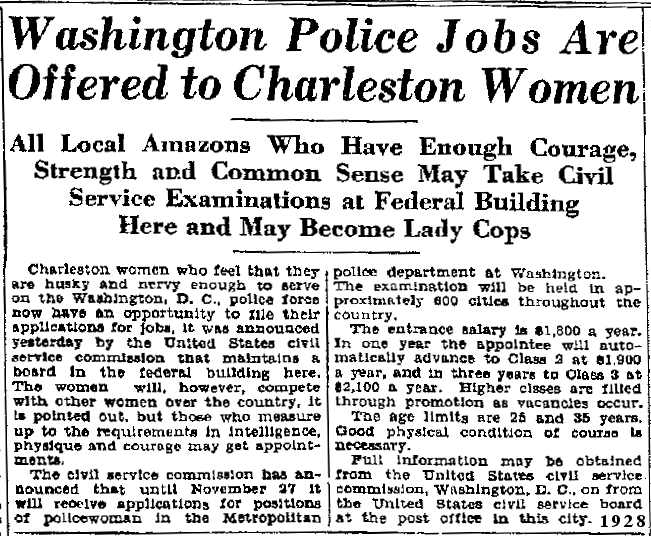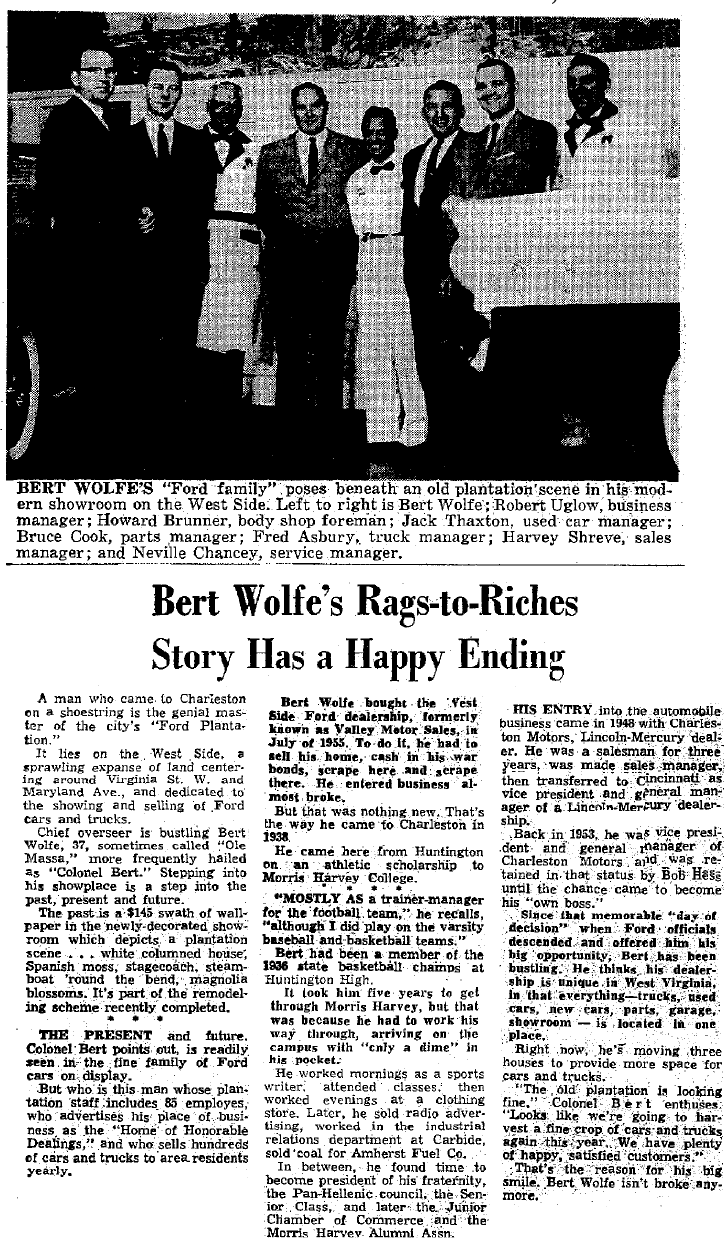 Bert was called "Ole Massa"?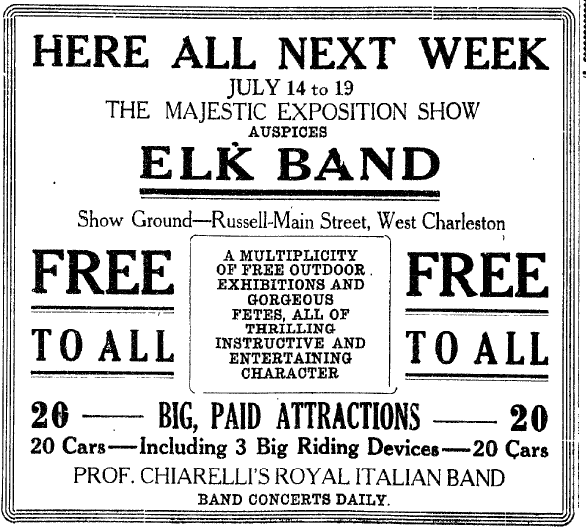 Notice the the Show Ground was Russell & Main Street, West Side.

In 1919 it was a BIG DEAL to travel all the way to Sissonville by car. Even made the newspaper!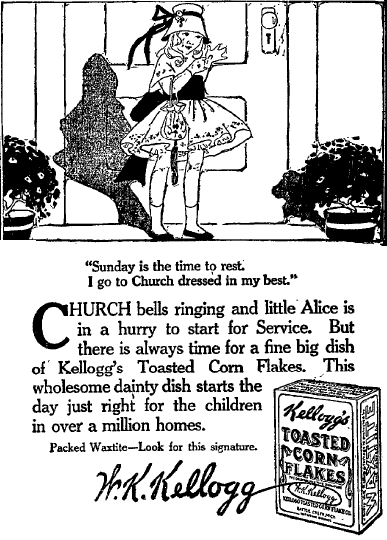 There was a time when it was OK to mention religion when selling products. What happened to those times?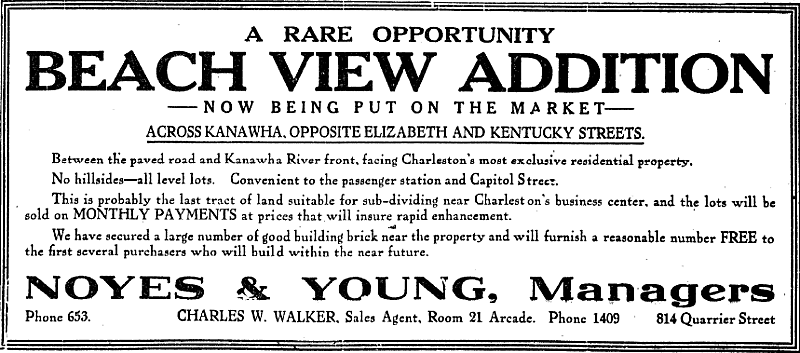 At one time Greenbrier Street was called Kentucky Street. The property above is still there, located between the Columbia Gas building and University of Charleston. Not so sure about the "Beach View" however.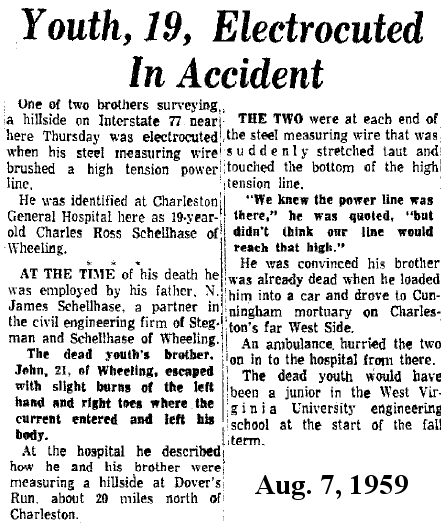 We sometimes forget just how long it takes for a major project from start to finish, and the costs
---
---
---
NEIGHBORHOOD GROCERIES IN THE LATE 30's

---
---
---
POPULAR RESTAURANTS IN 1952