Stonewall Jackson High School
UPDATE:


Due to the current climate of removing anything Confederate, there is no doubt that Stonewall's name will disappear soon. Many say the time has come. Considering that Charleston High School is long gone, does anyone care that Stonewall will meet the same fate? Only those who attended can answer that question.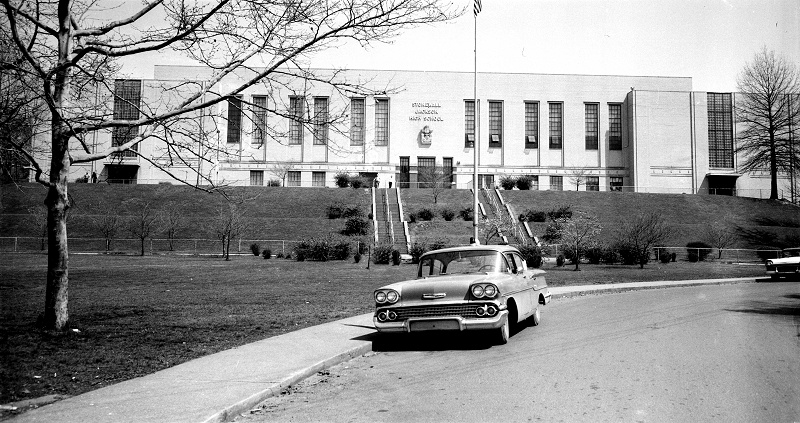 See larger image
HERE
In the late 1930s, Charleston High School became over-crowded so Stonewall Jackson High School was built in 1940 to accommodate the students on the West Side of Charleston. During the 1980s, the student populations at CHS and SJHS dropped. In 1989, Capital High School opened, combining the students of these two former rival schools. This ended a 49 year rivalry.

Charleston High School was torn down in mid 1989. Stonewall Jackson High School became Stonewall Jackson Junior High School that same year. A decade later, in 1999, Stonewall Jackson Junior High School became Stonewall Jackson Middle School, which it remains today.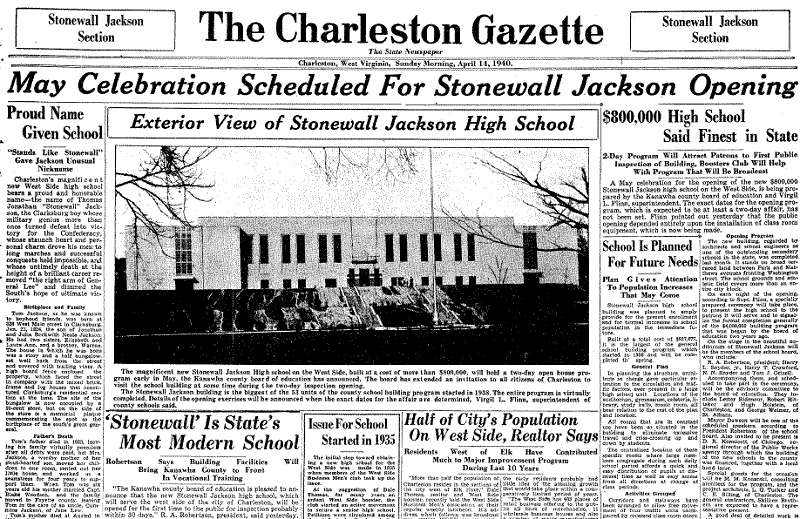 April 1940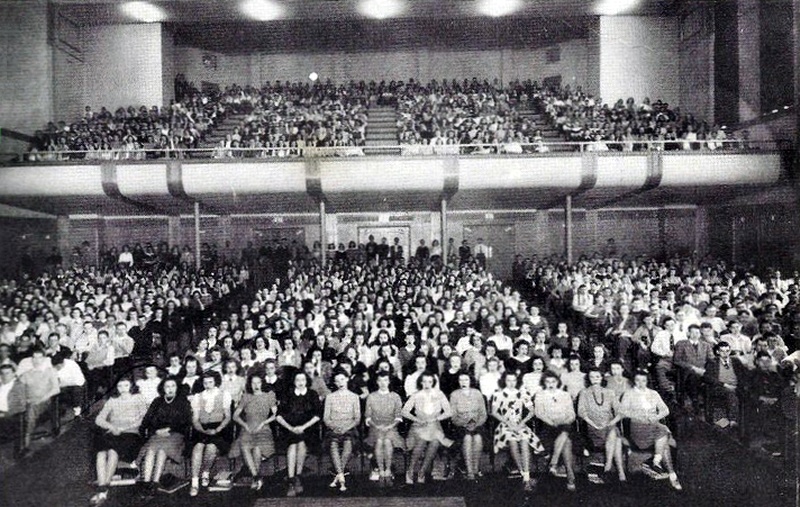 1942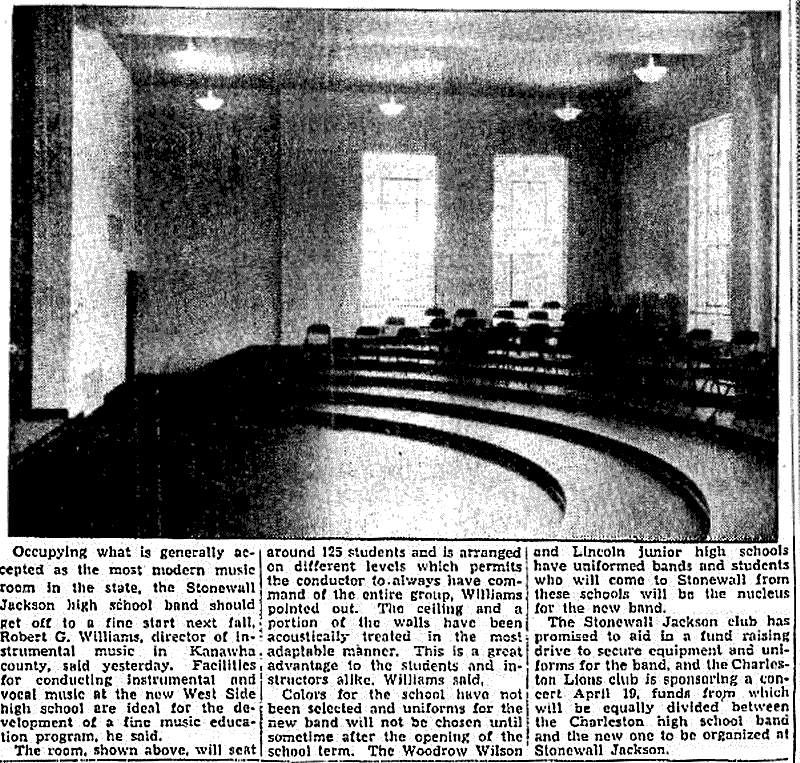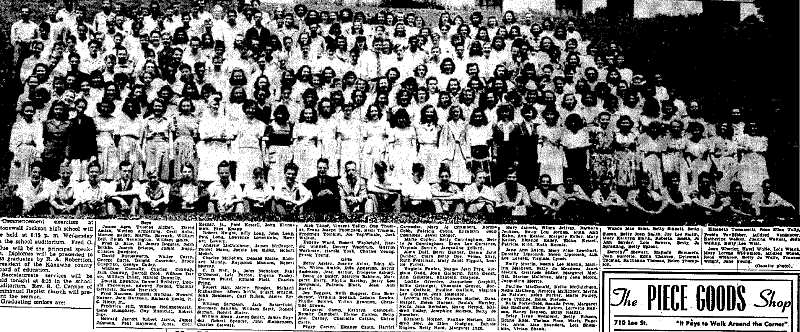 Class of 1944. 285 graduates. See larger image HERE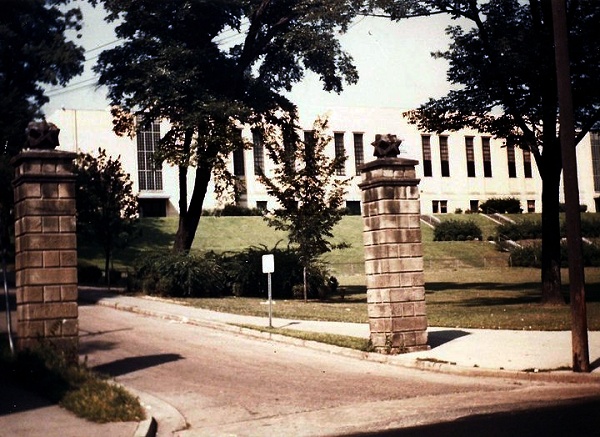 These old pillars were on the corner of Washington Street West and Park Ave. They were installed by the owners of the Glenwood Mansion. They were later moved back when the corner was widened. There is another page on the website with more info.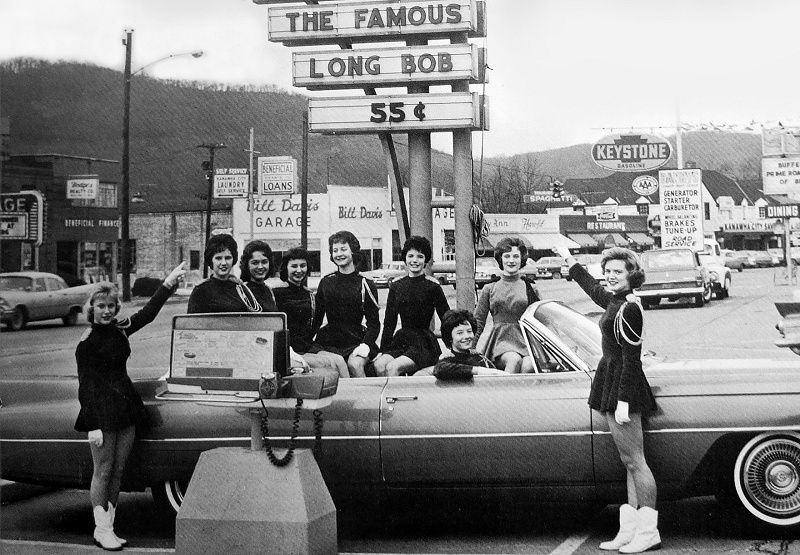 Stonewall Majorettes in 1963 at Bob Phillips Drive In at MacCorkle and 39th Street
In the above photo: Judy Thaxton, Barbara Cummings Rider, Kay Coffman Brown, Sherry Christie, Thelma Thompson, Joy Jarrell, Sue Holt Gregg (shotgun), Judy Greybill Pritchett, & Janice Carpenter Moore. Corps members not pictured: Betty Arthur and Martha Bostic Robinson.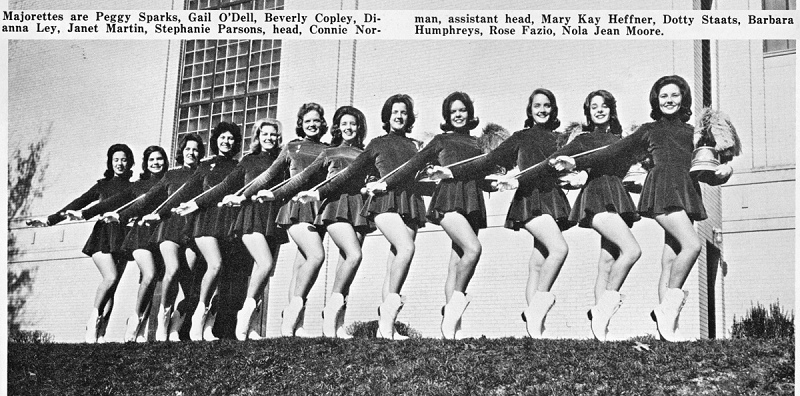 1965
1967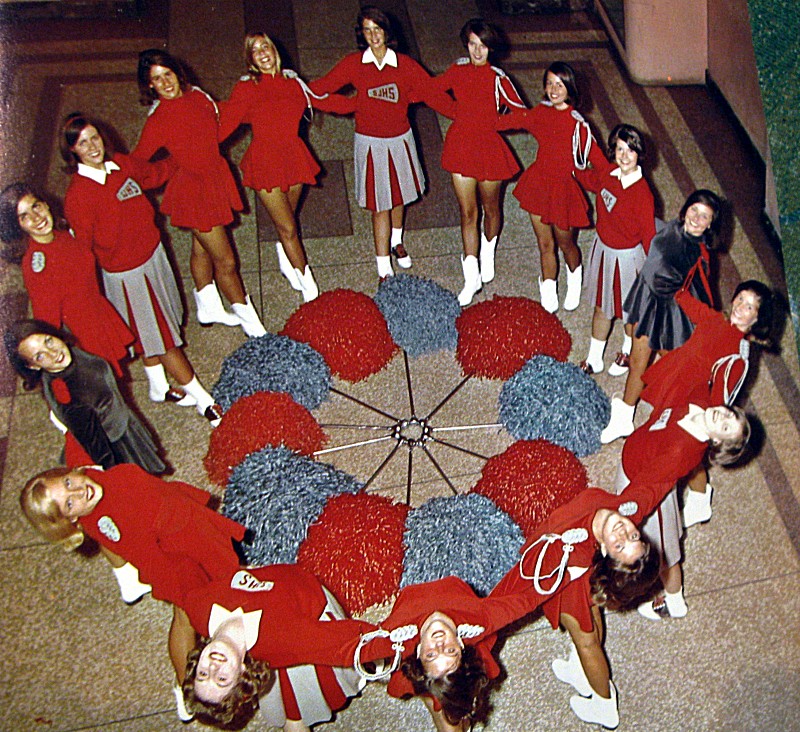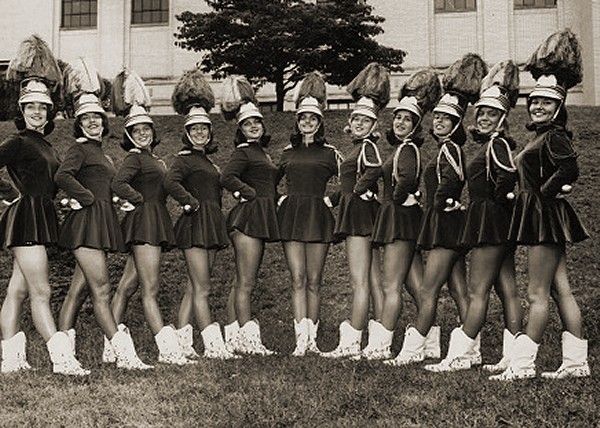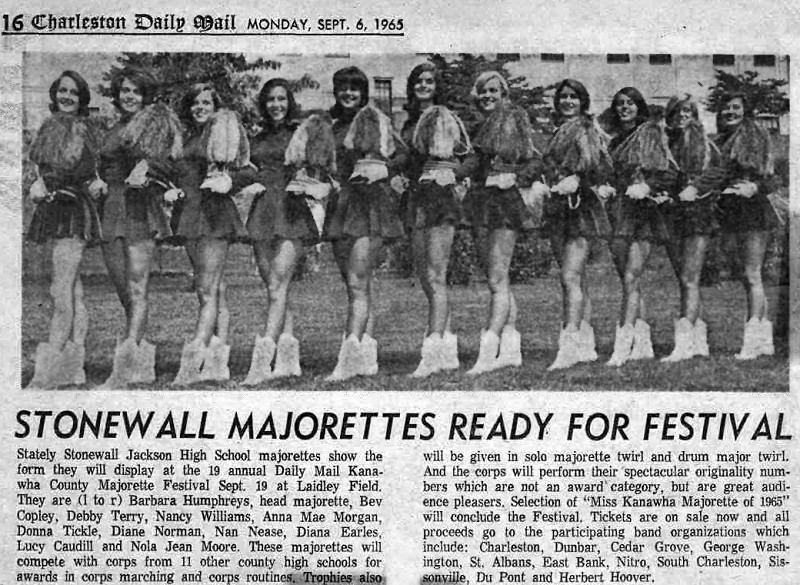 Yearbook photos and Park Ave photo courtesy of Nancy Williams
Top photo of Stonewall Jackson High School copywrite J. Waters