TURN OF THE CENTURY STREET MAP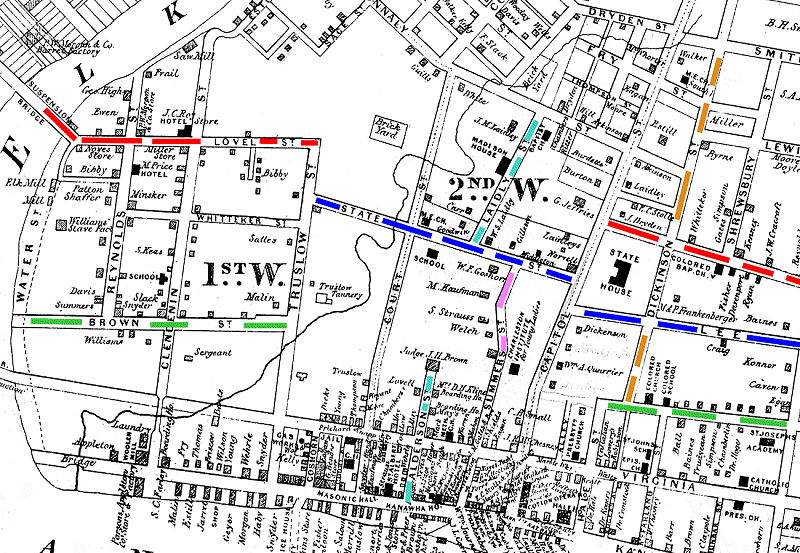 The red line shows Lovell Street beginning at the Elk river and stopping at Truslow Street. Later this would be connected to Washington Street East and the entire street from the East Side through the West Side would be known as Washington Street. At this time by the way, on the West Side it was called Charleston Street.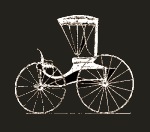 The green line shows Brown Street. It stopped at Truslow also. Later this street would be connected to Quarrier Street and "eventually" be connected at the old Post Office on Capitol Street to become a through street.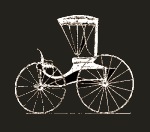 The blue line shows State Street. It began at Truslow and ended at Capitol Street. Later, after the Capitol burned, it was extended to the existing Lee Street and eventually all the way through the East end as Lee Street.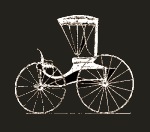 The pink line shows Summers Street. It ended at State Street (now Lee St) It would eventually run all the way to Dryden Street in the back part of town.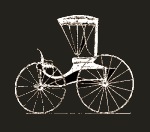 The turquoise line is Alderson Street, It would later be connected to Laidly Street and the entire street would be renamed Laidly Street.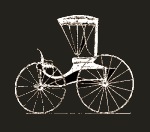 The light brown line is Dickinson Street. It ended at Quarrier Street. Later, it was opened up all the way to the South Side Bridge for better traffic flow.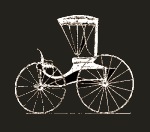 Many other name changes took place over the years both on the East Side and West Side of Charleston.